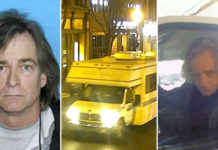 Authorities have identified 63-year-old Anthony Quinn Warner as being responsible for the Christmas Day bombing that took place in downtown Nashville. Here's what you need to know.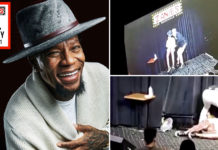 D.L. Hughley has fans concerned about his health after video footage surfaced showing him fainting in the middle of a comedy show and being dragged off the stage.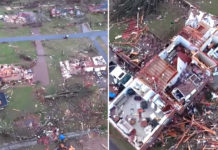 The extreme storm led to the deaths of at least 22 people across four counties, injured several others, toppled at least 45 buildings in Nashville, and left 50,000 households and businesses without power.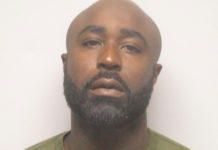 Young Buck spent his Christmas in jail after the rapper was arrested in Nashville, Tennessee.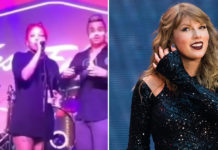 The surprise hit that is "Old Town Road" is inspiring more black artists like K. Michelle to dust off their cowboy boots and get into the country genre. But Kimberly's delivery might could use a little work if she hopes to relate to the country audience.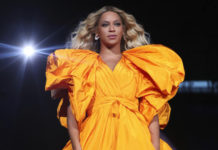 While performing her "On The Run II" tour concert with husband JAY-Z in Nashville Thursday night (Aug. 23), Beyoncé was walking down the stairs when somehow her ankle krilled, but because she's Beyoncé, she caught herself in the most graceful way before she fell.
Apparently, the Migos don't play when it comes to their bling! During their show last Saturday night (Aug 30) at Limelight nightclub in Nashville, the...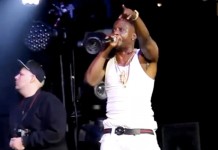 It's been years since we've seen Lil Boosie grace the stage, but last Friday (Apr 11), the recently sprung rapper finally got a chance...