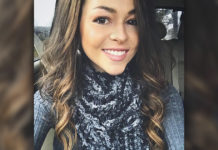 Country singer Cady Groves has died at the age of 30 just weeks after she said that the lockdown due to the coronavirus pandemic had left her with "awful" mental health."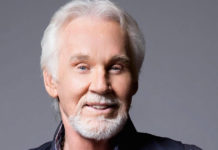 According to a statement from Rogers' family Friday (Mar. 20), he passed away the night of Thursday, March 19th in his Sandy Springs, Georgia home "from natural causes under the care of hospice and surrounded by his family."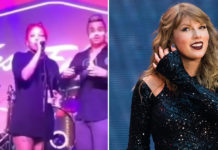 The surprise hit that is "Old Town Road" is inspiring more black artists like K. Michelle to dust off their cowboy boots and get into the country genre. But Kimberly's delivery might could use a little work if she hopes to relate to the country audience.