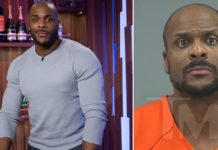 Former "Real Housewives of Atlanta" star Matt Jordan has entered rehab following a recent arrest after he punched his girlfriend in the face.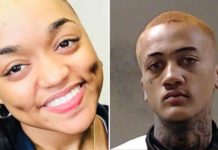 The body of a pregnant teen was found buried in the woods earlier this week after being reported missing for seven days. Her fiancé has been arrested for her murder.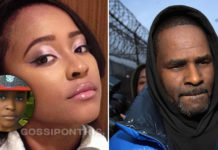 A former girlfriend of R. Kelly's is speaking out about the abuse she suffered at the hands of the singer during their 9-year relationship.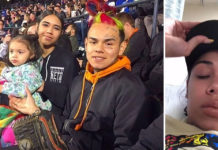 In a detailed new interview, Tekashi 6ix9ine's baby mama airs out all of their dirty laundry and details how the so-called King of New York used to verbally and physically abuse her regularly. She also described the time he forced her to have sex with him.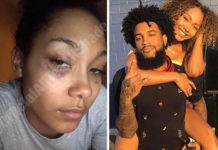 Parker McKenna Posey, a 23-year-old actress best known for playing the daughter of Damon Wayans and Tisha Campbell-Martin on the hit sitcom "My Wife and Kids," is accusing her ex-boyfriend, YouTube star Chris Sails, of beating her—which landed Sails in jail.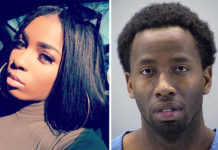 LaShonda Childs, a 17-year-old girl from Dayton, Ohio lost her life as the result of an ongoing domestic violence situation with her 28-year-old ex-boyfriend, Trendell Goodwin, who shot and killed her. Here's what you need to know.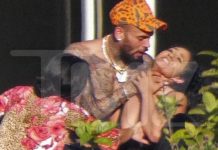 Several photos of Chris appearing to "choke out" a woman surfaced online. Though the images are extremely disturbing, Chris and the woman say that that it was just "horseplay."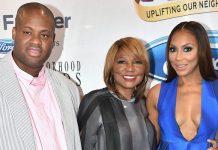 It turns out we weren't the only ones shocked to see Tamar Braxton and Vincent Herbert together and being friendly following their holiday fallout. Tamar's own mother was "blindsided" and "pissed" to see her daughter with her alleged abuser.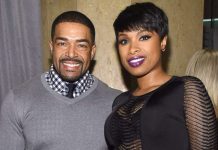 The singer has filed a protective order against Otunga, claiming the former pro wrestler has become "aggressive" and "threatening." He's been ordered to stay away from his ex-fiancée and their 8-year-old son.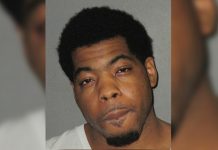 Rapper Webbie has been arrested on battery charges after allegedly choking, hitting, and holding his live-in girlfriend hostage.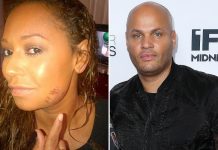 Mel B has obtained a restraining order against her estranged husband Stephen Belafonte, claiming he has physically and emotionally abused her throughout their 10-year marriage.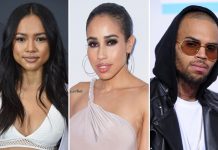 Following the news of Karrueche's restraining order against Chris Brown, singer Kay Cola revealed on Twitter she personally heard the former couple's altercations.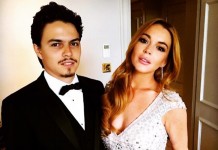 It's been a minute since Lindsay Lohan was in the news. Unfortunately, she's back in the headlines due to a very disturbing incident with...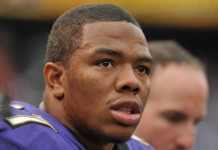 Ray Rice is so desperate to get back onto the field that he's offered an incredibly generous pledge to any NFL team willing to...