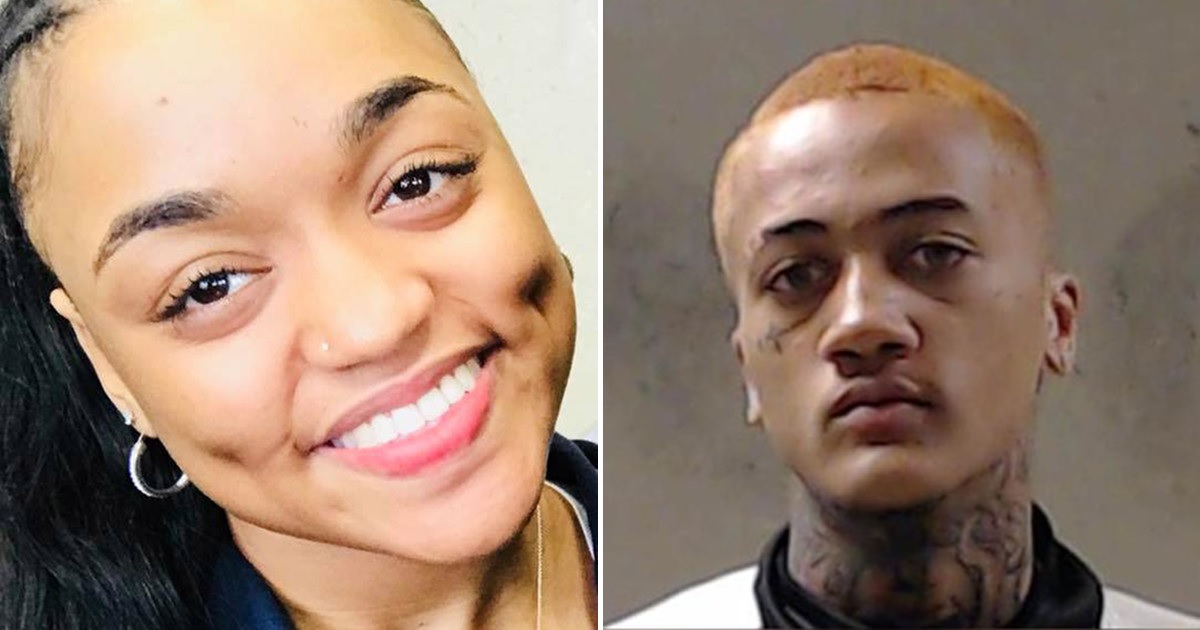 The body of a pregnant teen was found buried in the woods earlier this week after being reported missing for seven days. Her fiancé has been arrested for her murder.
Georgia police found 19-year-old Téa Choates' body on Tuesday (Aug. 13), buried in the woods near the home she shared with fiancé Aldeyshaun Locklear and her grandmother.
According to her mother, Ebony King, Choates was three months pregnant at the time of her death.
On Wednesday (Aug. 14), Locklear confessed to strangling Choates to death after an argument and burying her in the woods.
He was charged with felony murder, aggravated assault related to strangulation, and concealing a death.
He's being held without a bond. And it's unclear if he's entered a plea to the charges or if he's being represented by a lawyer.
Despite Locklear's confession, an official cause of death has not been revealed.
Choates' mother, Ebony King, had repeatedly tried to convince her daughter to leave Locklear because of his abusive behavior, the first indent occurring in March.
King even suggested Choates come live with her in Florida, where she runs a home for girls rescued from human trafficking and domestic abuse. Her daughter briefly considered it, but decided to work on the relationship.
"She loved him," King told the Atlanta Journal-Constitution. "She wanted to stay, no matter what I would say to her. She really just wanted the family."
King and her husband also confronted Locklear about being abusive. Via text message, he professed his love for Choates to King and promised it wouldn't happen again.
King says her daughter wanted to "change" Locklear.
"Téa's biggest thing was she would say, 'I could change him, I can help him,'" King said. "That's how her heart was built … but you can't love a person hard enough to change."
Be the first to receive breaking news alerts and more stories like this by subscribing to our mailing list.