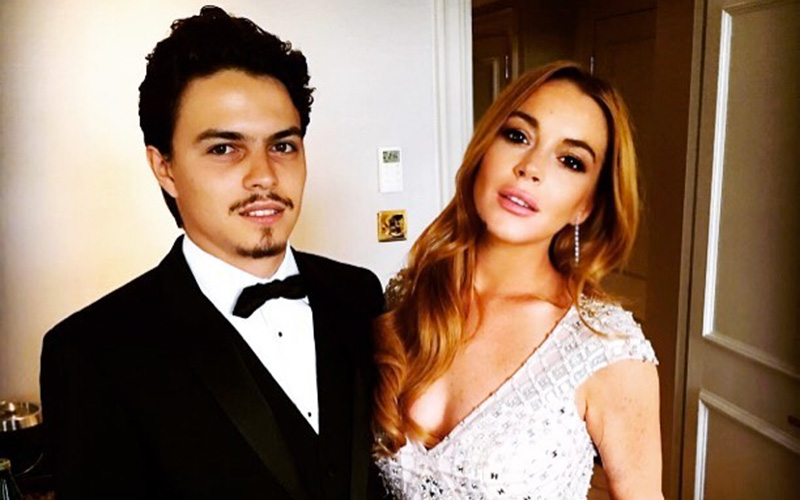 It's been a minute since Lindsay Lohan was in the news. Unfortunately, she's back in the headlines due to a very disturbing incident with her fiancé, Egor Tarabasov.
Police kicked down the door to Lohan's expensive London apartment after she claimed Tarabasov attacked her. A neighbor across the street from Lohan's apartment recorded Lohan wailing and the two arguing on her balcony.
"Please please please. He just strangled me!" she screams. "He almost killed me. Everybody will know. Get out of my house!" Lohan yells on the phone, presumably with the police.
"No Egor you've been strangling me constantly. You can't strangle a woman constantly and beat the sh*t out of her and think it's ok. Everybody saw you touch me. It's filmed. Get out. Get out!" she continues.
Police responded to a "woman in distress" call, but found the apartment empty when they arrived. "No crime was committed and no arrests were made," reads the report. Lohan was seen leaving the apartment with a friend less than 24 hours after the incident with a friend.
It's unclear what sparked the fight, however, in several recent tweets, Lohan accused Tarabasov of cheating on her with "Russian hookers."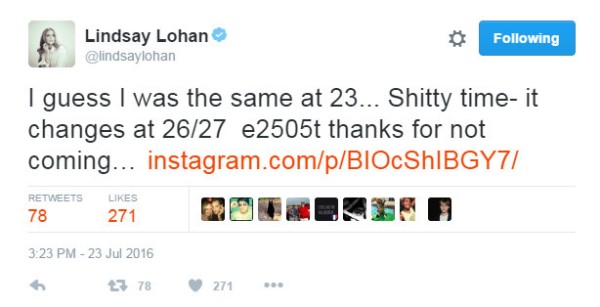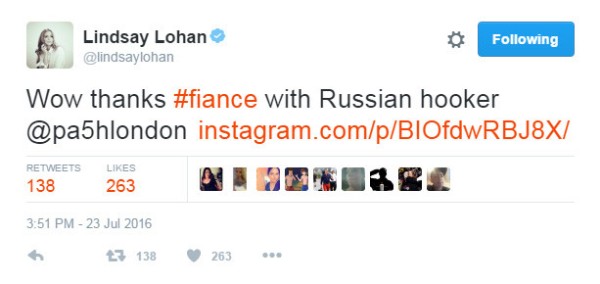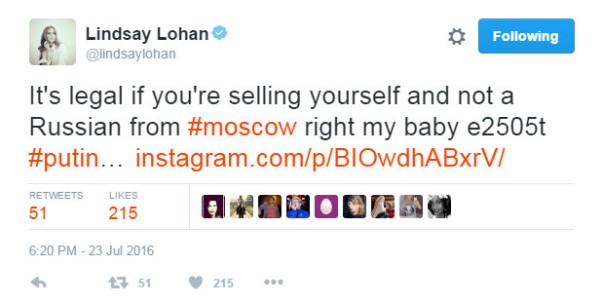 She has since deleted the tweets and has addressed the strangling allegation on Instagram
"Unfortunately, a private matter has become more public than I can control and I would be extremely grateful if my fiancé and myself could discuss our personal matters on our own," she writes.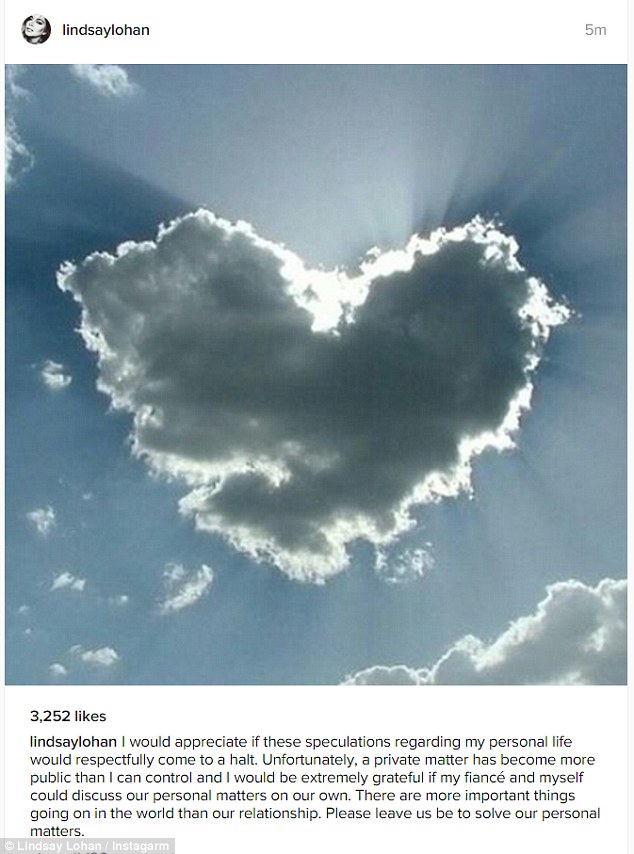 Lindsay Lohan and Egor Tarabasov have been dating for seven months and recently got engaged. However, their relationship is clearly neither healthy nor safe.
Be the first to receive breaking news alerts and more stories like this by subscribing to our mailing list.