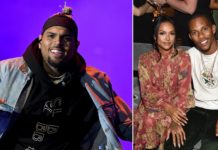 Chris Brown wants y'all to know that he was not harassing his ex-girlfriend Karrueche Tran or throwing shade at her boyfriend Victor Cruz on social media.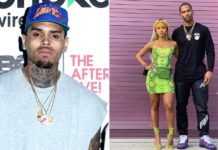 Karrueche Tran and Victor Cruz have been living their best lives and dating for almost two years, but that hasn't stopped Chris Brown from trolling his ex and exhibiting problematic passive-aggressive behavior.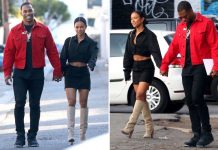 Rumored couple Karrueche Tran and Victor Cruz have finally been spotted out together.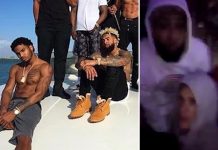 Forget about New Year's Eve, the real party took place on New Year's Day in Miami. Odell Beckham Jr. and Victor Cruz were spotted partying all night (and morning) long in Miami with several celebrities, including Justin Bieber.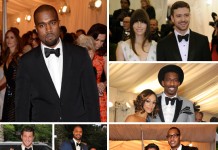 Celebrity women weren't the only ones showing off impeccable style Monday night (May 7) on the red carpet of the 2012 MET Costume Institute...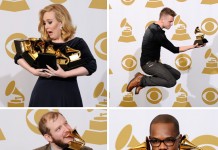 Adele tries to balance all six of her Grammy Award trophies, producer/songwriter Ryan Tedder jumps for joy with his trophy, Justin Vernon (from Bon...