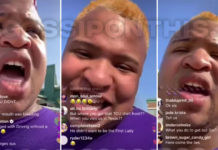 Andrew Caldwell is a free man ... thanks to Jesus, who he says "dropped the charges."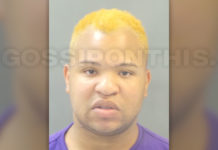 Five years ago, Andrew Caldwell became famous for (allegedly) being "delivert" from homosexuality. Now he needs to be "delivert" from jail!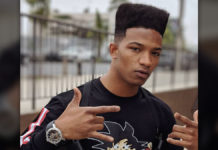 The body of popular YouTube gamer Etika (real name: Daniel Desmond Amofah) has been positively identified by New York City police nearly a week after he was reported missing.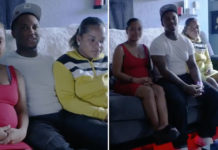 It seems like all is well between the twin sisters who got pregnant by the same guy ... so much so that they're working on a new show together called "Twin Baby Mamas."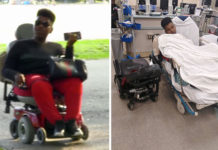 Y'all remember Rolling Ray from "MTV Catfish: Trolls" right? Well, according to social media reports, the infamous social media sensation was hospitalized earlier this week after he was hit by a car while crossing the street.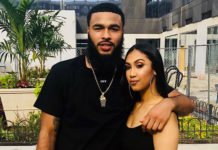 Popular YouTube personality Queen Naija just surprised her fans with big news on her latest video. She's having a baby with her "friend" Clarence and she just got divorced four months ago.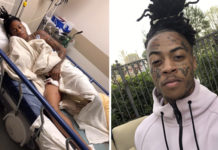 Boonk Gang showed off a disturbing image on Snapchat Friday afternoon (Jul. 28) of him lying in a hospital bed before revealing in subsequent Snaps that he "got shot twice." One of the Snaps showed one of his gunshot wounds—a pretty big hole in his leg.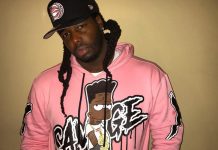 Popular YouTube vlogger Zachary "ZackTV" Stoner, known for showcasing and interviewing up and coming Chicago rappers and other popular figures in the area, was shot and killed early Wednesday morning (May 30).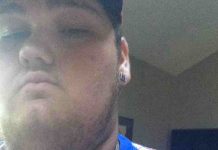 Is Young King Dave having a funeral or memorial service? When and where will he be buried? Find out here.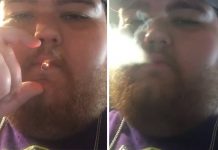 While Young King Dave's official cause of death hasn't been revealed, according to his manager and childhood friend Chris Clemenza, he had been hospitalized for the past few weeks after suffering from a collapsed lung. Clemenza said YKD "died from complications during recovery."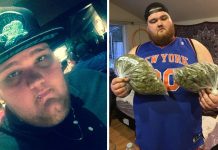 Young King Dave, best known as one of the internet's most famous stoners, died Thursday (May 17) at the young age of 19 years old.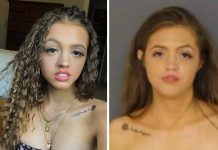 Instagram star "Woah Vicky" (real name: Victoria Waldrip) and her boyfriend Virgin.Child were arrested this past weekend at a mall in Greensboro, N.C. Here are some things to know about their arrests.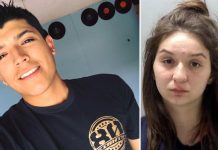 Seeking social media fame resulted in the death of a 22-year-old man and the arrest of his pregnant 19-year-old girlfriend, who has been charged with second-degree manslaughter.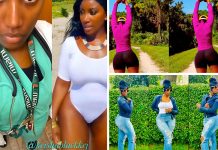 First, it was Patrice Brown aka Teacher Bae, and now, a thick in all the right places female doctor is catching flack on social media for posting pictures on her Instagram that some deem as inappropriate.