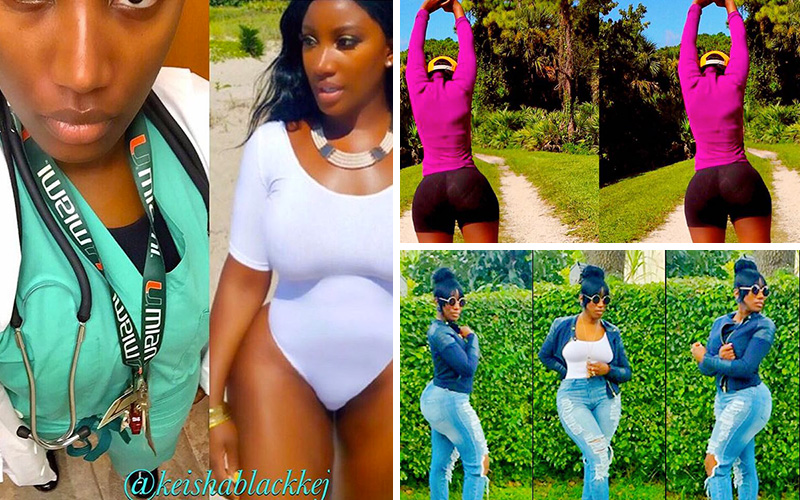 First, it was Patrice Brown aka Teacher Bae, and now, a thick in all the right places female doctor is catching flack on social media for posting pictures on her Instagram that some deem as inappropriate.
The alleged doctor's name is Keisha Black and she attended both the University of South Florida and Florida Atlantic University.
Based on a quick scroll through her Instagram page, Keisha also appears to be happily married with kids.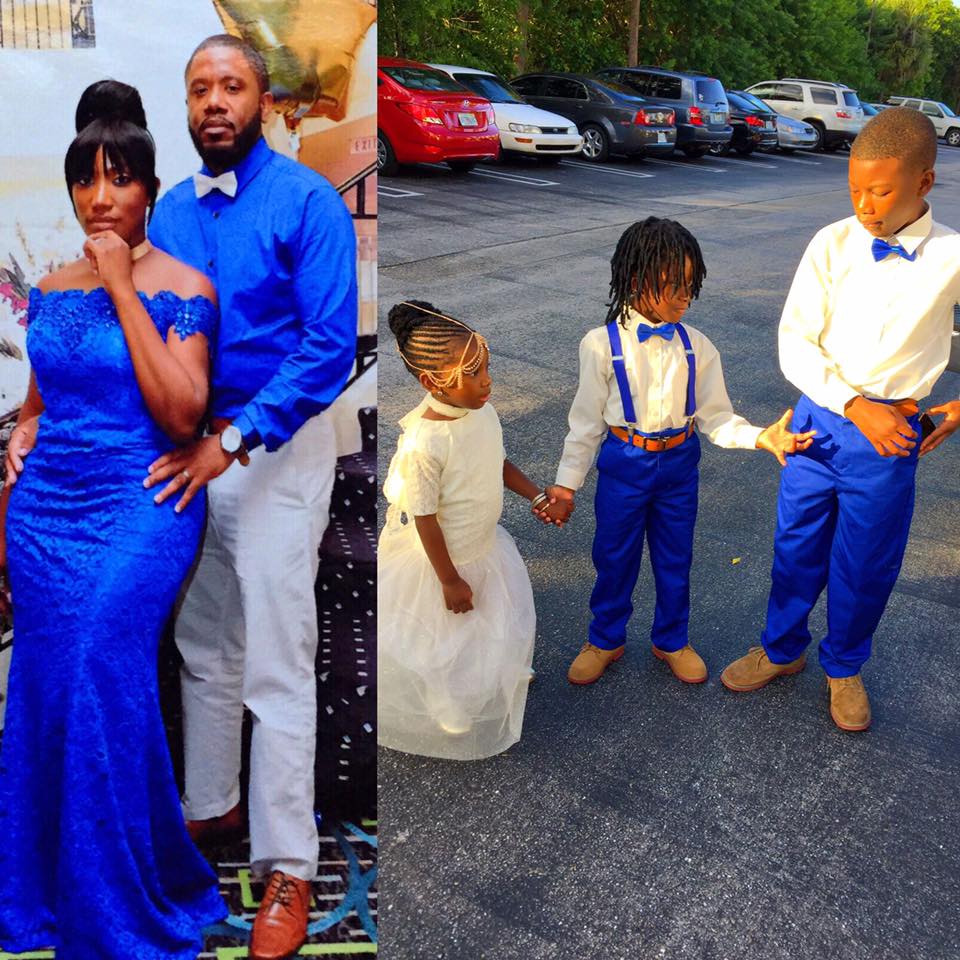 But it's the sexy photos Keisha has on her page that's drawing the most attention.
Some say the pics she's posting are "too sexy" for a woman of her profession, while others say that she's a grown azz woman and she's free to do whatever she pleases with her personal Instagram page.
Take a look for yourself: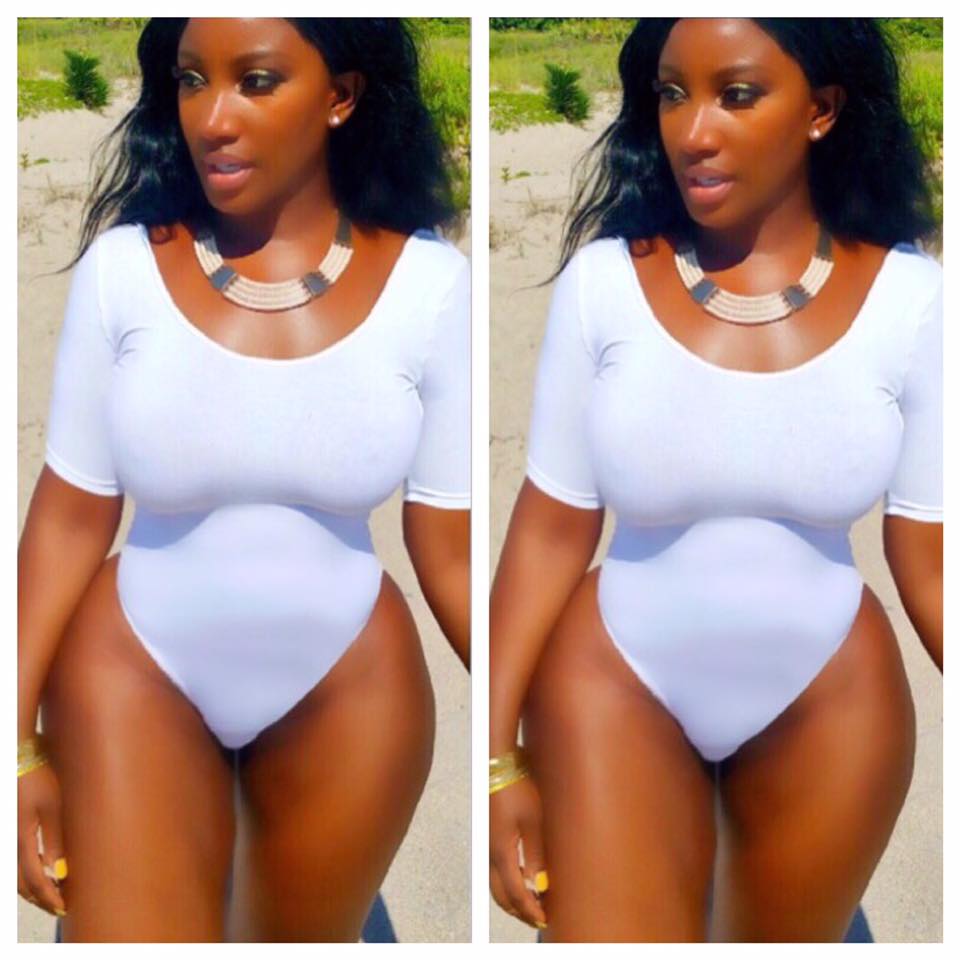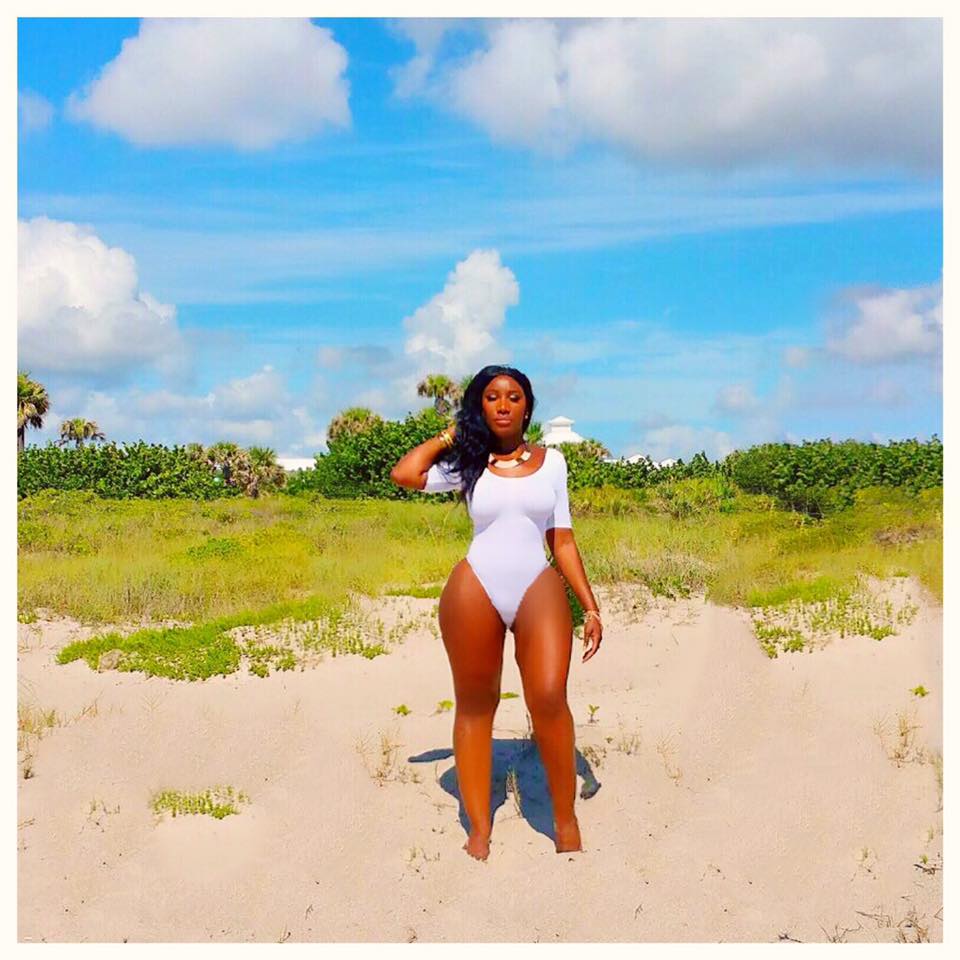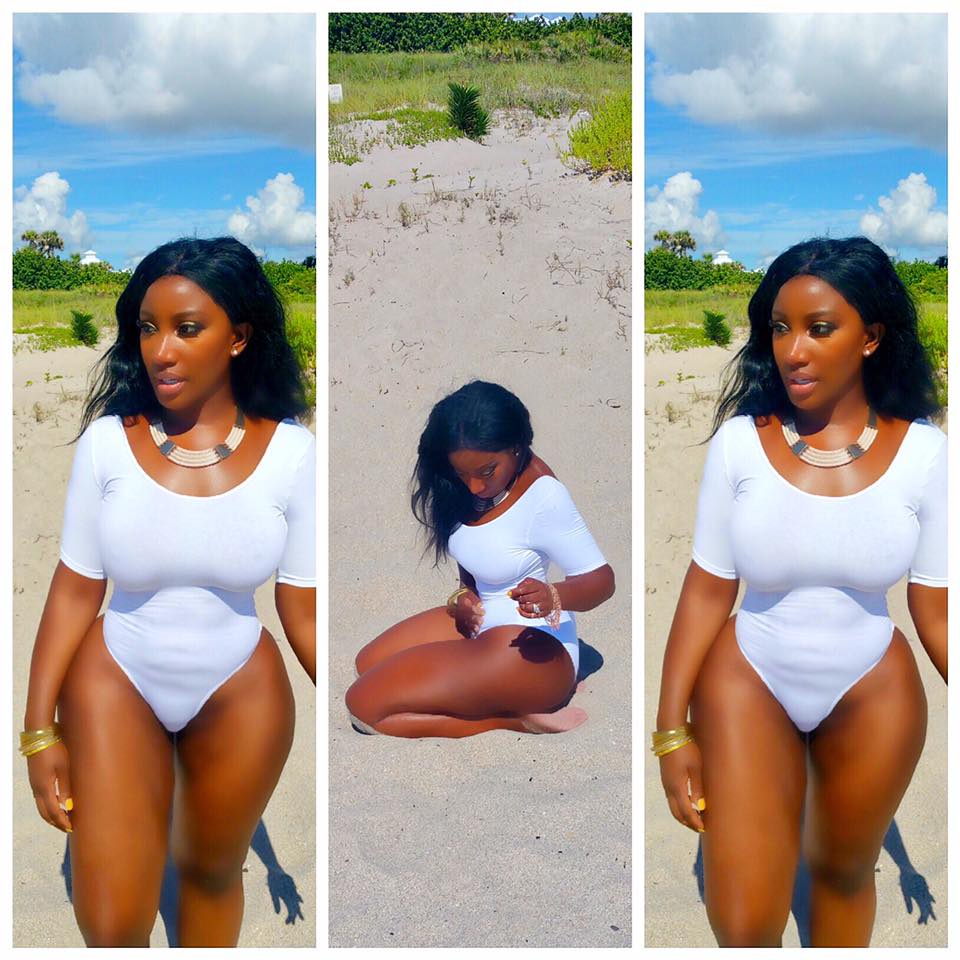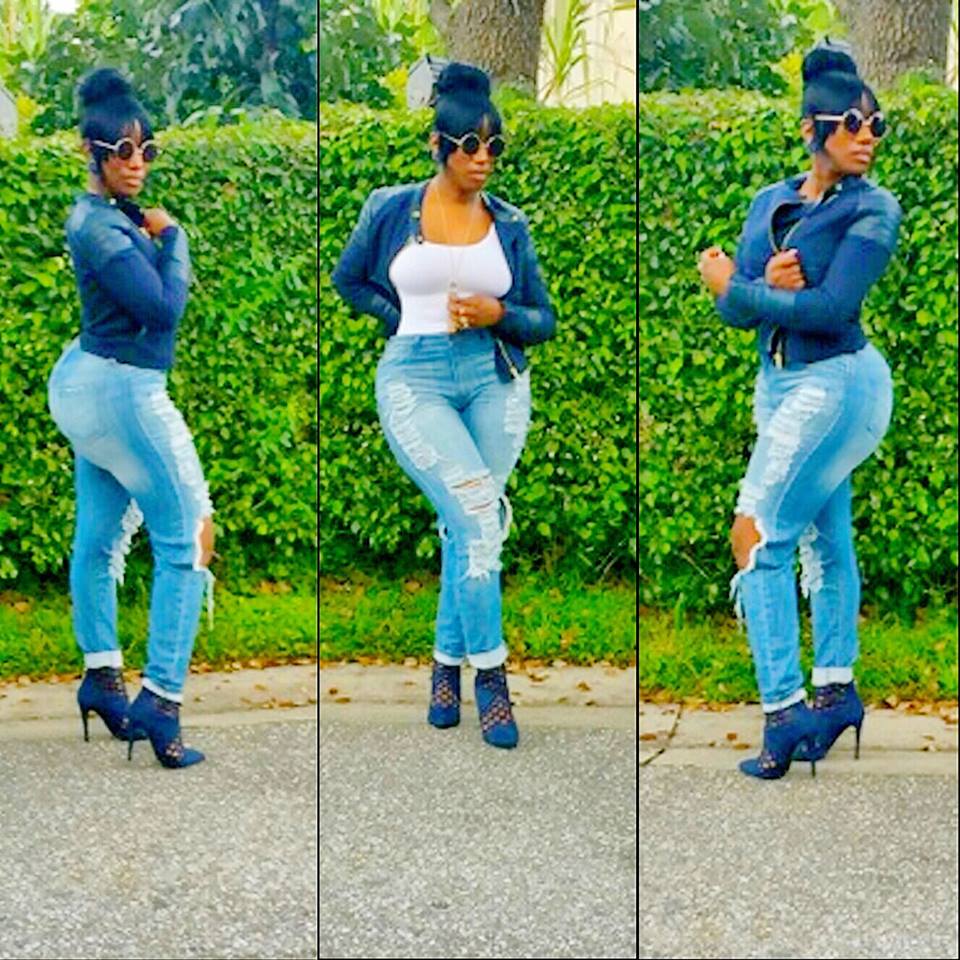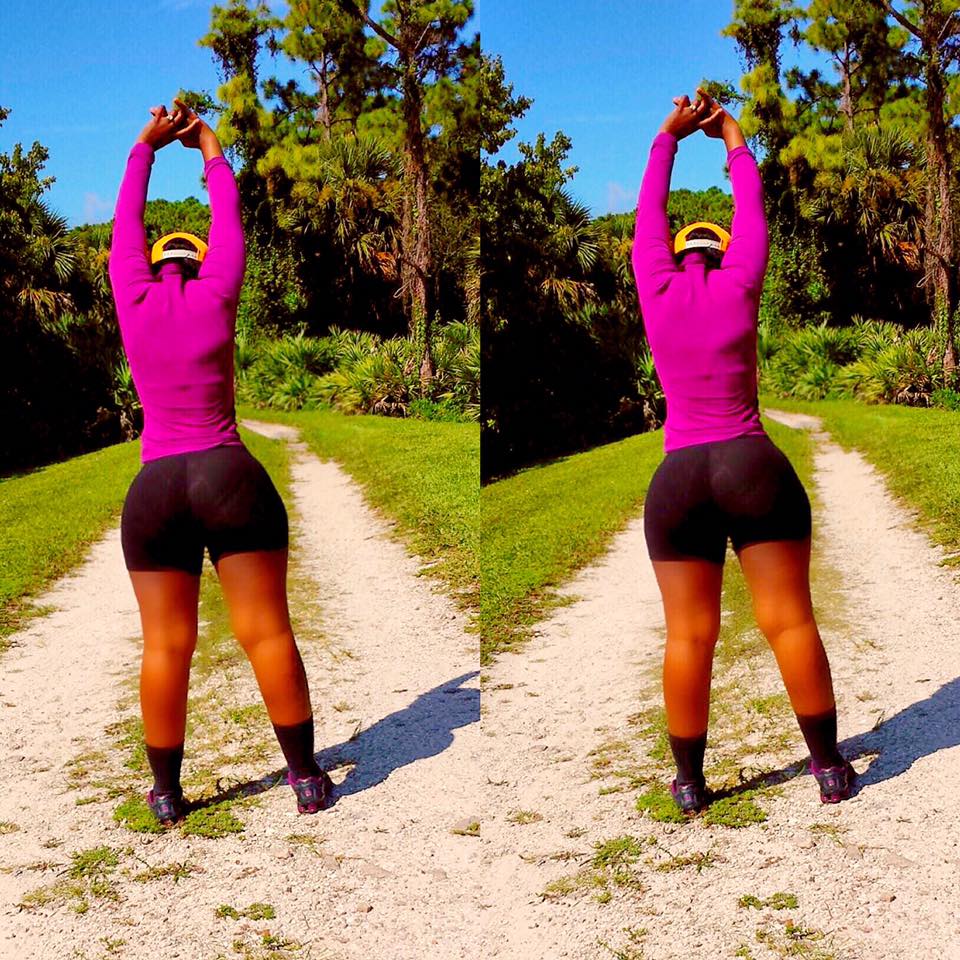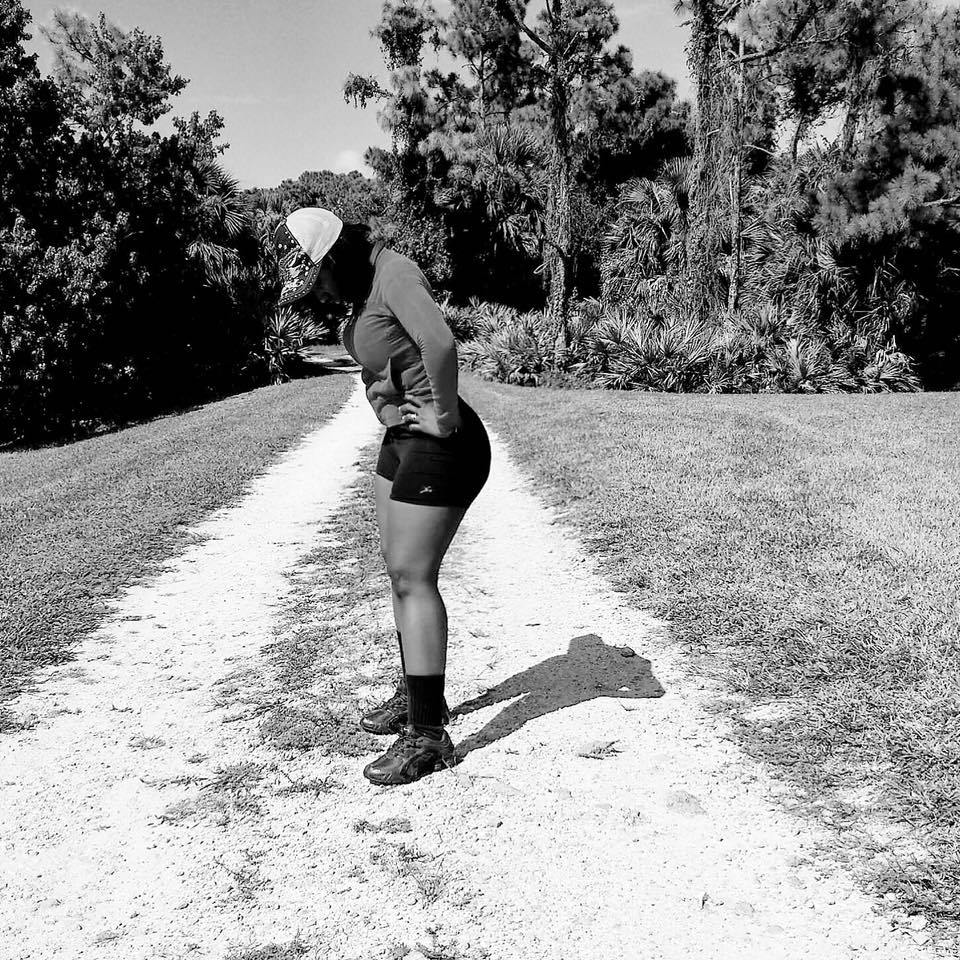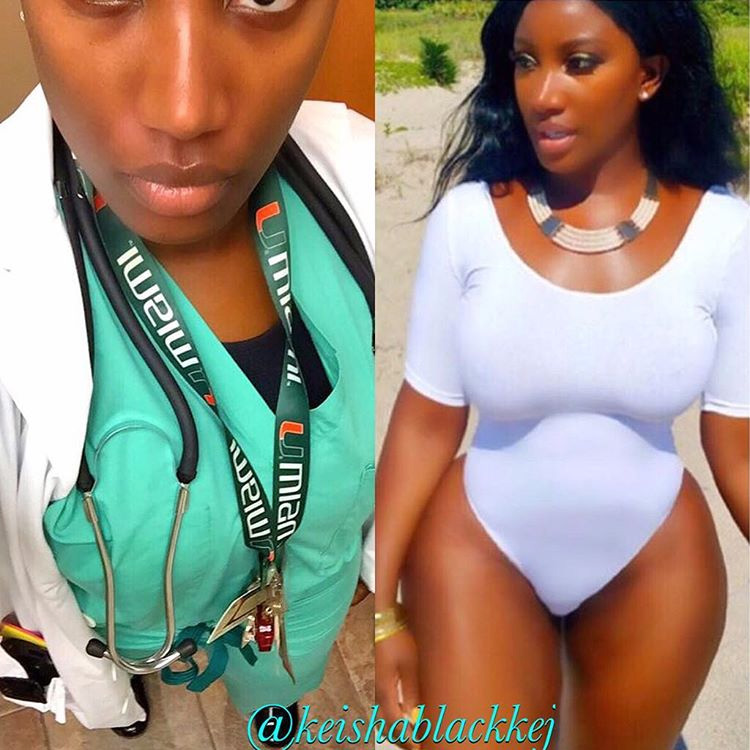 And check out the comments people have been making about Keisha below.
"Lol she shudnt wearing this is uncalled 4. Others said it too they jus deleted there comments im keeping mine and I'm happy 2 b a cna no need 2 b jealous of her!!!," tia_cna wrote.
"If she wanna be taken seriously she should be sex not like these other basic ppl it's a bit much when u have lives in ur hands and ur judgment is impaired with these photos she looks great but everyone is taking booty pics…#LifeMatters," Jaquade Dennika said.
"Why in d first place should she post the pics of herself in her work out suits? Is she trying to advertise herself despite d fact she has d right to wear whatever she chooses to wear. Anyway, no matter hw young she maybe, her profession demands a lot of reserves n decency," Stella Ugbade commented.
"Is she wearing this clothes that she took pics on at work? No! So let her personal life be personal. You go beautiful," Eva Jablonska wrote.
"What she does on her personal time has nothing to do with her work ethic. People need to stop hating," Rosalyn McCuller said.
"First it was the young beautiful school teacher they sought out and tried to ruin her life…..now this young beautiful black doctor is next huh……am I the only one seeing the pattern here smfh, this is some bullshit," James Milton wrote.
"She's beautiful and she's intelligent, in these pics she didn't have her naked breasts, naked butt, or genitalia showing. Her bathing suit was actually very modest and covered up everything but her thighs. She just has a beautiful figure that leaves much to the imagination. She's sexy just being herself and all you haters need stop being so insecure and jealous. I would say keep doing you Dr. and much respect from one endowed female in the medical field to another," Kori Lynn Bohon wrote.
Keshia has also commented on the critics shaming her on social media. She wrote on her Facebook page:
"So after studying 2 days straight for my rotation and shelf exam, I log on to my Instagram @keishablackkej to see people are mad ??? and I have yet to understand why?! So I'm in a blog apparently because people are mad about my "clothes" during my personal time and I'm "too pretty" ??? Smh and to think we "should" be sticking together for the bigger issues, just pathetic. You will continue to be mad because I will continue to do ME….Nonetheless, to the others that aren't "mad" and follow me lol thanks for the kind comments ??? (clinical years) ???????"
In another post, Keisha wrote:
"You know you that chick when you cause all this conversation!!! They been mad and I been me…..best revenge ????????????????"
What are your thoughts on Doctor Bae?
Be the first to receive breaking news alerts and more stories like this by subscribing to our mailing list.