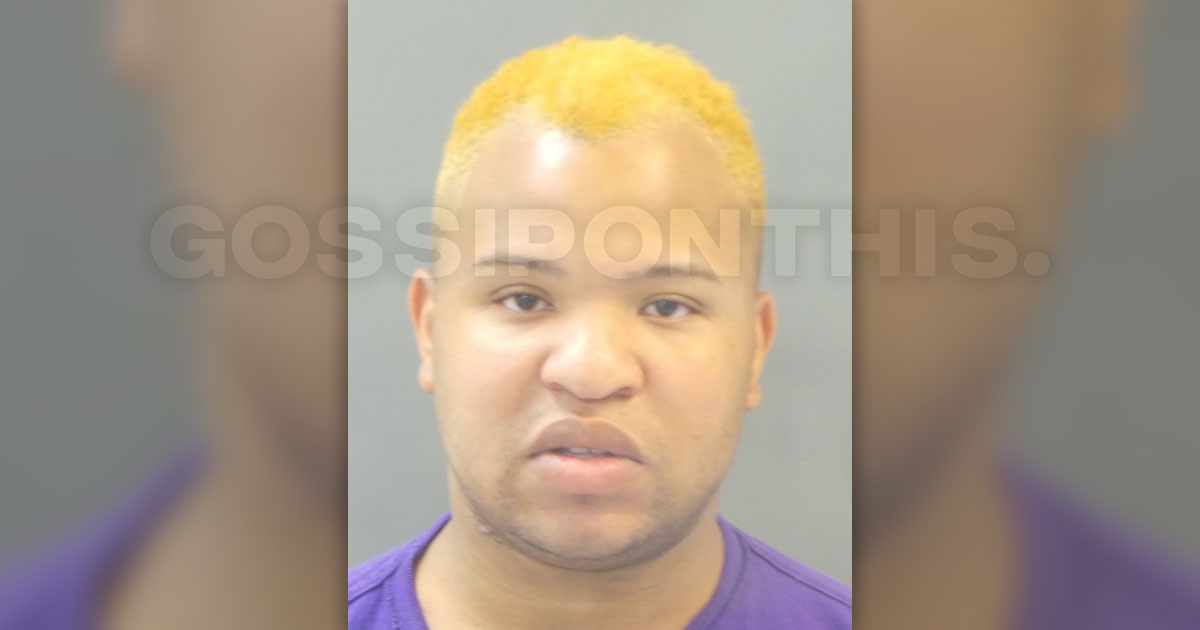 Five years ago, Andrew Caldwell became famous for (allegedly) being "delivert" from homosexuality. Now he needs to be "delivert" from jail!
Mr. Andrew Chad Caldwell is currently sitting in a jail in St. Louis … after he was arrested early Thursday morning (Aug. 8) for only God knows what.
Details are scarce at the moment, but according to his arrest record online, he was charged with speeding, violating financial responsibility, and failure to appear in court—all misdemeanors.
We're told he's being held without bond.
As for what landed Mr. Delivert behind bars, apparently, he was out in the streets of St. Louis late Wednesday night (Aug. 7) causing a huge scene, telling police that he had been carjacked and robbed of his clothing.
But, according to an anonymous source, unsurprisingly, that was all a lie.
Here's what someone sent to popular Instagram blog The Usher Board, who does the Lord's work by constantly monitoring Caldwell's highly active social media pages:
https://www.instagram.com/p/B06w9D7F64h/
The Usher Board also provided an update on Caldwell's situation:
#AndrewCaldwell was arrested early this morning for assault right after his live with him lying saying he was the victim of an attempted carjacking.

The other guy, who said [Andrew] attacked him was locked up too, since he defended himself … Y'all know how it goes… COPS: "We're taking both of y'all to jail" vibes.

The other guy had his charges dropped earlier today and was released so we pretty much knew their was a chance [Andrew]'s charges could be dropped too…. BUT, since [Andrew] had outstanding traffic warrants even if his charges for assault were dropped he will still would remain in jail until he sees a judge for his outstanding traffic warrants.
https://www.instagram.com/p/B07ODFTlRfA/
Andrew Caldwell instantly became a viral sensation back in 2014 when he grabbed a microphone at a COGIC (Church of God in Christ) convention, and boldly declared:
"I'm not gay no more! I AM DELIVERT! I don't like mens no more! I said I like women! Women, women, women! I'm not gay! I will NOT date a man! I will NOT carry a purse! I will NOT put on makeup! I will! I WILL! Love! A women!"
Be the first to receive breaking news alerts and more stories like this by subscribing to our mailing list.