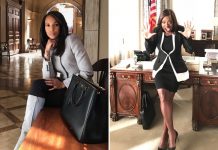 The shows' stars, Kerry Washington and Viola Davis each dropped hints on social media with Rhimes later confirmed the speculation.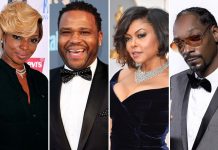 The Hollywood Chamber of Commerce made sure it wouldn't face any #OscarsSoWhite-like criticism when selecting the next group of celebs to receive stars on the Walk of Fame.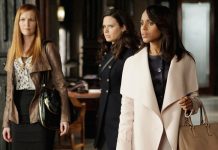 Reports suggest the Kerry Washington-lead political thriller will conclude in 2018.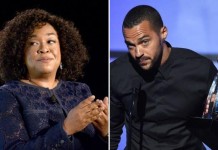 The trail of white tears is just going to have to continue. Though unnecessary, Shonda Rhimes and Jesse Williams have both responded to petitions...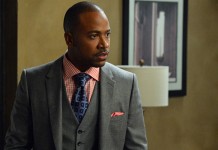 Columbus Short is not winning right now! The 31 year-old actor has officially been fired from "Scandal" over domestic violence allegations. Earlier this month, Short's wife...