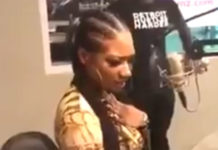 An Alabama radio DJ made things EXTREMELY awkward for Megan Thee Stallion after he asked her where her mom was without realizing she passed away less than two months ago.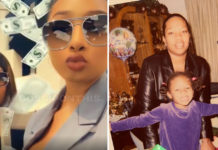 After internet rumors suggested her mom died as the result of an "Illuminati sacrifice," rising rap sensation Megan Thee Stallion has revealed the true cause for her mother's death.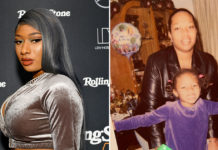 Houston rapper Megan Thee Stallion should be celebrating the release of her new single, but right now, she's mourning the loss of her mother.