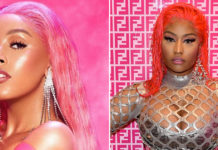 Congrats are certainly in order for Doja Cat and Nicki Minaj ... who both earned their first No. 1 single on the Billboard Hot 100 with the remix to "Say So!"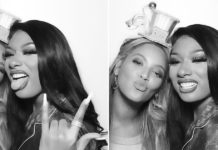 Surprise! Megan Thee Stallion has teamed up with Beyoncé for a remix of her hit single "Savage."
Megan Thee Stallion's twerking is so captivating that a man doing security at a recent concert looked like he was ready to risk it all.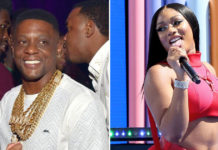 If you're not following Boosie Badazz on Instagram, you're missing out because it's pure comedy every time he goes live.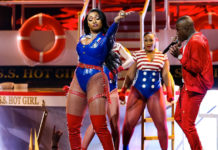 The 2019 BET Hip-Hop Awards were held in Atlanta on Saturday night (Oct. 5), and the show was broadcast on TV Tuesday night (Oct. 8). Watch the performances here!
The long-awaited music video for Megan Thee Stallion's hit single "Hot Girl Summer," featuring Nicki Minaj and Ty Dolla $ign has finally arrived to...
Megan Thee Stallion thrilled the 2019 MTV VMAs pre-show crowd Monday night (Aug. 26) with a performance medley of her latest singles "Hot Girl Summer" and "Cash Sh*t."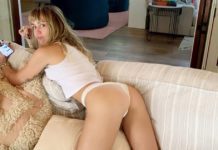 So many women have been inspired by Megan Thee Stallion's call for this to be the official year of the Hot Girl Summer, but Miley is one of those women who should not have heeded that call.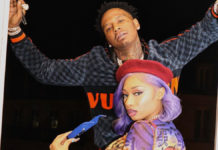 Megan Thee Stallion and MoneyBagg Yo are Instagram official!
Among the breakthrough acts featured in XXL's Summer 2019 Freshman Class are North Carolina's DaBaby, ATL native Gunna, Houston's own Megan Thee Stallion and California rapper Blueface.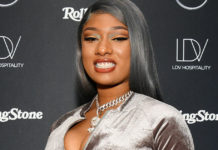 Though Megan Thee Stallion has named summer 2019 the "Hot Girl Summer" due to the release of her debut studio album, Fever, the rapper is making a commitment to combat climate change. And she wants her fans to join her.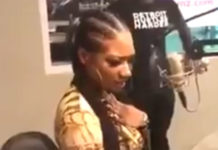 An Alabama radio DJ made things EXTREMELY awkward for Megan Thee Stallion after he asked her where her mom was without realizing she passed away less than two months ago.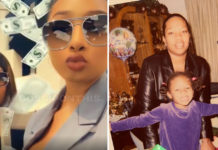 After internet rumors suggested her mom died as the result of an "Illuminati sacrifice," rising rap sensation Megan Thee Stallion has revealed the true cause for her mother's death.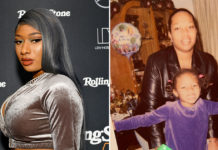 Houston rapper Megan Thee Stallion should be celebrating the release of her new single, but right now, she's mourning the loss of her mother.