Members of a Florida church have been left "devastated" after their pastor shot and killed his wife outside her job just two days before their fifth wedding anniversary and just one day after he threatened her on camera.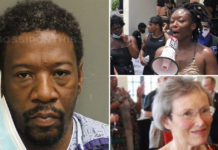 The man accused of murdering 19-year-old Black Lives Matter activist Oluwatoyin Salau and 75-year-old AARP volunteer Victoria Sims was arrested Sunday (Jun. 14) in Orange County on warrants for homicide and kidnapping, the Orlando Sentinel reports.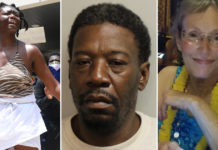 The suspect who was taken into custody after being accused of murdering a missing Black Lives Matter activist and an AARP volunteer from Tallahassee, Florida has been identified as 49-year-old Aaron Glee Jr.
Manuel Ellis, 33, died in police custody on March 3rd after stating he couldn't breathe during an altercation with Tacoma, Washington police officers. His death was just ruled a homicide.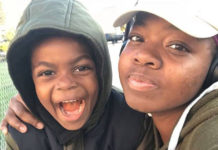 The death of a 6-year-old boy who collapsed and died while in his school lunch line has been ruled a homicide caused by his mother.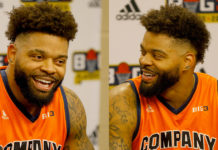 Andre Emmett, a former pro basketball player, was murdered early Monday morning (Sep. 22) outside his home in Dallas, Texas. Police said Emmett was sitting...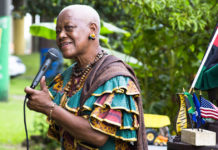 Sadie Roberts-Joseph, a Louisiana woman who founded an African American history museum was found dead in the trunk of a car, Baton Rouge police confirmed. She was 75 years old.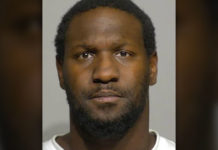 A Milwaukee man is facing serious charges after he punched and killed his 5-year-old son for eating a cake he received for Father's Day.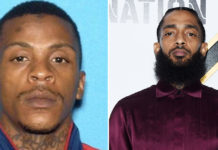 The LAPD announced late Monday night (Apr. 1) that a 29-year-old man named Eric Holder, who goes by the rap name "Shitty Cuz," is wanted for homicide in Nipsey Hussle's shooting death.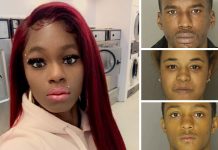 27-year-old mother of two Keiauna Lynnette Davis lost her life after she was robbed and shot to death in Wilkinsburg, Pennsylvania (near Pittsburgh) over tax refund money she had just received.
Christopher Vasata has been recovering in the hospital since the February 5th shootings.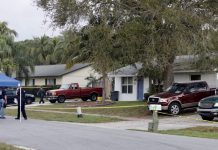 The town of Jupiter, Florida is reeling after a triple homicide rocked the town Sunday night after the Super Bowl. The investigation is still ongoing, but here are some things you need to know about this developing story.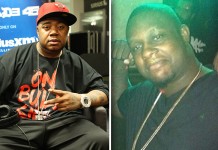 Chicago rapper Twista is mourning the death of a close friend. Twista's bodyguard Davy Easterling was reportedly found shot to death and set on fire...