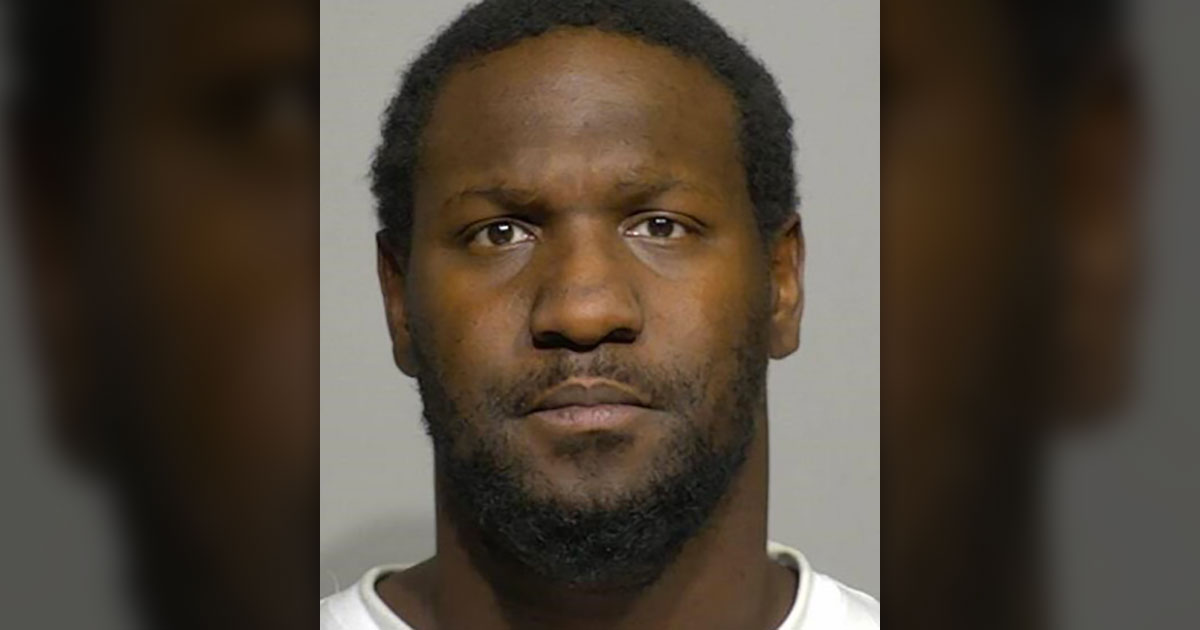 A Milwaukee man is facing serious charges after he punched and killed his 5-year-old son for eating a cake he received for Father's Day.
29-year-old Travis Stackhouse was charged with first-degree reckless homicide in connection with the crime and faces up to 60 years in prison if convicted.
Stackhouse initially told police that his son had got injured after "somersaulting down the stairwell" in their home.
But after the child's 6-year-old brother revealed to authorities that he didn't fall down any stairs, Stackhouse confessed that he got upset over the child and others eating his Father's Day cake … which eventually led him to punch the child in the face and in the stomach.
According to a criminal complaint obtained by FOX6, the incident took place on June 22nd, and the child suffered bruises to both his eyes, a cut on his lip and sternum.
An autopsy also revealed the boy suffered blunt force trauma to the abdomen, which officials said contributed to his death.
Stackhouse—who is the father of four other children—also revealed to authorities during the investigation that his girlfriend had warned him in the past to not "hit the children so hard," suggesting this isn't the first time the man has physically abused one of his kids.
Stackhouse appeared in court Thursday at the Milwaukee County Jail, where he was given a $100,000 cash bond. A preliminary hearing was set for July 5th.
Be the first to receive breaking news alerts and more stories like this by subscribing to our mailing list.