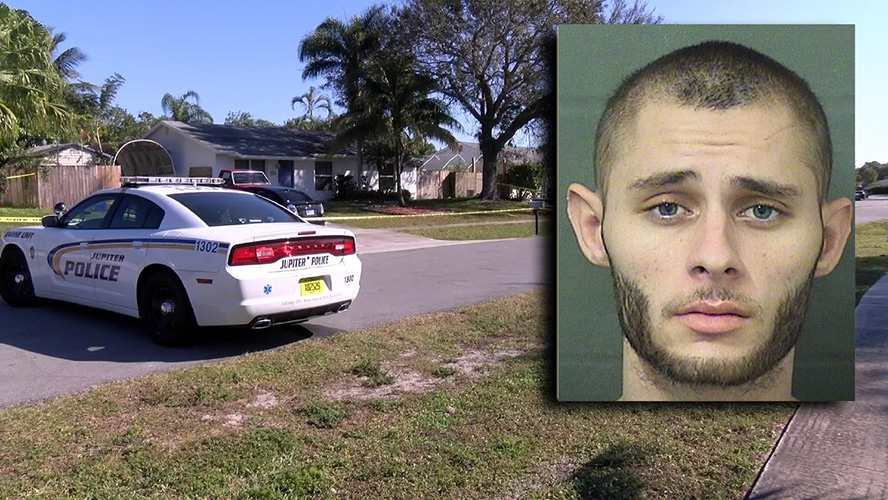 Last February, the small town of Jupiter, Florida was rocked by a triple homicide that left three young people dead on the night of the Super Bowl. It was the worst shooting in the town since 2009, and since then, there had been no arrests in the incident, although they did have a person of interest in the case.
Jupiter Police Chief Frank Kitzerow will provide updates on Mohawk Street triple murders. State Attorney Dave @aronberg & mayor also here pic.twitter.com/BVKX2HIPiC

— Luli Ortiz (@LuliOrtizTV) March 20, 2017
That all changed Monday when the Jupiter Police Department announced they had arrested a suspect, 24-year-old Christopher Vasata. Vasata was at the house of the shooting on the night of February 5th, and while the relationships between him and the victims has not been disclosed, it is clear that something went down between him and the victims on the night of the murder.
"I feel sorry for the three people that lost their lives, but something transpired there more than we know," said a neighbor of Vasata, Steven Decoursey.
Jupiter Police Chief Frank Kitzerow confirmed that Vasata was shot at the home of the murders and was later located in the Paseos neighborhood suffering from a gunshot wound. He was the "person of interest" identified in earlier reports and has been recovering in the hospital since the February 5th shootings.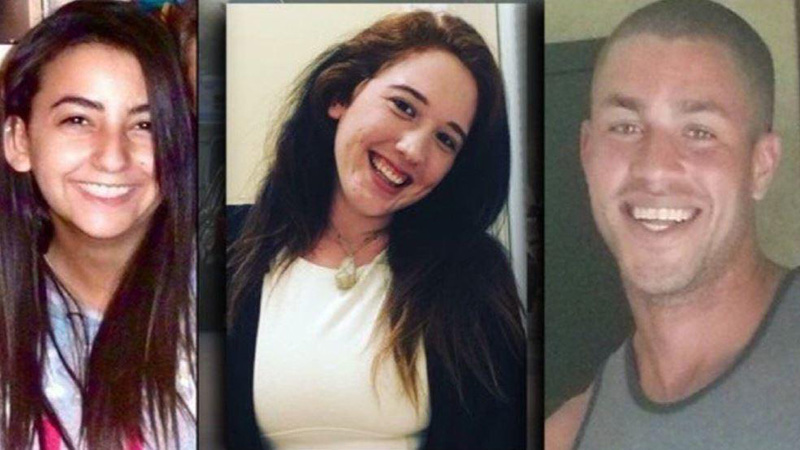 Vasata is charged with three counts of first degree murder with a firearm, one count of attempted first degree murder with a firearm, and one count of a felon in possession of a firearm or ammunition.
Charlie Vorpagel, 27, who lives in the house where the slayings took place, has also been arrested on federal weapons and drug charges. Kitzerow has also said that there is one other shooter involved (in the original incident, it was reported that another shooting took place 15 minutes after the first, although it was unclear if there was a connection).
The investigation remains active and ongoing, and the FBI is going to issue a cash reward for more information on the crime.
Be the first to receive breaking news alerts and more stories like this by subscribing to our mailing list.