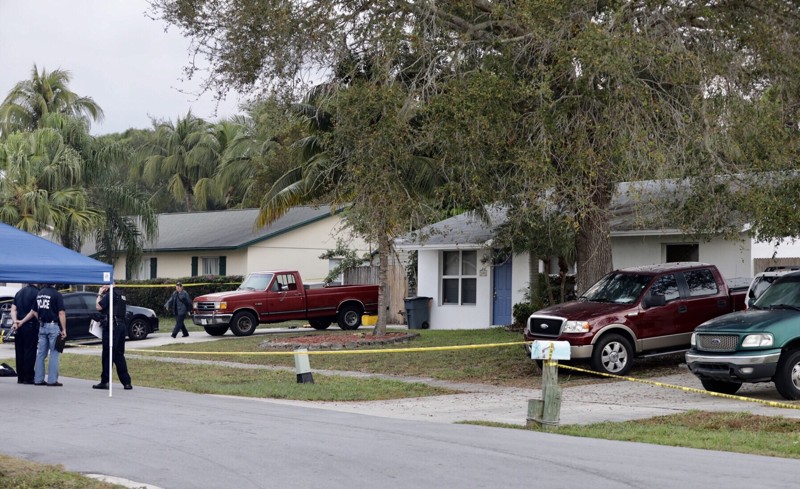 The town of Jupiter, Florida is reeling today after a triple homicide rocked the town last night after the Super Bowl. The investigation is still ongoing, but here are some things you need to know about this developing story.
What happened?
Jupiter police officers were called to 1105 Mohawk Street in the Jupiter River Estates neighborhood around 10:30 p.m. last night (Sunday, Feb. 5) over reports of multiple gunshots. When authorities arrived, they found three dead bodies.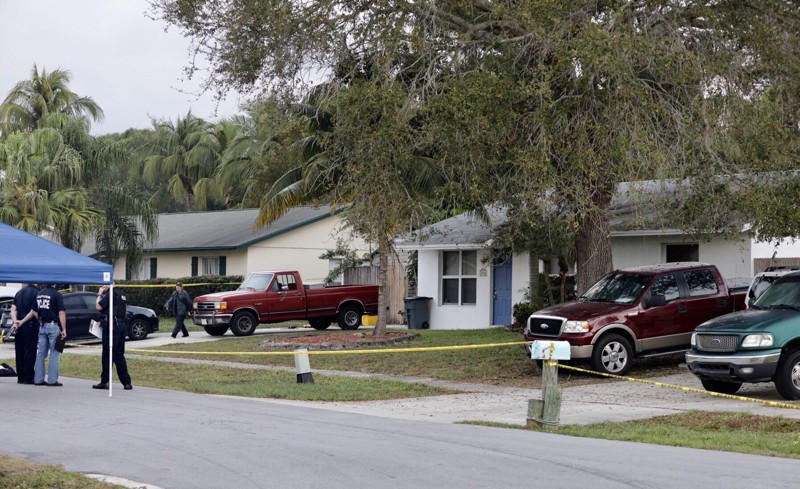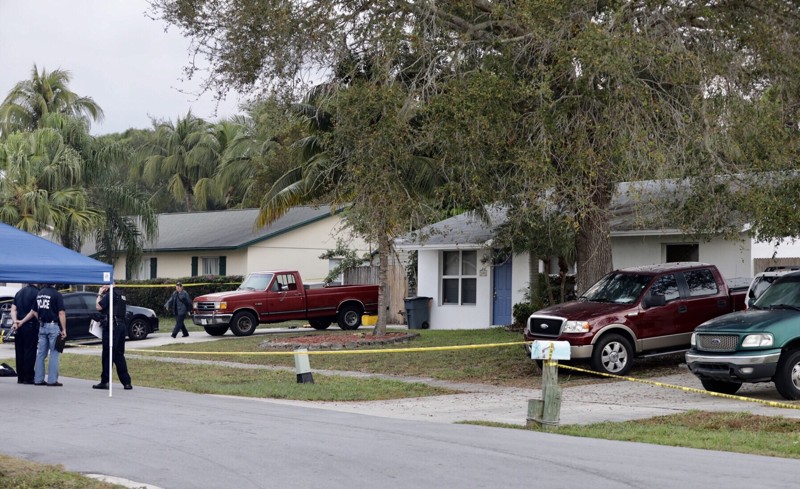 One local resident, who wished to remain anonymous, told the Palm Beach Post that he heard eight initial gunshots when the fatal shooting started, and when he went to check on the noise, he saw a young man run back toward where the initial gunshots were fired. Then, there was one more shot and a car sped away.
Police say the shooting was "not a random act of violence."
Two women and one man were killed during the shooting: Kelli Doherty, 20, Brandi El-Salhy, 24, and Sean P. Henry, 25. Police Chief Frank Kitzerow said Monday morning that they believe the three people were targeted and that the shooting was not a random act. He did not specify why they were targeted or what their connection was to the shooter.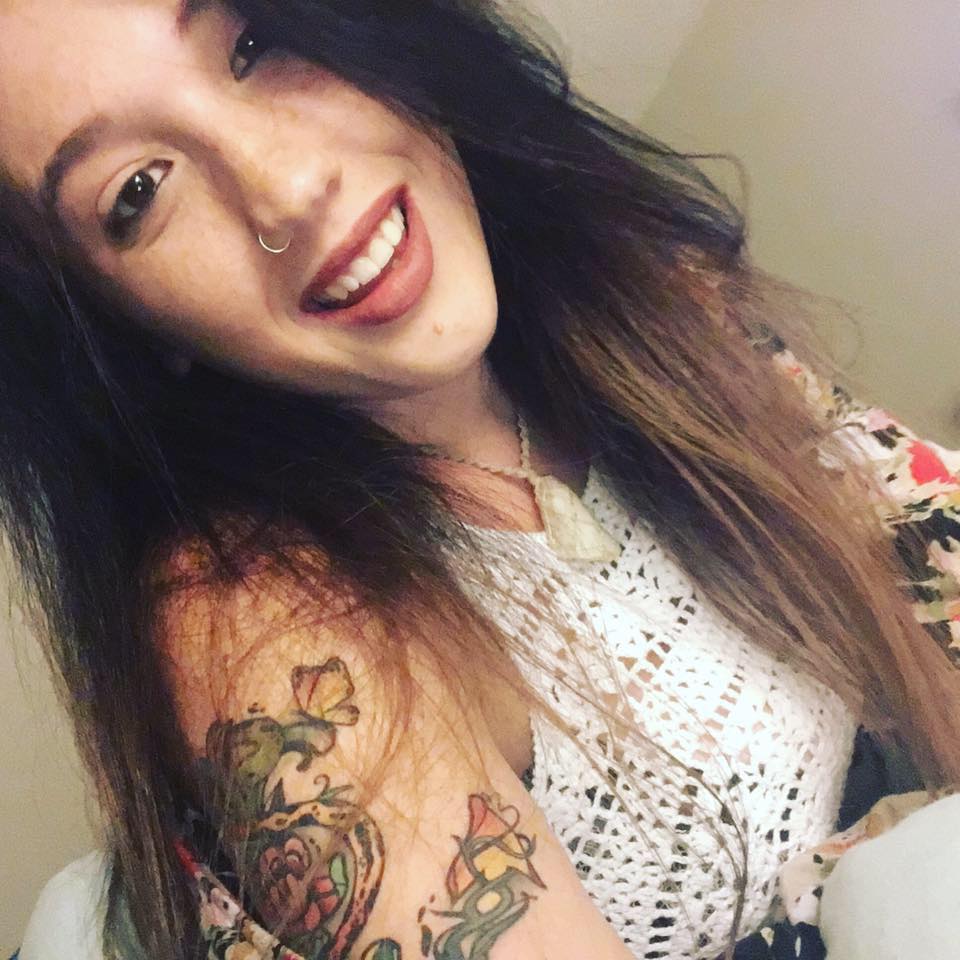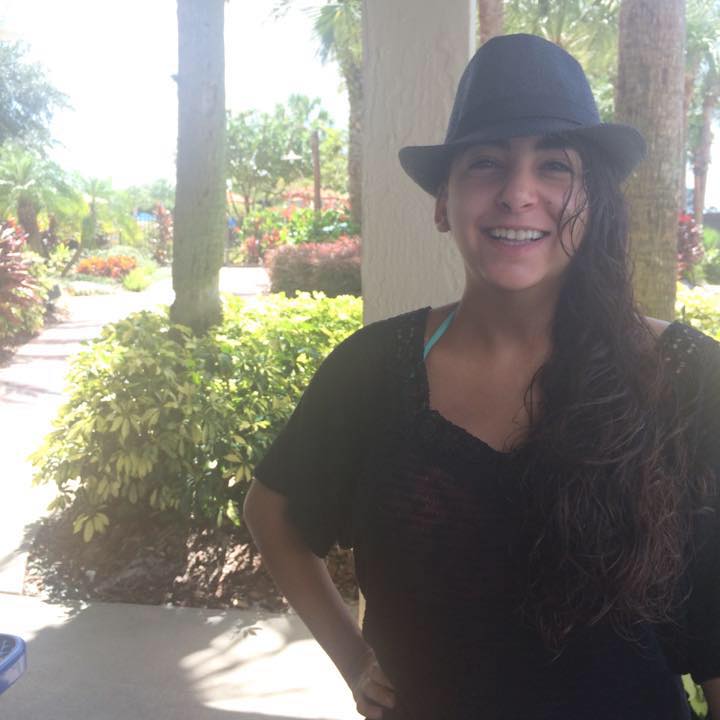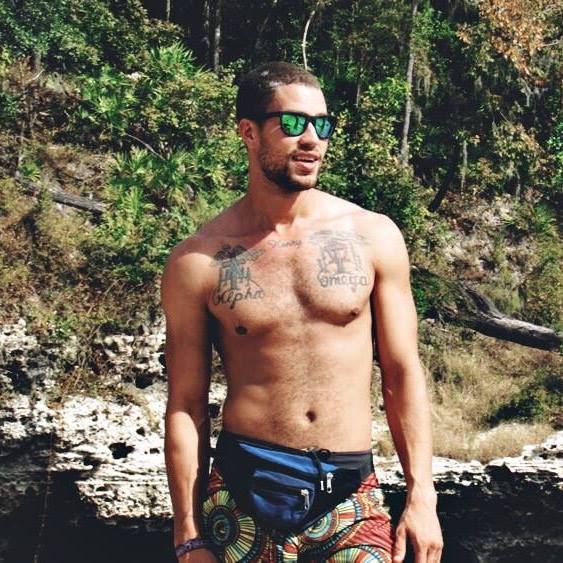 A neighbor said the house where the shooting took place was being rented and that those living there had moved in only a few months ago. The shooting rocked the neighborhood. "It's a middle-class neighborhood, mostly owners, some rentals," said 13-year resident Jennifer Foster. "Everybody is friendly, kids go trick-or-treating every year. We've had some petty crimes here, never anything like this."
The bomb squad was called in after police discovered a suspicious package.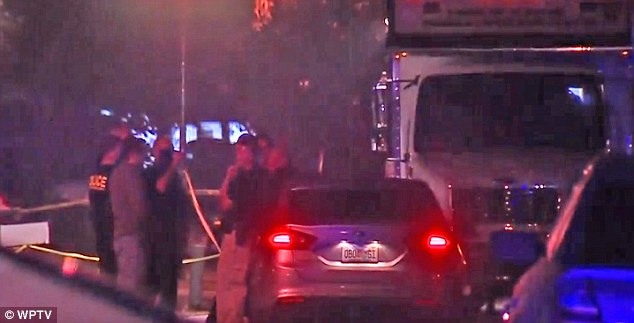 As police searched the immediate crime scene and the surrounding areas, they discovered a suspicious package. Authorities did not disclose the size of the package, what it may be, or if there is any connection the shootings, but Police Chief Kitzerow decided to call in the bomb squad.
"I'm not taking any chances," he said as homes along Mohawk Street were being evacuated this morning. It was later determined that the package was safe and the evacuation was lifted.
There was a second shooting 15 minutes after the first.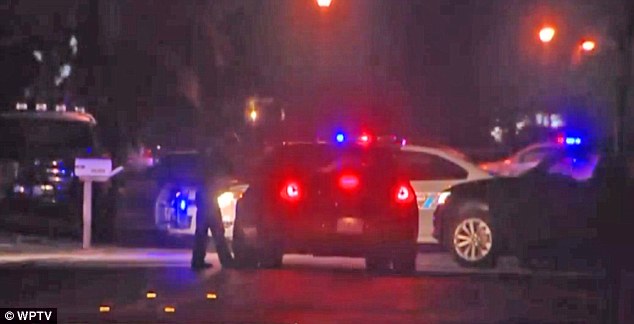 As authorities were being called to Mohawk Street, another set of emergency crews were forced to respond to another shooting 15 minutes later. The second shooting occurred less than a mile south, with the victim in that shooting being taken to a trauma center, according to fire rescue officials.
Jupiter police said that incident may be related to shooting on Mohawk Street, but have not released any further details at this time.
This is the town's worst shooting since 2009.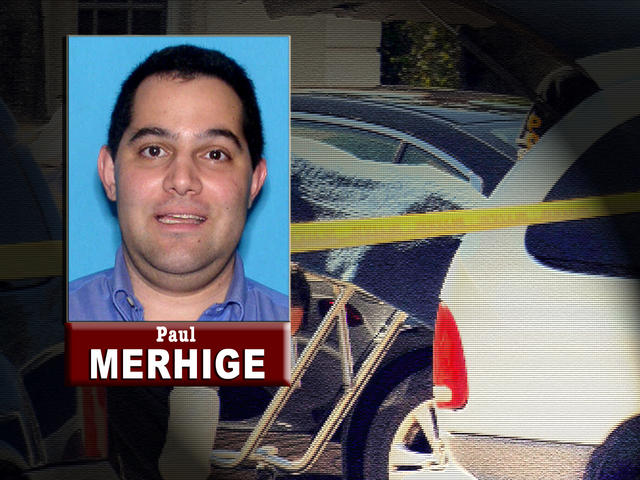 The triple homicide became Jupiter's worst shooting since November 27th, 2009. The relatively safe town had not experienced anything of this magnitude since Paul Merhige shot and killed four family members (his twin sisters, his aunt and his 6-year-old cousin), following Thanksgiving dinner at their home. Merhige is currently serving a sentence of life in prison for his actions.
There is no word on what possible punishment will come if/when the suspect in Sunday's shooting is caught.
A "person of interest" is in custody.
As of 9:50 a.m. Monday morning, police said they have a person of interest in custody after being taken in nearby Palm Beach Gardens. As of now, police have not released any further information on whether they believe the person is the suspect, or simply someone with information on the case.
Clearly, this event has rocked the town. It has affected two schools, forcing the principal at Jupiter High School to put the campus on lockdown. It has also affected the community as news spread of the victims' deaths.
Be the first to receive breaking news alerts and more stories like this by subscribing to our mailing list.