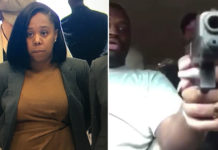 Cassandra Damper appeared in court Tuesday (Dec. 17) where she was sentenced to 10 years for an aggravated assault charge and five years for tampering with evidence.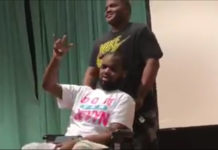 Devyn Holmes continues to be a living, breathing miracle after surviving being shot in the head earlier this year.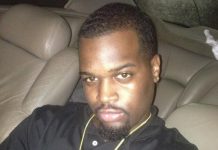 It's been nearly a month since Devyn Holmes was shot in the head by a woman playing with a loaded gun during a live stream on Facebook, and his family says he recently spoke his first words since the incident.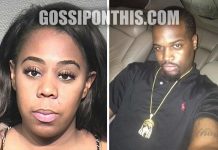 25-year-old Texas woman Cassandra Damper was arrested on April 1 (Easter Sunday morning) after a Facebook Live video went viral showing her shooting a 26-year-old man named Devyn Holmes in the head. Here's what you need to know about Cassandra Damper, Devyn Holmes, and the viral Facebook live shooting.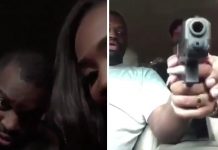 A Texas man is clinging to life after being accidentally shot in the head over the weekend, and the whole thing was shockingly live streamed on Facebook.