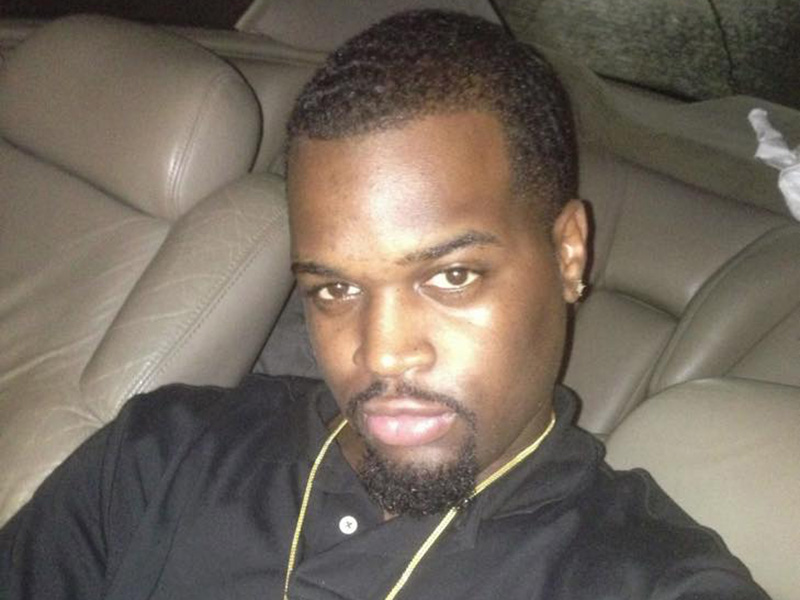 It's been nearly a month since Devyn Holmes was shot in the head by a woman playing with a loaded gun during a live stream on Facebook, and his family says he recently spoke his first words since the incident.
KTRK reports that the family of Devyn Holmes said that he whispered the word "alright" in response to someone telling him something.
The incident happened while Devyn was inside a vehicle with a woman and another man outside a Valero gas station on Almeda and Southmore in southwest Houston on Easter Sunday.

The woman, identified as Cassandra Damper, allegedly fired the shot. Damper has been charged with aggravated assault with reckless serious bodily injury. Devyn was taken to the hospital in critical condition.

Since the shooting, Devyn's family has provided updates on his progress on a Facebook page and through a GoFundMe account that has raised nearly $40,000.

"The family strongly believes that the prayers and support they have received from all over the nation and the world are fueling Devyn's remarkable recovery," family attorney Shanna Hennigan said in a statement.

"The whole world. When I say the whole world, I've been getting prayers from everywhere. The whole world is praying for him and I really appreciate that," said Sheree Holmes, Devyn's mother.

Along with following Devyn's recovery online and leaving well wishes, others may want to show support in other ways.

You can buy a bracelet on the Do It For Devyn Facebook page. The bands are $5.
The week after the shooting, Holmes' family said he had opened his eyes and his condition was improving, so the fact that he is now talking is a huge step in his overall recovery.
Holmes reportedly remains in stable condition at Ben Taub Hospital, and our thoughts and prayers are with him as he recovers.
Be the first to receive breaking news alerts and more stories like this by subscribing to our mailing list.