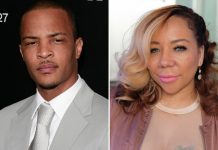 Though it looked like things were going well recently between the two, T.I. is now suing his estranged wife Tiny over their divorce.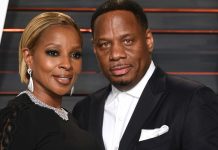 Mary J. Blige is ready to permanently say goodbye to her estranged husband and former manager Martin "Kendu" Isaacs, but she will also have say goodbye to some of her money.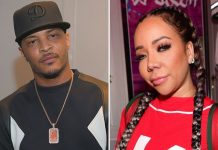 It's officially the beginning of the end. Despite reports and hopes of a possible reconciliation, Tiny Harris has served T.I. divorce papers.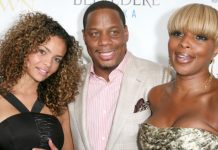 More details are being revealed about Kendu Isaacs' cheating ways while married to Mary J. Blige, and it's not looking good.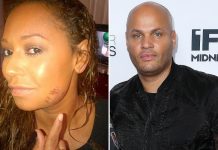 Mel B has obtained a restraining order against her estranged husband Stephen Belafonte, claiming he has physically and emotionally abused her throughout their 10-year marriage.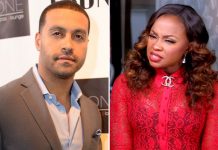 Given that Apollo has been locked up during the divorce process, it seems Phaedra handled most of the paperwork and he believes she failed to disclose millions of their assets.
The divorce judgement was reportedly tossed out because the judge felt it was unfair to Apollo and was also troubled that Phaedra purposefully used fake names on the documents.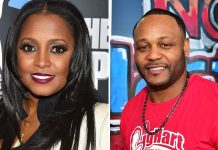 Hartwell states in new divorce documents that he does not believe Pulliam is in need of "emergency financial support" and wants to hold off paying her any money until the court decides on child support payments.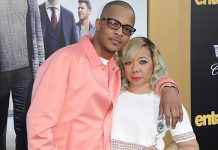 Just days after news broke Tiny had filed for divorce from her husband of six years, new reports suggest T.I. is fighting for his marriage and wants Tiny back.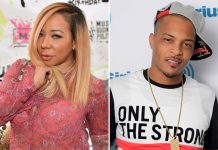 Details regarding T.I. and Tiny's impending divorce have been revealed, and Tiny wants HALF of EVERYTHING.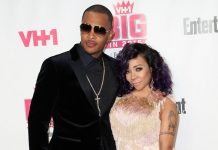 It has been confirmed that after six years of marriage, Tiny has filed for divorce from husband T.I.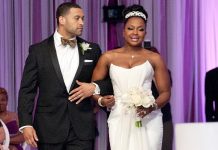 You might have thought the divorce between Phaedra and Apollo was finalized, but Apollo says not so fast, playa!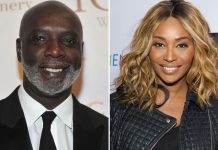 Cynthia Bailey got married on reality TV and now she's going through a divorce on reality TV. The Atlanta "Housewife" is hoping for a friendly spit from Peter Thomas, but it seems the two are already off to a rocky start.