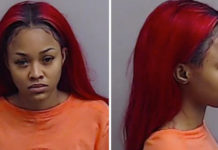 Rising R&B singer Ann Marie has been released on bail, but under VERY strict rules, after she allegedly shot her male friend in the head.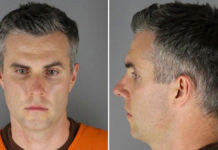 Thomas Lane, one of the fired police officers who was charged in the killing of George Floyd, was released from jail on Wednesday (Jun. 10) after posting his $750K bail.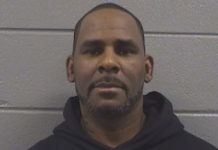 A Chicago judge ordered R. Kelly to be held in jail without bail Tuesday (Jul. 16) after federal prosecutors called him "an extreme danger to the community, especially to minor girls," The Chicago Sun-Times reports.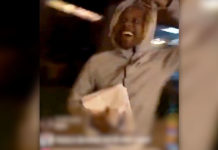 Lil Durk was happy as hell to be released from jail late Thursday night (Jun. 21) after posting $250K bond earlier in the day.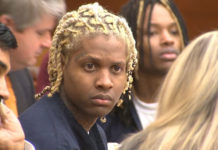 The Chicago rapper appeared in court Thursday (Jun. 20) in Atlanta for a bond hearing in his attempted murder case, which the judge granted and set at $250K.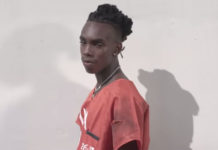 YNW Melly doesn't think that it's fair that he has to stay in jail while he awaits trial for allegedly murdering his two friends, and he's asking a judge to allow him to post bond.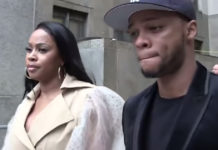 Remy was arraigned before a judge on misdemeanor assault and harassment charges Wednesday and allowed to post $1,500 bail.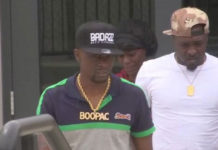 Boosie Badazz is a free man after being released from jail following his arrest for felony gun and drug possession in Georgia.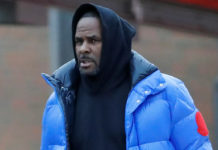 The suburban "mystery woman" who posted the $100K bond to bail R. Kelly out of jail has been identified as 47-year-old Valencia Patrice Love, of Romeoville, Illinois.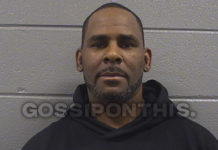 Because R. Kelly's finances are trash right now, he's having trouble coming up with $100K to bail himself out of jail and he was forced to spend another night behind bars.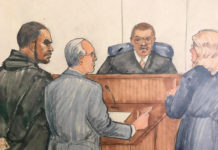 Prosecutors reportedly requested the R&B singer-songwriter not be granted bail, but the judge denied the request and set his bail at $250K for each of the 10 indictments, which totals $1M. If convicted, he could spend up to 70 years in prison (3-7 years for EACH count).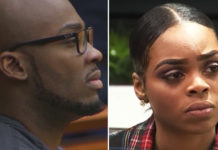 A Fulton County judge denied bond Thursday (Feb. 14) for the man accused in two sexual assaults, including one that was streamed online via Facebook Live.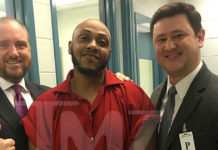 After spending 18 months in a Louisiana jail, Mystikal is finally a free man.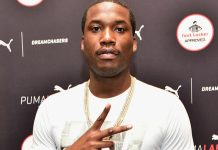 Meek Mill's fight to be released from jail on bail continues. The controversial judge presiding over the controversial case denied the Meek's request last week, claiming the rapper is a "danger to the community."