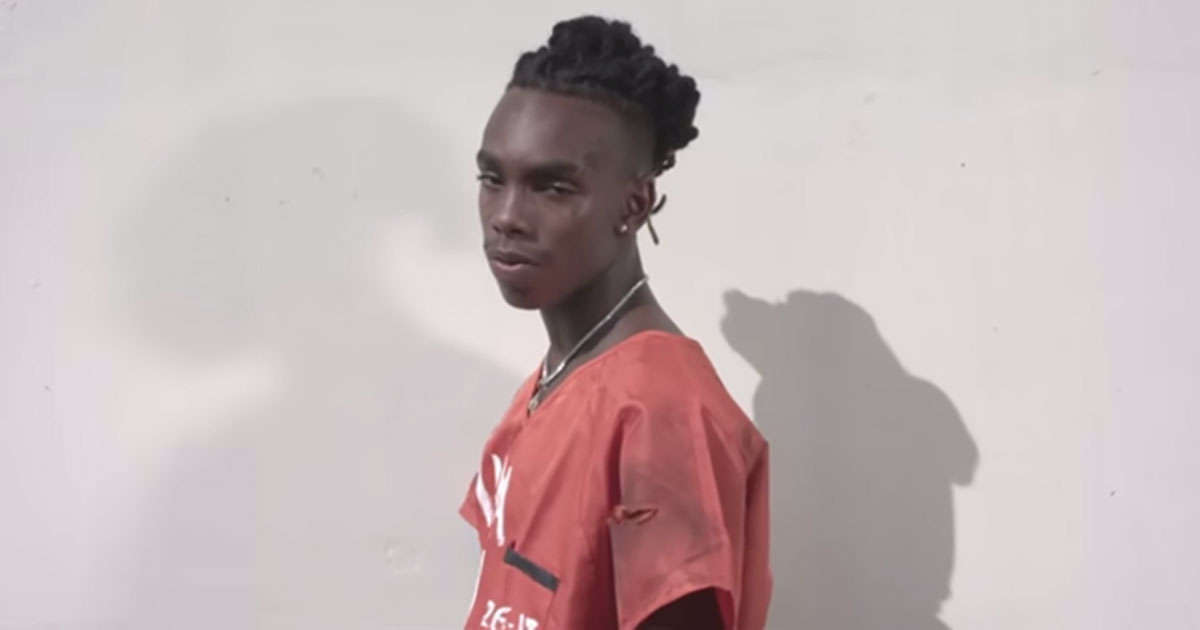 YNW Melly doesn't think that it's fair that he has to stay in jail while he awaits trial for allegedly murdering his two friends, and he's asking a judge to allow him to post bond.
TMZ reports that the rapper filed legal documents requesting a judge to grant him bond so that he can be a free man until his trial for the double murder case.
Melly (real name: Jamell Demons) says that the fact that he voluntarily turns himself in should prove that he's not a flight risk because if he was going to go on the run, he would have done so when he was first hit with the capital murder charges earlier this year.
As for the case, in which he is accused of shooting and killing his friends and staging the murder scene to look like a drive-by, Melly doesn't think they have enough evidence to tie him to the shooting because there's no murder weapon, no witnesses, no DNA evidence implicating him and no motive.
The State of Florida, however, doesn't agree with Melly's claims of innocence, and is seeking the death penalty if he's convicted.
Prosecutors say they have proof beyond a reasonable doubt that Melly and Cortlen Henry (aka YNW Bortlen) murdered Anthony Williams (YNW Sakchaser) and Christopher Thomas Jr. (YNW Juvy) in cold blood, then shot up their own car to make it look like they were attacked in a drive-by before leaving the victims at the ER, even though cops say the men were already dead.
Be the first to receive breaking news alerts and more stories like this by subscribing to our mailing list.