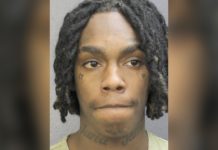 After a Florida judge denied incarcerated rapper YNW Melly's request to be released from custody while awaiting trial as he suffers from coronavirus, sources now say his condition is only getting worse and the prison is only treating him with Tylenol and Gatorade.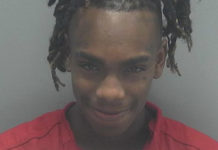 Incarcerated rapper YNW Melly is begging a judge to release him from prison because he feels like he's dying from coronavirus.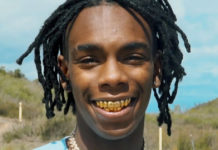 Incarcerated rapper YNW Melly says he has tested positive for coronavirus as he awaits trial in a South Florida jail.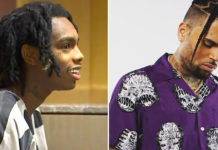 Despite YNW Melly currently fighting a double murder case and facing the death penalty, the rapper appears to have no worries and even has his eyes set on a collaboration with Chris Brown.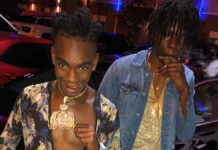 The family of one YNW Melly's alleged murder victims has announced that they "100% fully support" Florida prosecutor's decision to seek the death penalty in the case.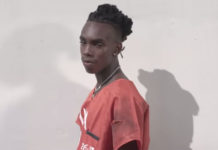 YNW Melly doesn't think that it's fair that he has to stay in jail while he awaits trial for allegedly murdering his two friends, and he's asking a judge to allow him to post bond.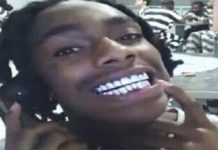 YNW Melly is in jail on murder charges and is possibly facing the death penalty, yet he's still found a reason to smile behind bars.
YNW Melly's murder case has taken a serious turn as Florida prosecutors have announced that they are seeking the death penalty if he's convicted.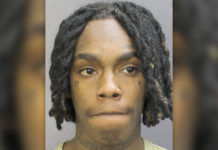 YNW Melly, the aspiring rapper who was arrested in February under suspicion of murdering his two friends last fall and staging it as a drive-by shooting, pleaded not guilty to two counts of first-degree murder.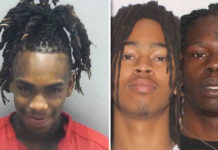 After YNW Melly was arrested in February on first-degree murder charges for allegedly shooting and killing two members of his YNW crew, new evidence has surfaced suggesting that the 19-year-old Florida rapper tried to trick police into believing that the victims were murdered by someone else by staging a drive-by shooting.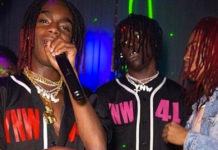 Rap fans have some serious questions after rap newcomer YNW Melly was arrested for allegedly shooting and killing two members of his YNW crew.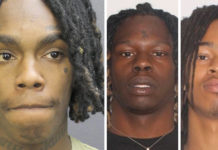 Police said the 19-year-old rapper, whose real name is Jamell Demons, is accused of shooting and killing two of his fellow YNW crew members: 21-year-old Anthony "YNW Sakchaser" Williams and 19-year-old Christopher "YNW Juvy" Thomas Jr.