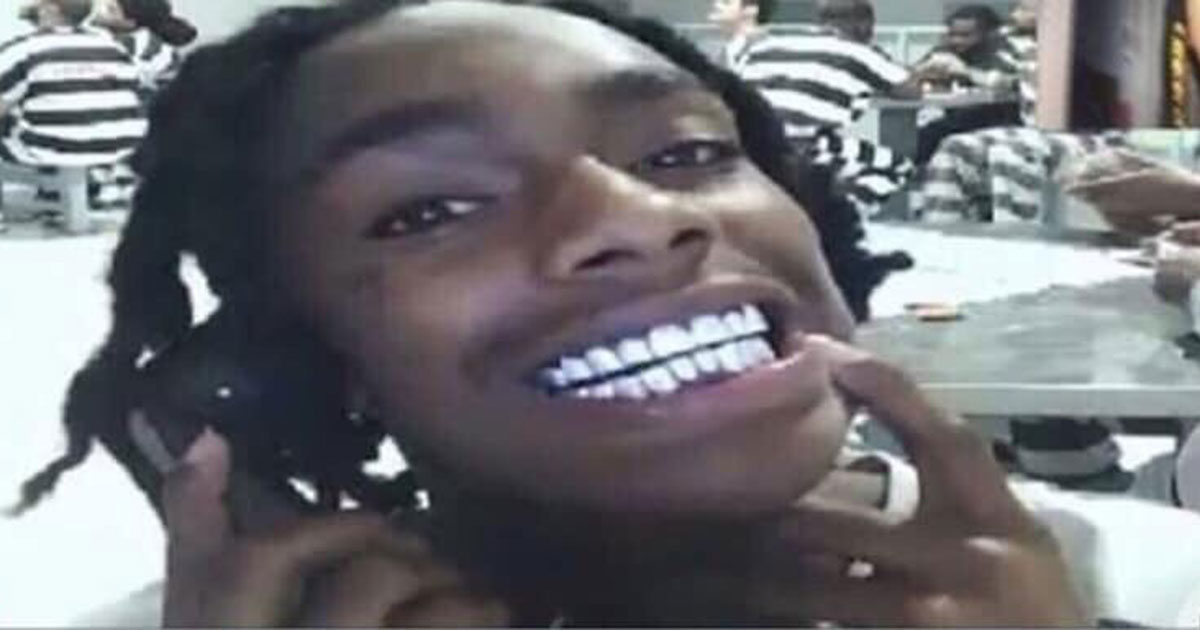 YNW Melly is in jail on murder charges and is possibly facing the death penalty, yet he's still found a reason to smile behind bars.
Florida prosecutors said YNW Melly (real name: Jamell Demons) killed his two friends, YNW Sakchaser (Anthony Williams) and YNW Juvy (Christopher Thomas), and he staged the shooting to look like a drive-by, along with YNW Bortlen (Cortlen Henry), who is also being held in jail while awaiting trial.
Investigators said Melly and Bortlen drove around with Juvy and Sakchaser's dead bodies while they came up with a story to tell police before dropping them off at the emergency room.
Making matters even worse … Melly and Bortlen are also reportedly suspects in the fatal 2017 shooting of off-duty Indian River County Sheriff's Department deputy Gary Chambliss in Gifford, FL.
But apparently, none of that has taken the "Murder On My Mind" rapper's joy away, as a number of newly released photos show him smiling and showing off his permanent(?) diamond grill while on what looks to be a video call with someone.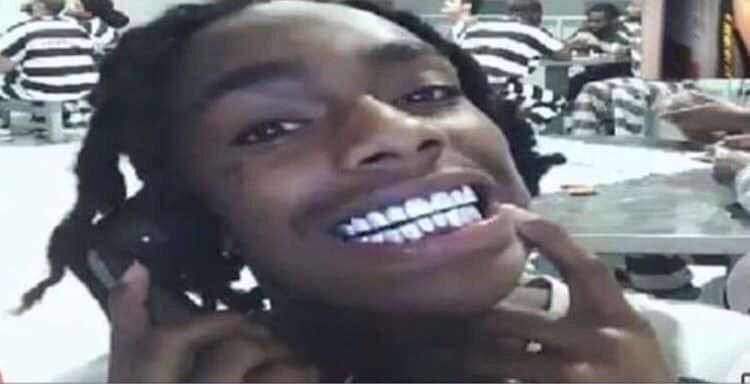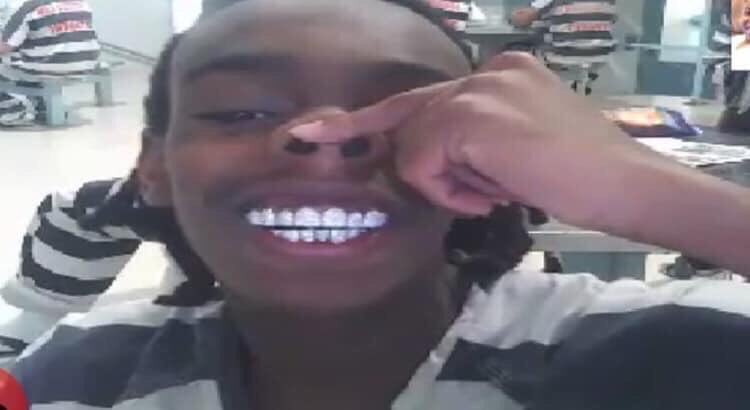 Last month, the State of Florida said it believes it can prove beyond a reasonable doubt that Melly, who they believe is a criminal gang member, killed his friends for financial gain.
In court docs, prosecutors also described the murder as "especially heinous, atrocious or cruel" and said Melly "committed homicide in a cold, calculated and premeditated manner," which is why they're seeking the death penalty.
YNW Melly has pleaded not guilty to the murder charges.
Be the first to receive breaking news alerts and more stories like this by subscribing to our mailing list.