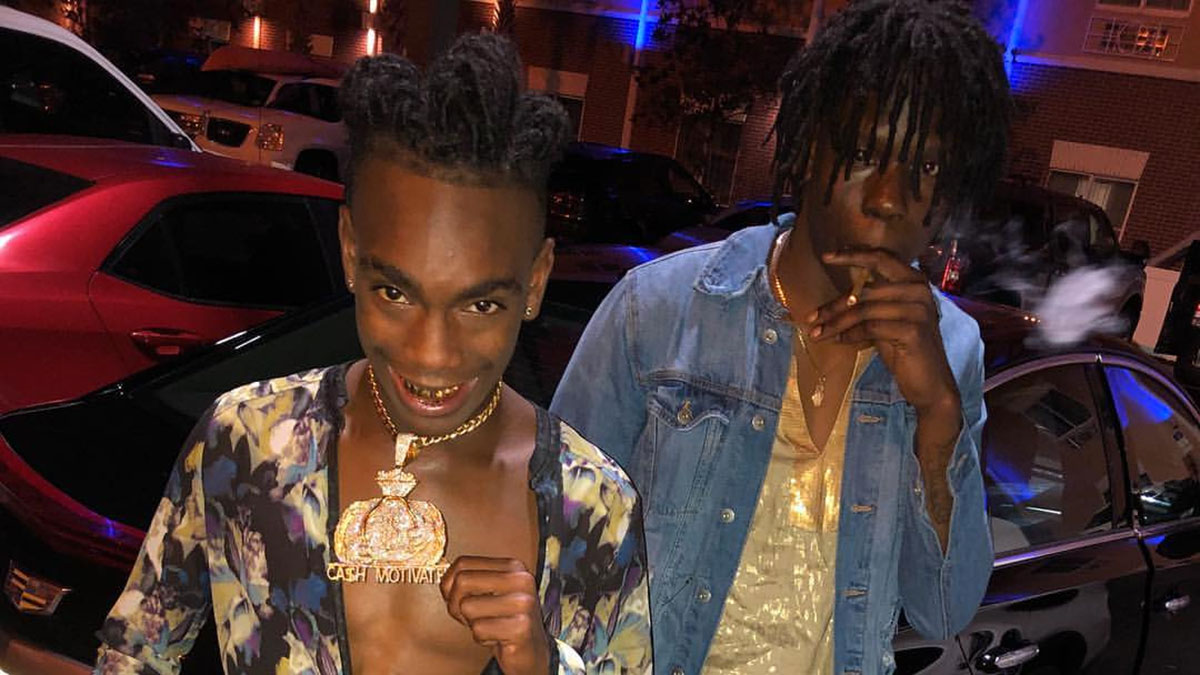 As YNW Melly remains in jail on Florida while awaiting the trial for allegedly murdering his two friends, the family of one the shooting victims has announced that they "100% fully support" Florida prosecutor's decision to seek the death penalty, essentially saying that the rapper deserves to die for (allegedly) taking their loved one away from them.
The family of Anthony Williams (aka YNW Sakchaser), through their attorneys at Steinger, Greene & Feiner, told TMZ: "If the state of Florida feels the death penalty is warranted in this case then we 100% fully support it."
The family added: "YNW Melly should feel the exact fear and panic he so viciously and consciously brought upon his innocent victims."
According to TMZ, the case is "tragically complicated" for the Williams family because, prior to Anthony's murder, they were very close with the Florida rapper and treated him like he was a member of the family, at one point even opening their home to him.
The rapper even has the name "Jana" tattooed on his neck in honor of Anthony's mother, as seen below in his mugshot.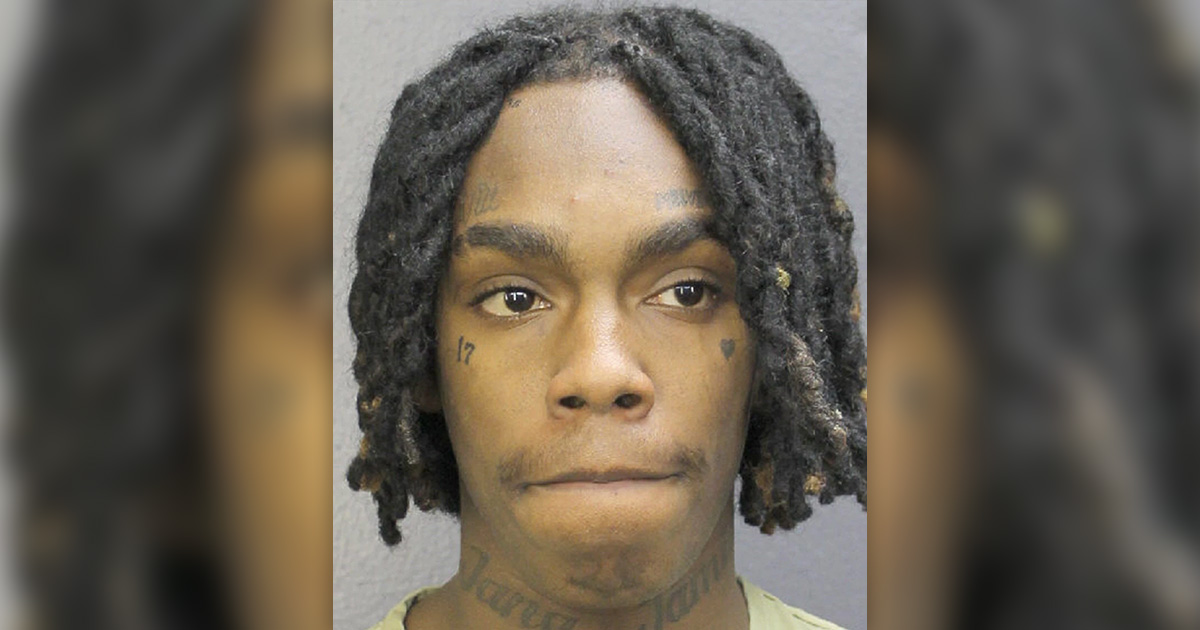 But none of that matters to the State of Florida because they believe they have proof beyond a reasonable doubt that Melly (real name: Jamell Demons) and an accomplice, Cortlen Henry (aka YNW Bortlen) shot and killed Williams and another man named Christopher Thomas (YNW Juvy)—both members of the rapper's "YNW" crew. (FYI: "YNW" stands for "Young N***a World.")
Florida prosecutors also say Demons and Henry drove around with Williams and Thomas' dead bodies as they tried to come up with a story to tell police before dropping the two shooting victims off at the ER.
Demons and Henry told police that the four of them had been attacked in a drive-by shooting, and prosecutors said the men staged the crime scene to look that way.
Demons and Henry were both charged with two counts each of first-degree murder and have both pleaded guilty.
Melly filed legal docs Friday (May 31) requesting the judge to release him on bail because he doesn't think it's fair that he has to await trial in jail since he voluntarily surrendered himself into police custody immediately after his arrest warrant was issued. The judge has yet to rule.
Be the first to receive breaking news alerts and more stories like this by subscribing to our mailing list.