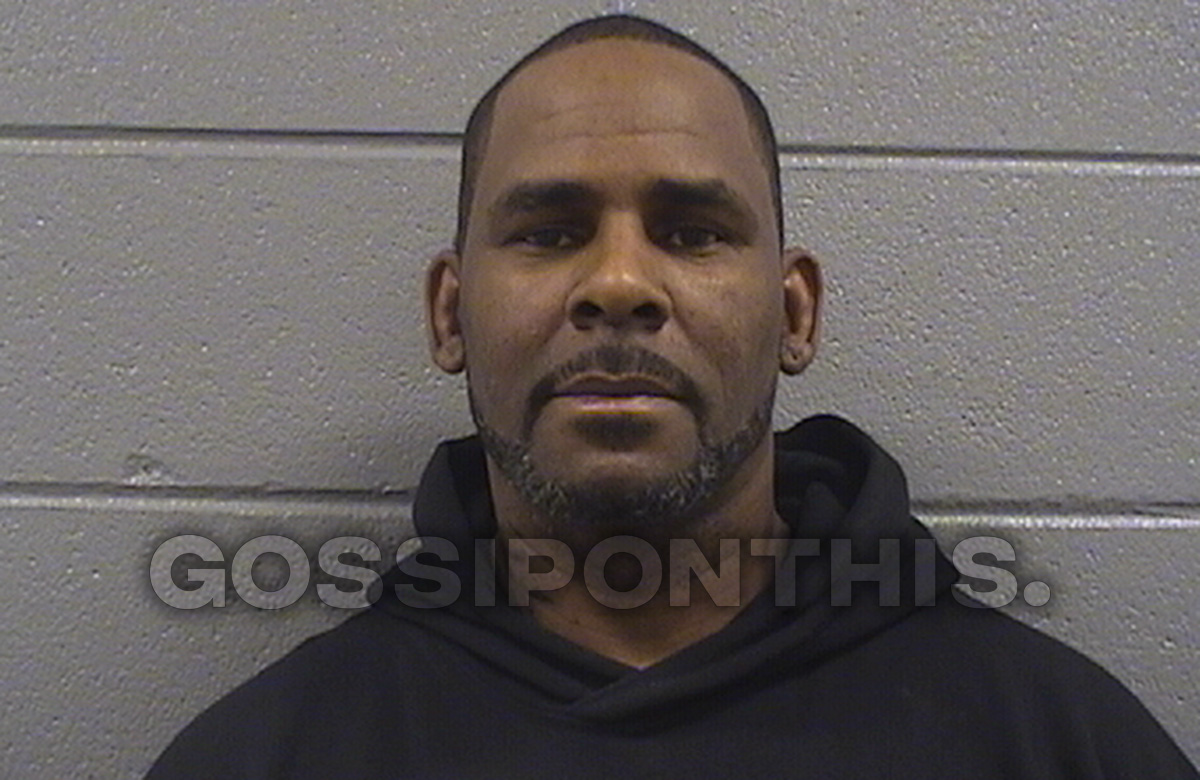 R. Kelly is still in jail nearly 48 hours after he turned himself in on felony charges of aggravated criminal sexual abuse.
A judge set his bond at $1 million ($250K for each of the ten counts in his indictment, prosecutors said), but he only has to pay ten percent, which is $100,000.
However, because the R&B singer's finances are trash right now, he's having trouble coming up with $100K to bail himself out of jail and he was forced to spend another night behind bars.
Kelly's lawyers had asked the judge for a lower bail amount because he's having some money trouble right now, especially after being dropped by his record label and concert promoters don't want to run the risk of hiring him and no one showing.
The singer was also required to surrender his passport, even though his attorney, Steve Greenberg, said Kelly isn't a flight risk, telling the judge: "Contrary to the song, Mr. Kelly doesn't like to fly."
Kelly's bond was set after prosecutors laid out the horrid allegations against Kelly in graphic detail. Three of the four cases involved underage girls.
Kelly reportedly kept his eyes locked on the courtroom floor and looked dejected as the judge called the allegations "disturbing."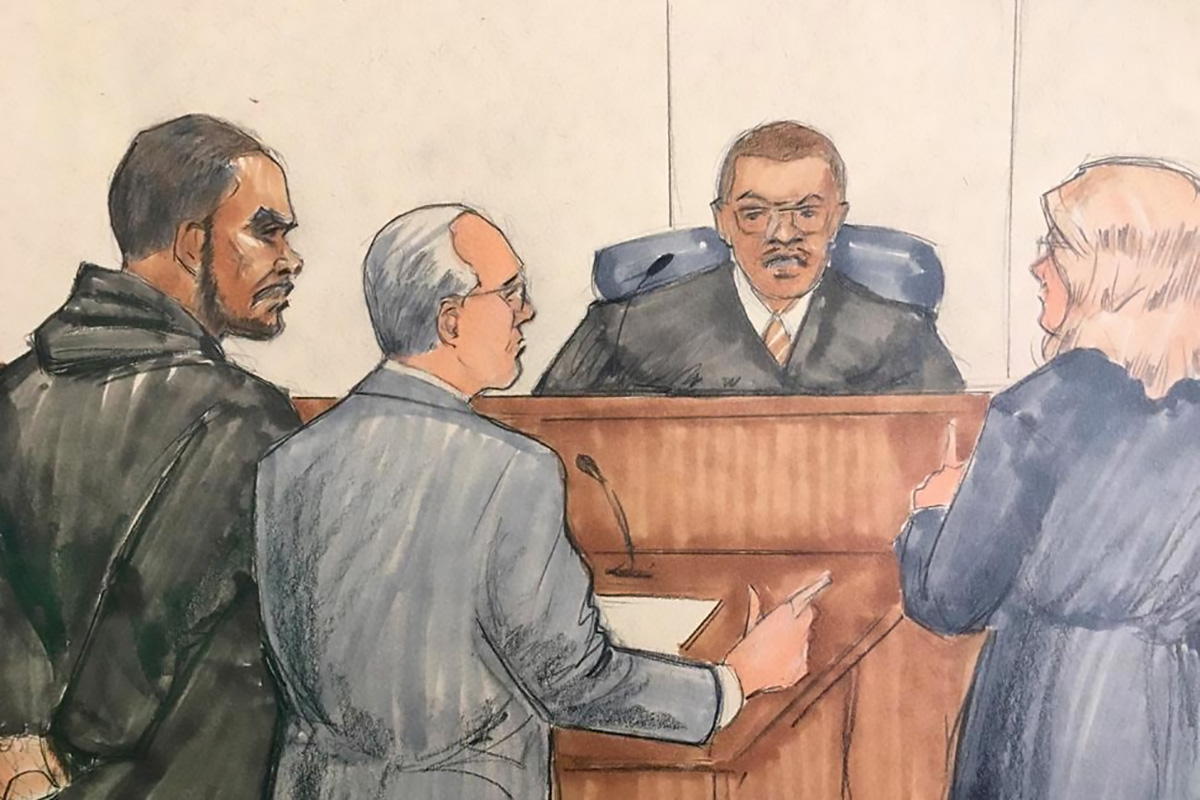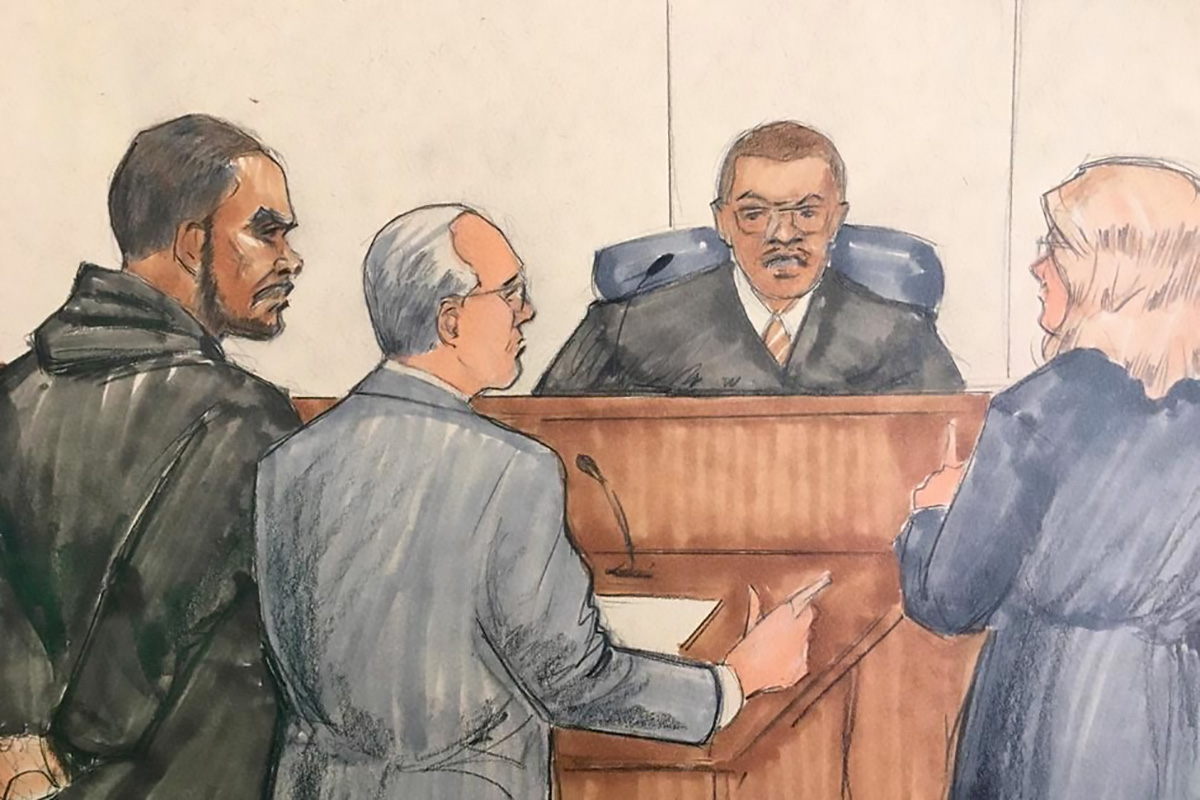 If convicted on all 10 counts, R. Kelly could face a minimum of 30-70 years behind bars (3-7 years for each count). His arraignment has been scheduled for February 28th.
Kelly's lawyer says the singer denies all allegations of sexual misconduct.
Meanwhile, Sources close to Kelly told TMZ he could be in jail until at least Tuesday (Feb. 26), if not Wednesday. Reason being is that he owes his ex-wife Andrea Kelly child support, and they won't be able to figure out exactly how much he owes until Monday.
Once they do that, they'll be able to withdraw the necessary funds from his bank account to pay off his bail and child support in one sweep, which would lift the hold on his bond. The only thing is … it could take between 24 and 48 hours to process the paperwork, which means that he won't get out until at Tuesday at the soonest, Wednesday (Feb. 27) at the latest.
Be the first to receive breaking news alerts and more stories like this by subscribing to our mailing list.