Tag: Chicago Police Department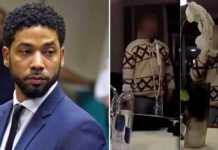 The Chicago Police Department has released 70 hours of video footage from the Jussie Smollett investigation, including bodycam footage showing officers speaking with the "Empire" star with a rope still tied around his neck nearly an hour after he was allegedly attacked.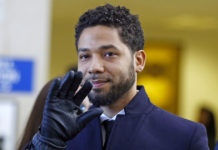 The City of Chicago is preparing to file a lawsuit against Jussie Smollett for failing to pay the $130,000 they say he owes them for costs associated with the investigation of his alleged faked hate crime attack.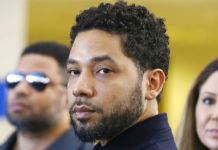 Hold up, wait a minute! Jussie Smollett might still be very much in the thick of it when it comes to his faked hate crime stunt. The City of Chicago is hitting him with a serious bill and invoice for the alleged false police investigation he sparked.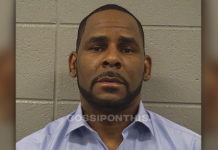 R. Kelly—who is currently fighting off well-publicized charges of sexual abuse—owes his ex-wife, Andrea Kelly, $161,663 in back child support, and must pay the full amount in order to be released.
R. Kelly is back in the custody of Chicago police after a court hearing on failure to pay child support.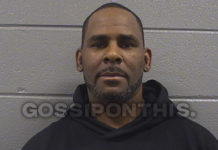 Because R. Kelly's finances are trash right now, he's having trouble coming up with $100K to bail himself out of jail and he was forced to spend another night behind bars.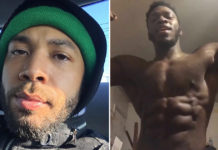 The FBI is disputing the Chicago Police Department's claim that Jussie Smollett sent a threatening hate letter to himself before allegedly staging his January 29th attack with Nigerian brothers Abel and Ola Osundairo.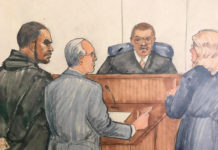 Prosecutors reportedly requested the R&B singer-songwriter not be granted bail, but the judge denied the request and set his bail at $250K for each of the 10 indictments, which totals $1M. If convicted, he could spend up to 70 years in prison (3-7 years for EACH count).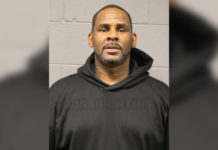 R. Kelly's mugshot has been released by the Chicago Police Department after the singer-songwriter turned himself in to police Friday night (Feb. 22) to answer to sex abuse charges.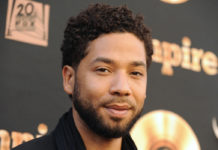 For weeks, Empire star Jussie Smollett has kept up the narrative that he was viciously attacked in Chicago by pro-Trump supporters in an apparent hate crime. Now, local media reports claim that police investigating the incident believe that the whole thing was staged.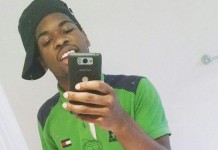 We all hoped police officers wearing body cameras would shed more light on controversial situations like police brutality and police-involved shootings. However, even with...