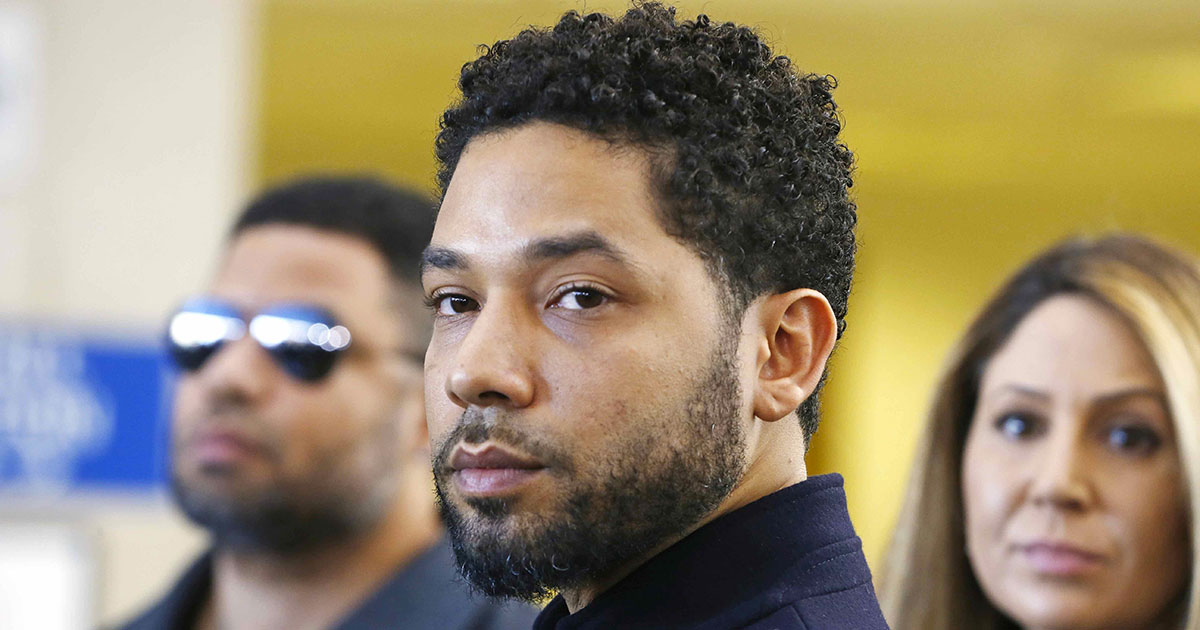 After all the charges were dropped in the Jussie Smollett case in Cook County, most of us thought that was the end of that. But the City of Chicago and its police department are not letting go.
They are furious about Jussie getting away with murder (figuratively, y'all) and they're determined to make Jussie pay (literally).
With the criminal charges against Jussie thrown out of court, the City of Chicago is now ginning up to take Jussie to civil court to collect its coins for all the wasted resources they put into investigating Jussie's allegedly fake hate crime, TMZ reports.
The City is now demanding he pay $130k for the overtime required to investigate the now-infamous "attack." A City official sent Jussie a demand letter, but his people have already rejected the request, saying the only person owed anything is Jussie — as in, an apology from the Mayor and Police Superintendent.

This has now set up a courtroom showdown, and sources connected to the Mayor tell TMZ … they will absolutely file a civil case to get the money. Under the law, the City can actually collect 3 times the actual amount owed as a penalty — meaning around $390,000.

If Jussie fights it in court, his "attack" case will be fully litigated. A judge will have to decide if the attack was fake before deciding whether Jussie is required to pay. What's more, the judge would only have to rule that it's more likely than not — 51/49 percent — that Jussie faked the attack. That's a much lower standard of proof than a criminal case, which requires proof beyond a reasonable doubt for a conviction.

Now here's the hard part for Jussie. If a judge rules the attack was fake, it gives the honchos at "Empire" all the ammo they need to say he's fired, despite the fact the State's Attorney has dismissed the criminal case.

And, to add insult to injury, if Jussie loses the case but refuses to pay the judgment, the City can execute on the judgment, and that would include garnishing wages and freezing bank accounts — including his "Empire" salary.
To be honest, in looking at this, I don't know why the City of Chicago didn't just pursue Jussie through a civil lawsuit in the first place.
While it's clear that Jussie's family pressed their friends in the Cook County prosecutor's office a little too effectively, as the Cook County prosecutors clearly did everything they could to make this go away for Jussie. But they underestimated how quietly they could make this go away and now the Chicago PD and mayor are out for blood. (We won't even get into how President Trump also wants to see Jussie go down in flames for his fake MAGA bait tale).
So while many black folks were busy applauding Jussie for getting away with it OJ-style, don't count your chickens before they hatch. Jussie still may pay for his lies in some way.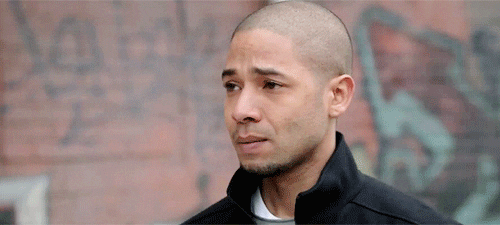 Be the first to receive breaking news alerts and more stories like this by subscribing to our mailing list.