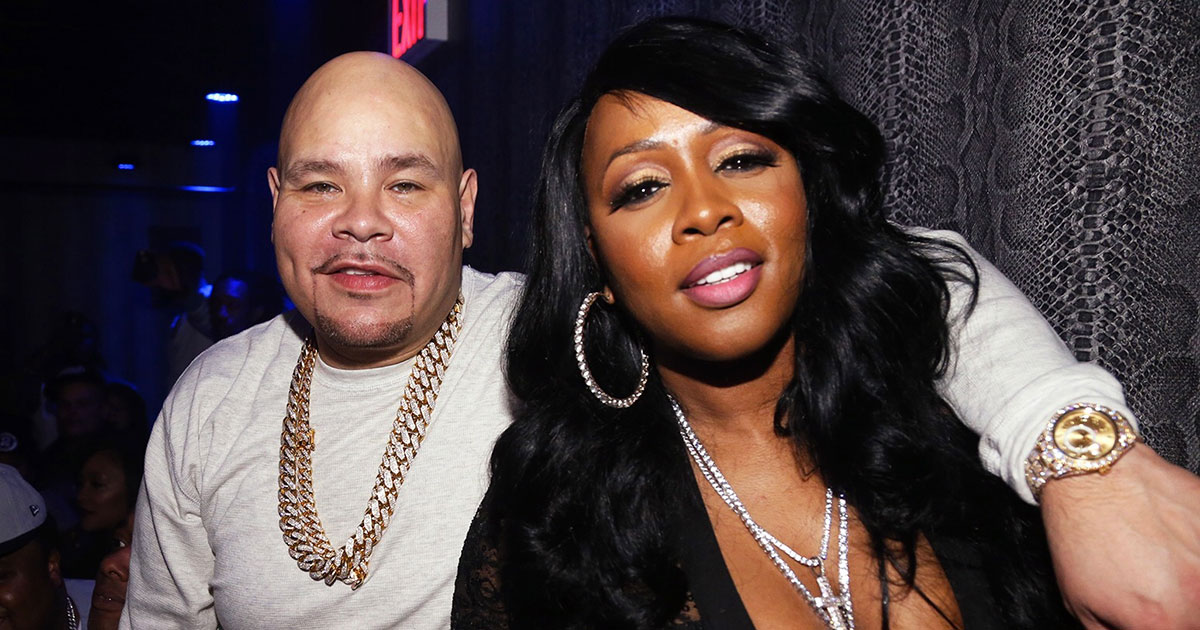 When Remy Ma is not busy playing the role of mother, reality TV star or rapper, she's busy with her job as one of the hosts on State of the Culture, the bootleg, hip-hop version of The View.
During a recent episode, Fat Joe's comments about the blackness of the Latinx community and particularly, his ethnic background (he's Cuban and Puerto Rican), were brought up.
Jinx, another of the hosts on SOTC, felt some type of way about Joe using the n-word in his music. But Remy Ma, who considers Joe her "brother" and long-time friend, predictably came to his defense.
"He's Black, like, that's it," said Remy. "Joe is Black and that's it. Period."
"I see him as a Black person, to me," chimed in co-host Eboni Williams.
"That's still not the same thing," said Jinx.
You can watch the whole debate play out on the State of the Culture below.
So here's the thing: Fat Joe is right that MOST Latinx people have African descent and therefore, can and should be considered Black. And if they are Black, then logic follows that they can be opted in to using the n-word.
But here's the problem: Not all Latinx people are black or at the very least, visibly Black.
Latinx is a cultural designation. Latinx people are a mixture of European, African and Native Americans.
So while it's true that MANY Latinx people are black, there are some who aren't and some who are but don't look it. So the question then becomes: How black does someone have to be to use the n-word?
That question was never asked or addressed, but that's really what lies at the root of the question.
Or maybe, just maybe, we should all (black, white, Latinx or otherwise) stop making complicated rules on who can use an offensive word and just opt out of this convoluted attempt to "reclaim" the n-word. It ain't worth the trouble.
Be the first to receive breaking news alerts and more stories like this by subscribing to our mailing list.