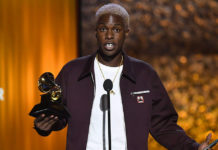 Daniel Caesar found himself on the wrong side of Black Twitter after he made some pretty ridiculous comments about how black folks are way too sensitive and should be more like wypipo.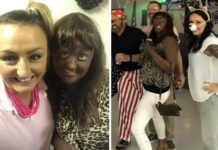 An Iowa teacher is currently under investigation after she attended a Halloween party rocking blackface. And that lady is Megan Luloff, a first-grade teacher at Walcott Elementary in Walcott, Iowa.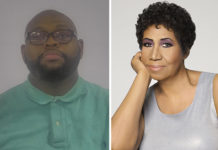 Police say an argument over who should star as Aretha Franklin in a movie about her life led to a shooting at a barbershop in Suffolk, Virginia.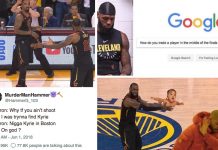 When you f**k up your team's chances of winning the first NBA Finals matchup, you can expect to become the butt of endless jokes and the subject of countless memes all over the Internet. We're talking about you, J.R. Smith!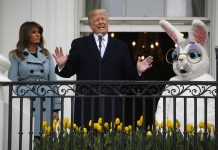 During a short, nonsensical speech before the traditional White Hous Easter Egg Roll Monday (Apr. 3), y'alls president struggled with the simple task of describing the home he's been living in for the past year and some change.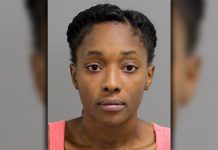 A North Carolina woman is facing serious charges after video footage of her infant baby smoking marijuana went viral on social media.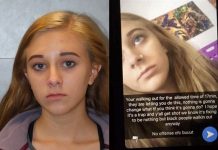 Morgan Roof, the sister of Charleston Church shooter Dylann Roof, was arrested A.C. Flora High School in Columbia, South Carolina after she was found with pepper spray, a knife, and marijuana on school grounds. She also posted a Snapchat saying that she hoped the students who were participating in National Walkout Day would "get shot."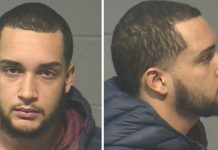 Ladies and gentlemen, meet the face of stupidity. A Connecticut man is being labeled as one of the dumbest criminals in the world after he drove a stolen car to appear in court over stolen car charges.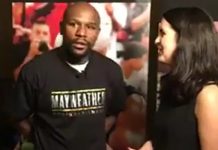 Anyone who is unaware of the #MeToo movement empowering women across the country to speak out against sexual harassment is either incredibly ignorant or grossly misogynistic. In Floyd Mayweather's case, he's probably both.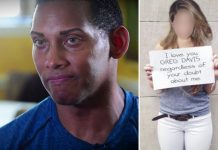 A Houston man is out of $80,000 after finding himself the victim of an online dating scam. "I feel stupid," Gregory Davis said, reflecting on his unfortunate experience.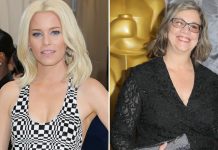 According to actress Elizabeth Banks and white film columnist Anne Thompson, the Stephen Spielberg-directed drama was not memorable nor successful, despite its critical acclaim and box-office appeal.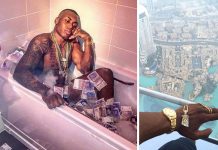 In the age of social media, some people still haven't learned that there's such a thing as oversharing. 29-year-old Levi Watson is one of those people.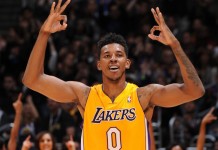 Nick Young came VERY close to losing his hand on Fourth of July. In an idiotic move that could have jeopardized his NBA career, the Los Angeles...