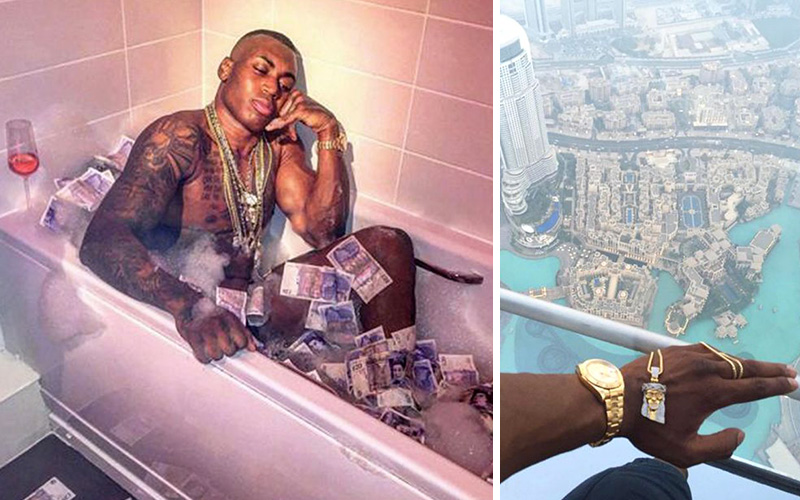 In the age of social media, some people still haven't learned that there's such a thing as oversharing. Whether it's talking about your nasty habits, announcing your sexual habits to the world, or airing your dirty laundry, some people just have no chill when it comes to the internet.
Levi Watson is one of those people. The 29-year-old drug dealer recently got busted when police officers saw his online activity. They already suspected Watson was involved in some illicit sh*t, but when he told officers he clearly wasn't involved in drug dealing because he didn't have any money, they didn't quite believe him.
So, they decided to check out his Instagram, and found pictures like these: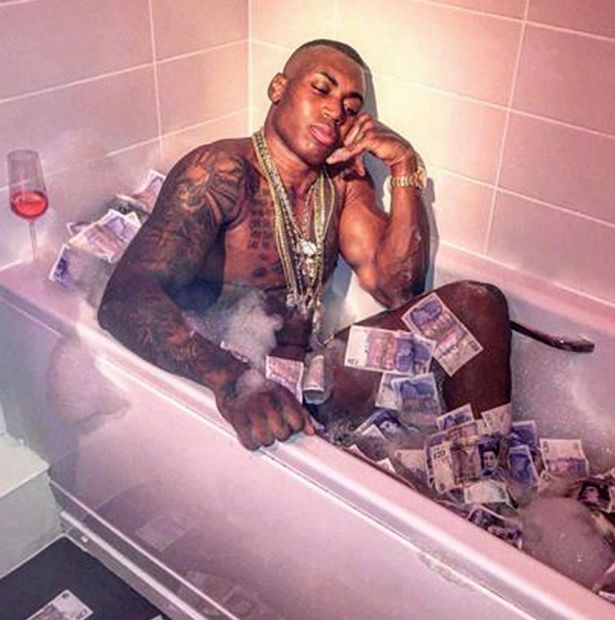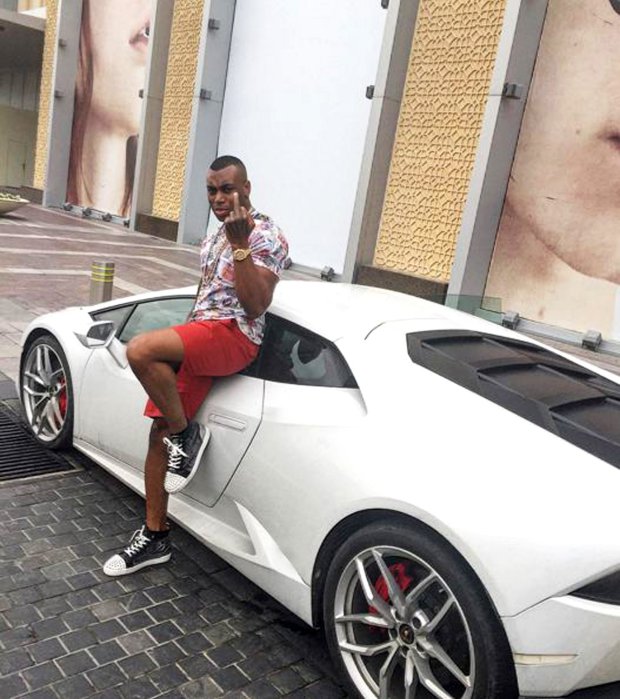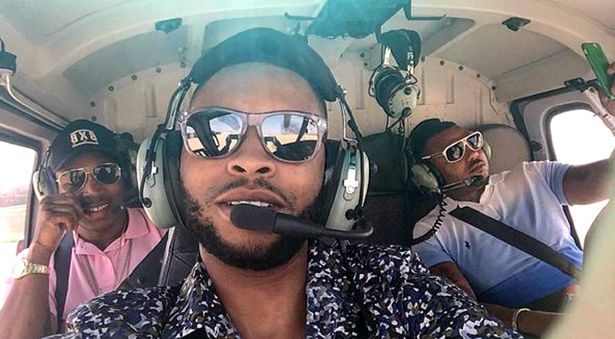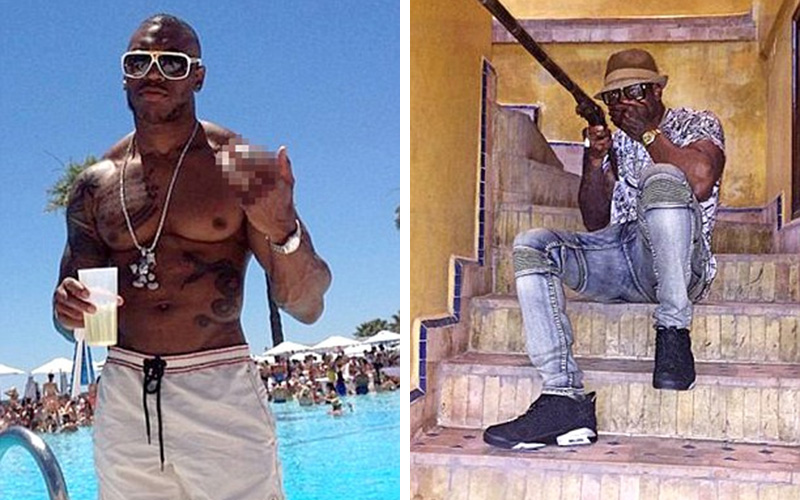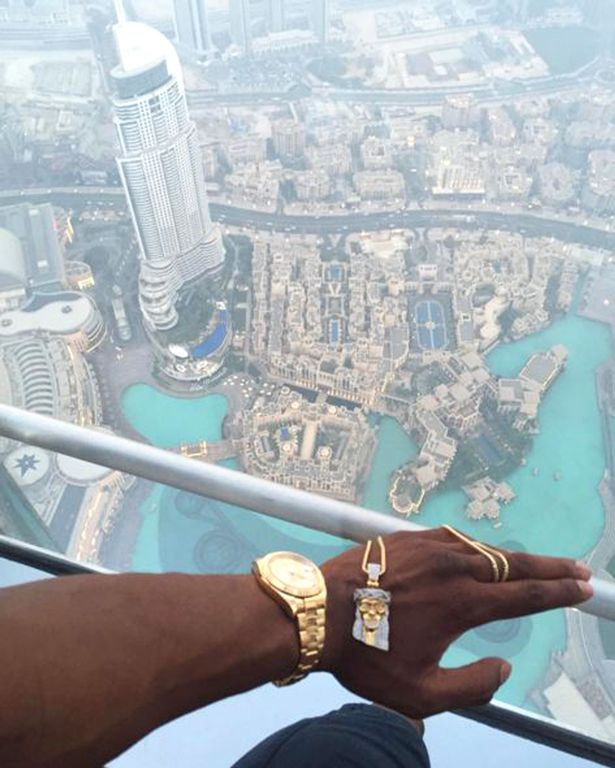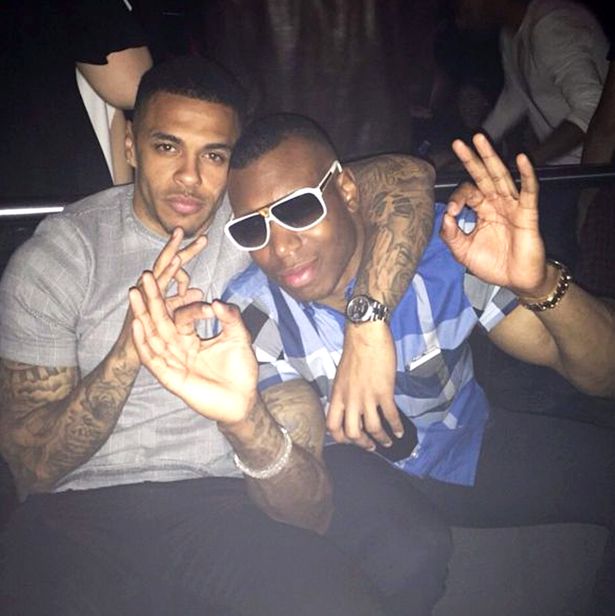 He even captioned them, with one reading, "When your sitting on over a quarter of a million but you tell them it's pennies."
Of course it didn't take long after that for the officers to put two and two together and bust him on drug charges. The officers decided to add insult to injury, with the crime commissioner David Jamieson saying, "hopefully the memory of his cash-filled bath and pink champagne will keep him warm at night while he spends the next seven years behind bars."
Surprisingly, Watson didn't seem to be upset about it, though. Despite already being jailed, Watson has kept up his Instagram, posting one recently of rapper bobby Shmurda and saying, "They gave me Shmurda years, I smiled at the judge when he said 7."
Watson isn't the only person that this has happened to, either. Far from it, actually. The Feds have used Instagram to arrest over 350 people – in one weekend!
If there's one thing people should take away from all of this, it's that you need to listen to Frank Lucas and quit posting everything on social media.
Be the first to receive breaking news alerts and more stories like this by subscribing to our mailing list.