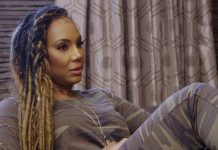 Tamar Braxton is doing it again. She is defending estranged husband Vince Herbert to the point that she's refusing to promote the new season of "Braxton Family Values" unless producers stop trying to portray him as a villain.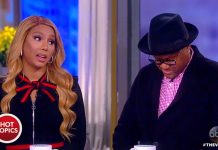 Tamar Braxton served as a guest co-host of "The View" on Friday and, right out of the gate, she shot down rumors that her split and pending divorce from Vincent Herbert was for storyline for reality TV. The estranged couple also addressed other allegations surrounding their relationship.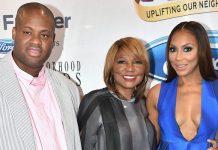 It turns out we weren't the only ones shocked to see Tamar Braxton and Vincent Herbert together and being friendly following their holiday fallout. Tamar's own mother was "blindsided" and "pissed" to see her daughter with her alleged abuser.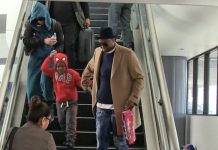 The unexpected couple sighting occurred just days after Vince was arrested for spousal abuse and Tamar accused him of getting former "Basketball Wives" star Laura Govan pregnant.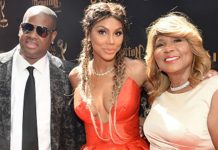 Vince is calling out his mother-in-law for insinuating he's an abusive husband.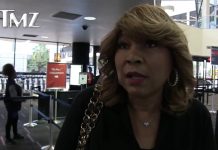 Tamar Braxton's mother says she fears for her daughter's life and wants to Vince to stay away from her before he kills her.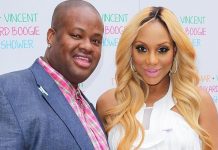 TMZ reports that Vince doesn't want to accept his marriage is over. He wants to give counseling a try and even refuses to discuss custody arrangements for their 4-year-old son.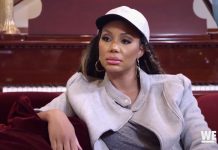 Tamar Braxton revealed that she recently suffered a miscarriage. She was visiting her sister Toni when she broke the sad news.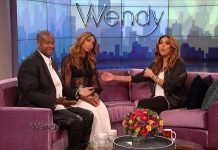 Tamar Braxton was guest on "The Wendy Williams Show" and she dished on the state of her marriage, her family, and even "The Real."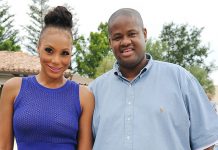 Tamar and husband Vincent Herbert are constantly in the headlines, but the singer couldn't let this rumor fly without addressing it.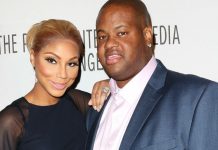 We now have audio proof that something went down between Tamar Braxton and her husband/manager Vince Herbert. TMZ has released the 911 call placed...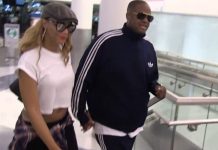 Tamar Braxton and Vince Hebert have surfaced since their reported domestic dispute over the weekend. TMZ caught up with the couple Monday night (Aug. 22)...