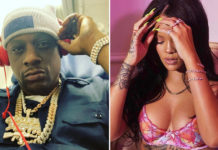 While 50 Cent hands down wins the award for pettiest human being to ever own an Instagram account, Boosie Badazz arguably has to be one of the funniest rappers on the social media platform.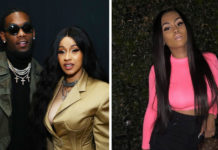 The woman in the middle of the cheating scandal that allegedly led Cardi B to break up with Offset is releasing an emotional song about the Migos rapper.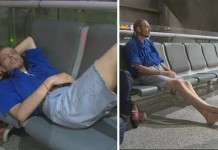 Chances are, you've probably spent some time on an online dating site. With how many there are these days, what was once a mocked form...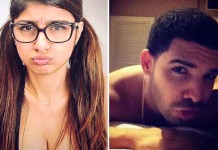 Adult film star Mia Khalifa -- who was announced last month as the "currently #1 ranked pornstar on Pornhub" -- has outed a celebrity...