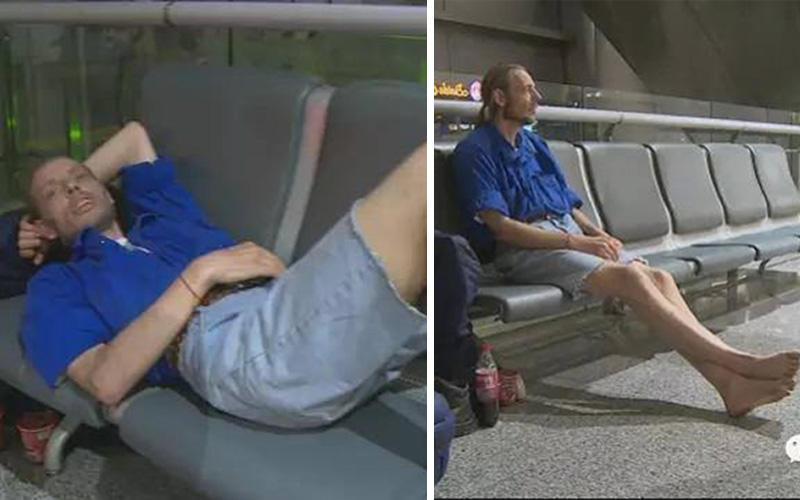 Chances are, you've probably spent some time on an online dating site. With how many there are these days, what was once a mocked form of "dating" is now totally acceptable.
From Tindr, OkCupid, Christian Mingle, Farmers Only, Plenty of Fish, etc. dating sites are everywhere and are widely in use. Some look for casual hookups, others for legit relationships, and a lot just do it for the fun of it.
But one Dutch man has taken this online dating thing to a whole other level.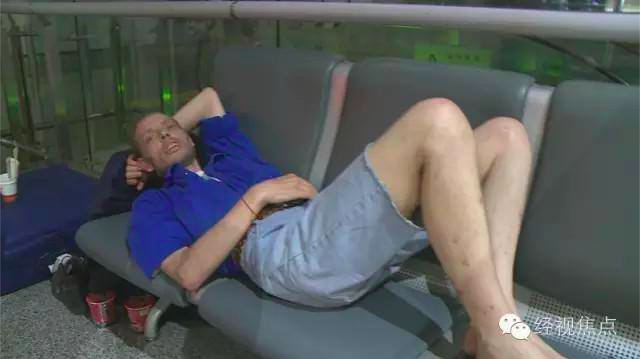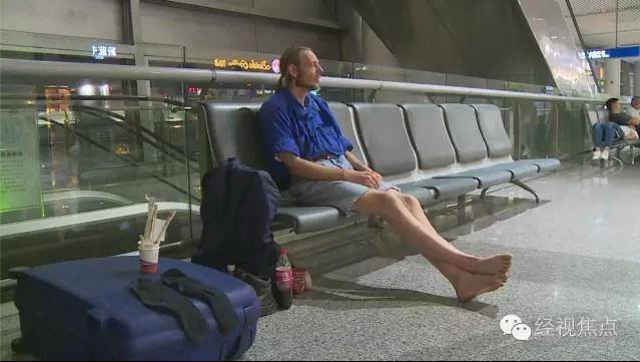 41-year-old Alexander Pieter Cirk had been chatting up a honey online for a couple of months and things seemed to be going well. Now, most people might ask to meet up or slowly try to ease into a real life partnership, but Cirk apparently didn't have any time to waste.
Unbeknownst to the woman, Zhang, Cirk bought a plane ticket and traveled nearly 3,000 miles to find the woman in China.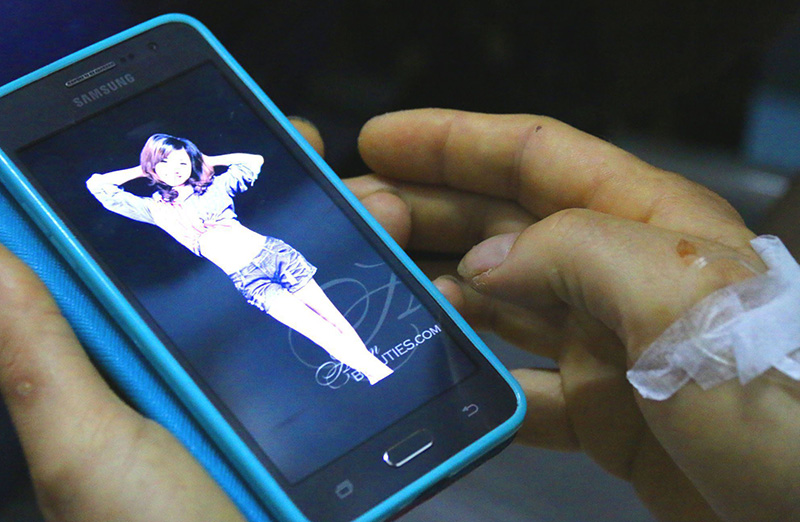 "One day he sent me a photo of air tickets abruptly and I thought it was a joke," Zhang told Chinese news reporters. "He didn't contact me later."
Well, turns out it wasn't a joke. Cirk, who reportedly suffers from diabetes, waited around in a Chinese airport for 10 days until he had to be hospitalized for exhaustion. I don't know about you, but that's a level of thirst I've never seen before.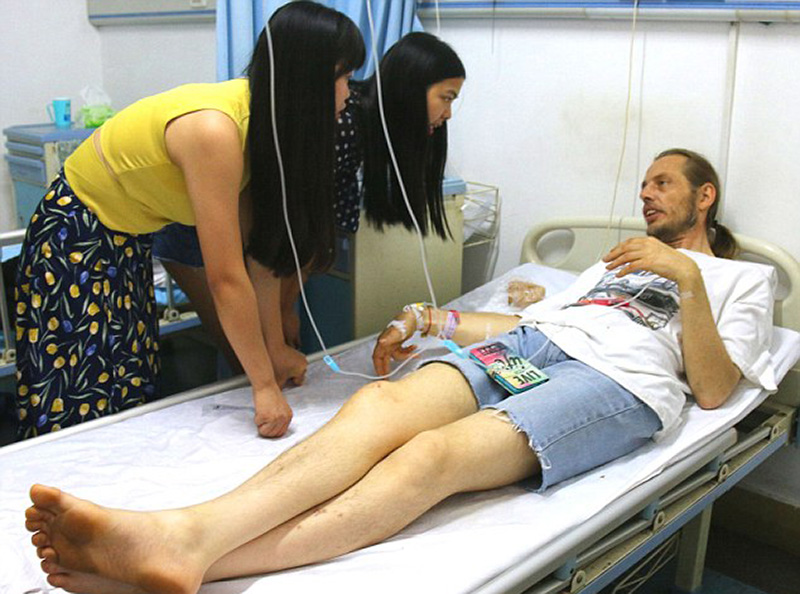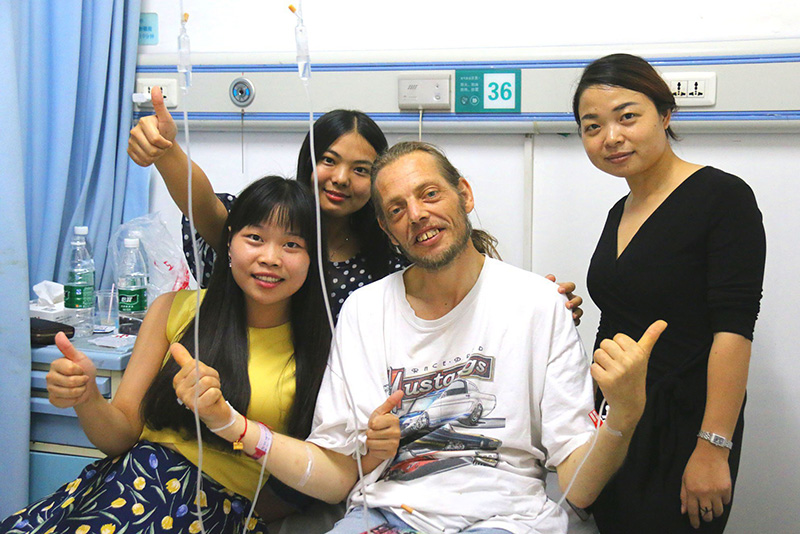 Cirk bought a return ticket home, ready to head back disheartened and with his tail between his legs when he received word from his beloved Zhang. When asked why she never showed up to the airport, the 26-year-old said it was "inconvenient" for her to return home to see him.
So where was the love of Cirk's life? Apparently, off getting plastic surgery. When news spread of Cirk's ordeal, Zhang reached out to Chinese news reporters to inform them that she had been away receiving facial plastic surgery and had turned her phone off while her face was wrapped in gauze.
Some say they aren't buying that story, though. One online poster threw out the theory that, "Perhaps she did go to the airport, saw what he looked like, and promptly turned back around."
So what's the next step for these two's relationship? Turns out flying across the world and nearly dying in an airport is exactly the kind of thing this Zhang woman likes, as she's said their relationship is far from over and she plans to go meet him.
Looks like we got ourselves a modern day Romeo and Juliet over here.
Be the first to receive breaking news alerts and more stories like this by subscribing to our mailing list.