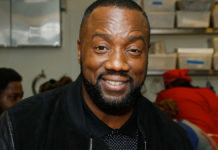 Malik Yoba is expressing his support for transgender women and those who are attracted to them while also "coming out" himself as being attracted to trans women, saying that he doesn't see the difference between a cisgender woman and a transgender woman.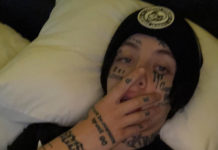 Lil Xan wants the world to know that he is NOT gay.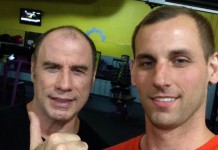 So what exactly was John Travolta doing in that gym at three in the morning? Travolta made headlines last week when he was captured in a...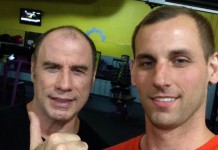 Nothing to see here guys! Just a photo of John Travolta and another man alone at the gym at 3 a.m. ... ALONE. "I thought...