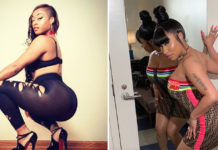 Shawnna says she wants all the smoke with Nicki Minaj ... on wax, of course.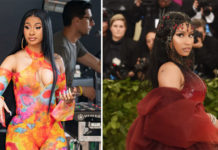 The truce between Cardi and NIcki is officially over as the two took to social media to kick each other under the table while their respective fan bases cheered them on.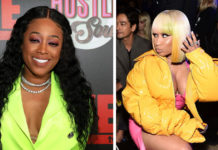 Say it ain't so! Is Nicki Minaj locked in a beef with her one-time femcee friend Trina? If her A&R and cousin are to be believed, Nicki Minaj's friendship isn't genuine.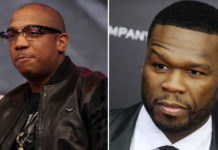 The long-simmering feud between Murda Inc. and G-Unit seems destined to live on for eternity, based on these declarative Instagram posts from 50 Cent and Ja Rule.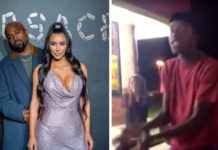 A hilarious meme that oh so accurately paints a vivid picture of this whole "Kanye and Kim Kardashian West vs. Drake" debacle is making the rounds on Twitter.
Nicki Minaj and Cardi B have either squashed their beef or simply pressed the pause button after sparring online Monday (Oct. 29).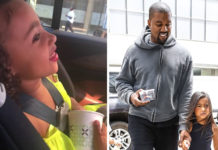 Kanye West is letting the world know all is well between him and Drake by sharing a video on Instagram of his 5-year-old daughter North singing Drizzy's summer anthem "In My Feelings."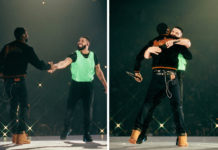 It looks like the longstanding beef between Drake and Meek Mill has officially been squashed. The two rappers officially put their feud to rest during the Boston, MA stop of Drake's "Aubrey and the Three Migos" Tour featuring Migos.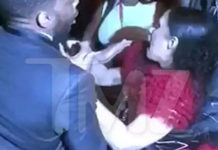 Cardi B turned a classy New York Fashion Week event into a Love & Hip Hop fight scene when she "aggressively approached" her rap nemesis Nicki Minaj and tried to physically attack her.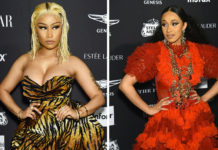 Cardi B says she has let a lot of things slide when it comes to Nicki Minaj, but she is NOT letting Nicki off the hook for coming for her parenting skills.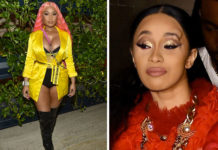 In what sounds like a scene straight out of Love & Hip Hop, Cardi B "aggressively approached" Nicki Minaj at a New York Fashion Week party hosted by Harper's Bazaar, and threw a shoe at her.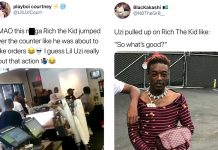 It looks like Rich The Kid and Lil Uzi Vert's rap beef has spilled over into "the streets," and the internet is doing what it does best: turning the situation into countless memes.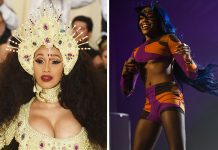 Cardi B has taken an official leave of absence from Instagram. The rapper deactivated her IG account this afternoon amidst her feud with fellow emcee Azealia Banks.
Video footage has surfaced of what appears to be Bow Wow getting ambushed for talking shit about Future.