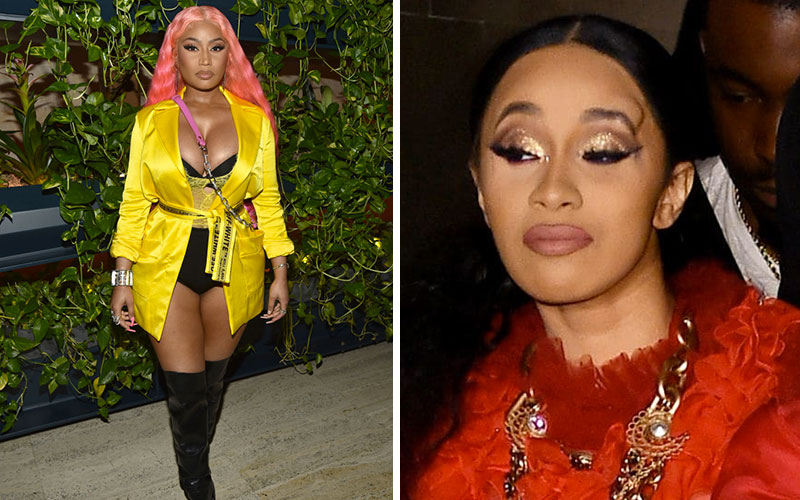 Welp, it looks like this beef between Cardi B and Nicki Minaj is as real as it gets.
In what sounds like a scene straight out of Love & Hip Hop, Cardi B "aggressively approached" Nicki Minaj at a New York Fashion Week party hosted by Harper's Bazaar Friday night (Sep. 7), and threw a shoe at her.
According to TMZ spies, when Cardi walked up to Nicki Minaj at her table, Cardi said "Let me tell you something" and she lunged towards Nicki.
When security tried to stop her from making contact (they reportedly elbowed her in the face), she took off her shoe and threw it at her, but missed. TMZ reported that Nicki was "cool as a cucumber" and "didn't even flinch."
As for Cardi, she was escorted out by security and she left the building with one shoe on her foot.
Here's a picture of the shoe Cardi tossed at Nicki: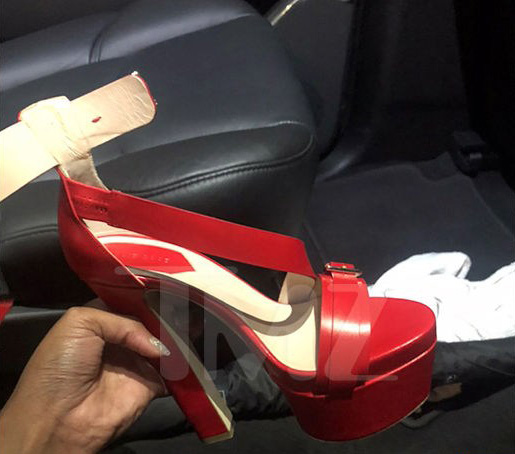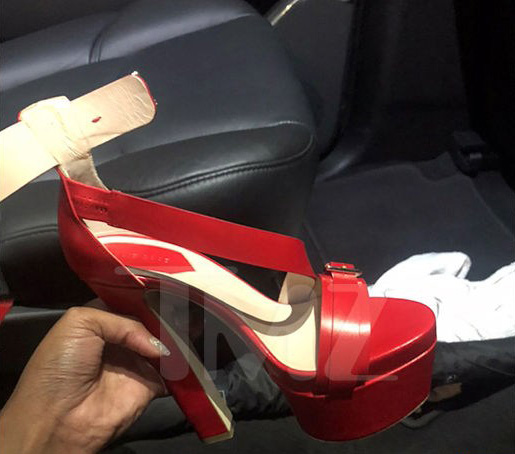 And here's a photo of Cardi being escorted out of the building. Notice how she doesn't have a shoe on: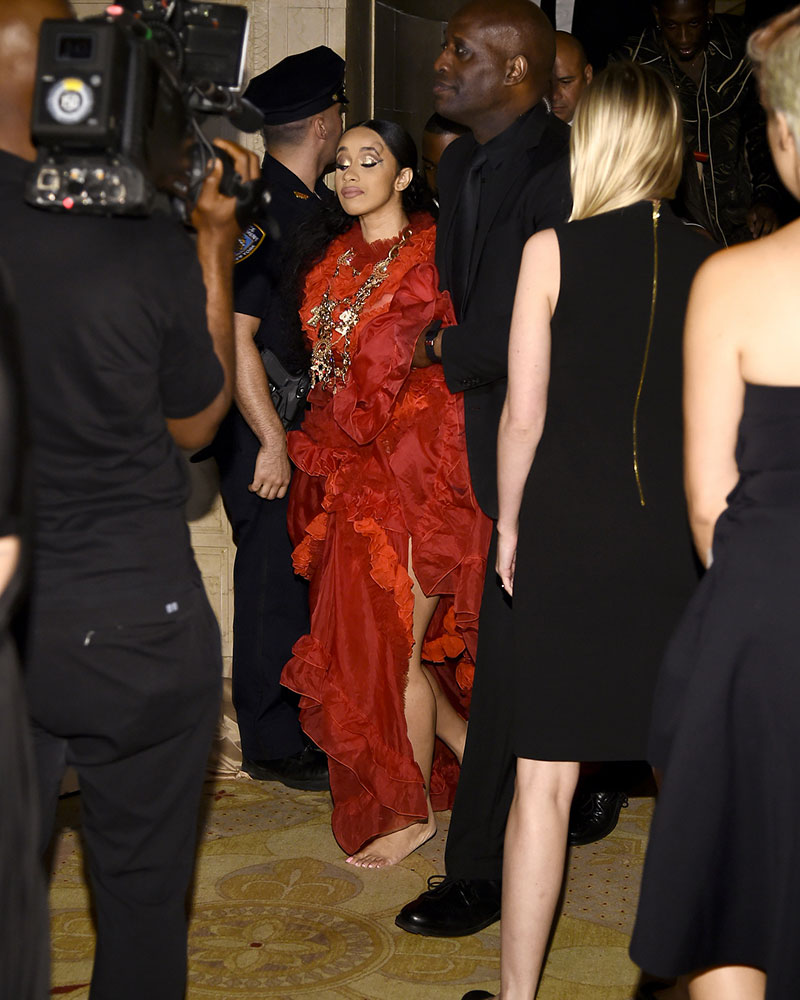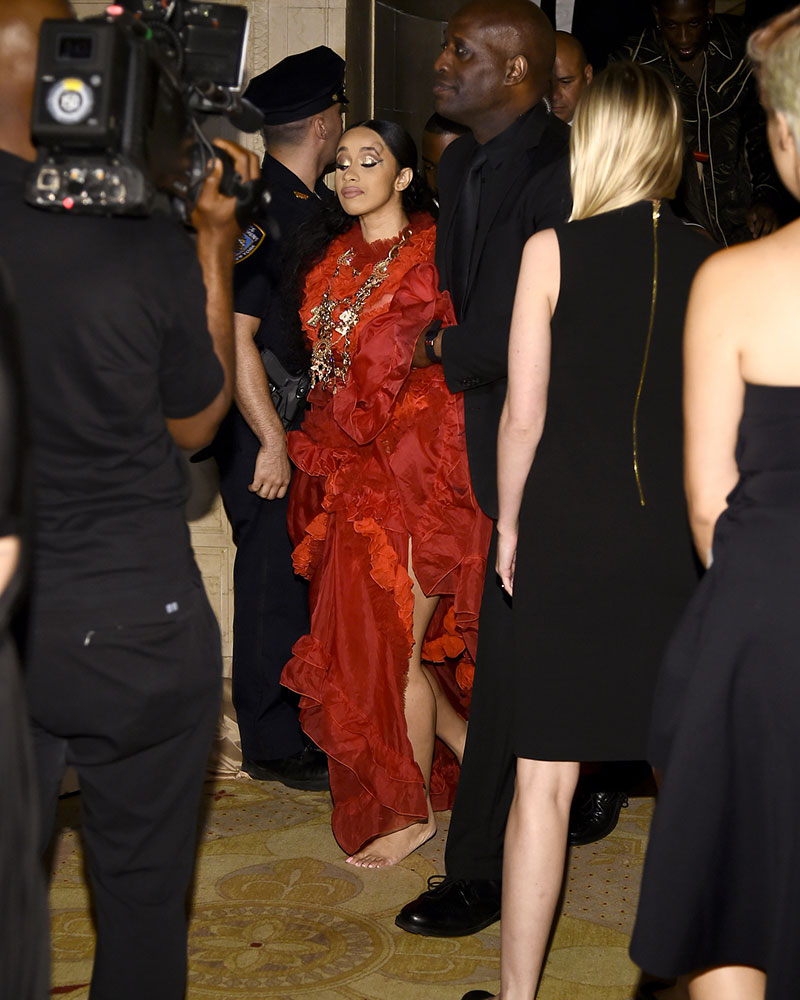 And also check out the lump on her forehead, which was a result of her being elbowed in the face by Nicki's security: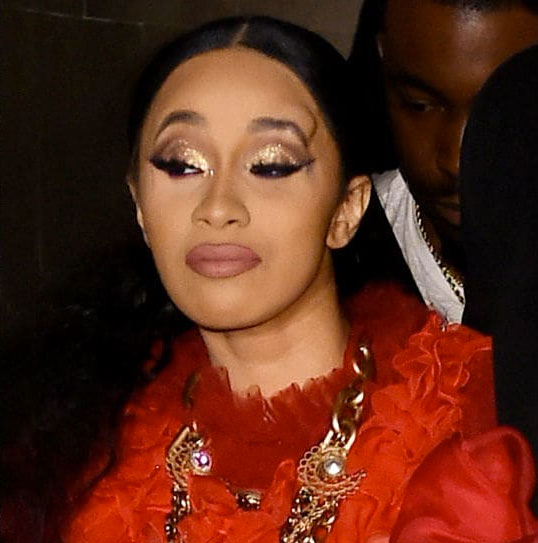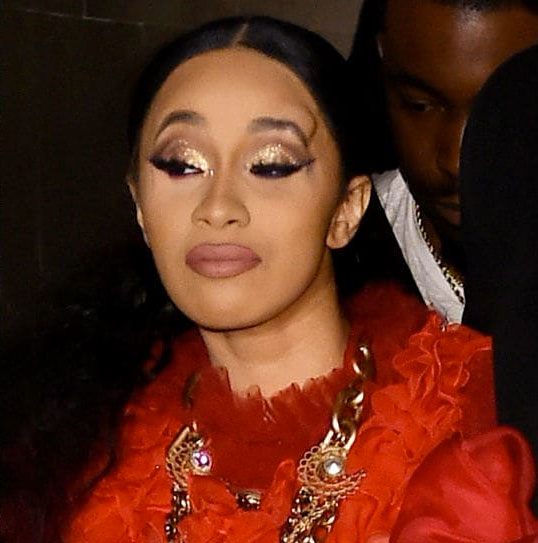 Be the first to receive breaking news alerts and more stories like this by subscribing to our mailing list.