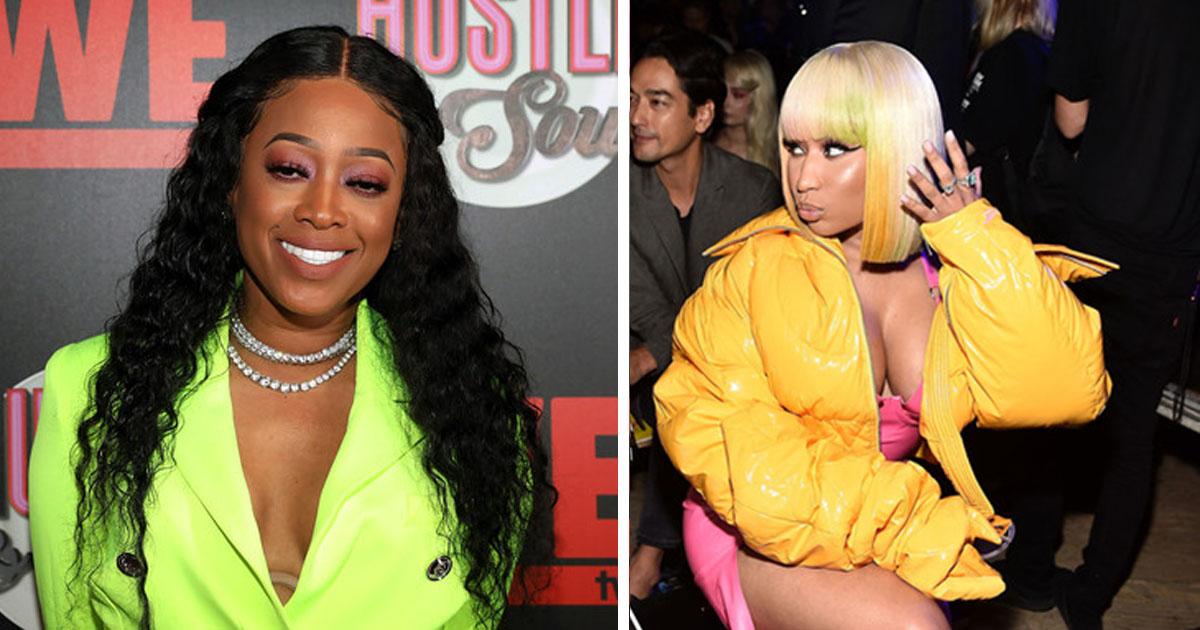 Hot damn ho, here we go again. Nicki Minaj is in the middle of ANOTHER beef with a female rapper and this time it's with her long-time "friend," Trina.
As those of you who pay attention to Nicki may already know, earlier this year, "B.A.P.S.," a collaboration she recorded with Trina two years ago was released as part of Trina's album, The One.
At the time, Nicki shouted out the collaboration on her IG Story and she invited Trina to her Queen Radio show to allow her to promote the album and the collaboration. The two spoke for 30 minutes. You can listen to the segment below.
But on August 12th, Trina's A&R of her Rockstarr Music Group unleashed the dragon and he accused Nicki of being "a deceiver" and "a manipulator."
https://www.instagram.com/p/B1Eb1mBhs1Q/
I want to address the issue so bad about this #BAPS record and VIDEO and it's taking everything inside of me to remain quiet. This isn't the first time @nickiminaj has pulled this stunt and trust me it's cool. I can't get over how fake people can be for a Lil fame , likes and followers. when everyone tried to warn me I still gave her the benefit of the doubt. I can't wait to see how all of this is about to play out because you can't stop karmas reign, shame on you .. I mostly feel sorry for the #barbs because they have no clue of the deceiver and manipulator their leader is. #igottimetoday #imnotbeingquiet #myvotegoestoCARDIB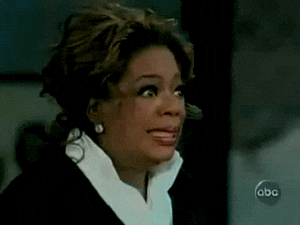 Nicki caught wind of Reginald's shade and she addressed it on her Queen Radio show, according to Rap-Up.
Nicki addressed the issue on her Queen Radio show on Monday (Aug. 12), saying she offered to shoot a video for "BAPS" as long as there was a budget.

"I always ask people, 'Do you have a budget to promote the record?' That's it," she said. "It's a business. I don't understand. No matter who I show love to, somebody's mad. It's not OK.

"That record was done like two years ago and I have the text messages where I kept on saying, 'Hey, let's do the video now while I'm living in Miami, 'cause you know sometimes when I get busy, I get real busy. I got downtime. Let's get it out the way.'"

She explained that she invited Trina on Queen Radio to promote her album, along with Lil Durk and Chance the Rapper.

"The Megan Thee Stallion thing, that's a single. It's different," she said. "I don't know how people don't see that. It's officially a single that a record company is working and putting money behind.

"I always show the same love to anybody. Anytime I do a song with somebody, I show love just because I appreciate being a part of their record."

She also called out Trina for not checking her team.

"For your team or anybody's team to feel like I owed you anything or to go out and disrespect me because I'm showing love to another female and you're not gonna check them, then that's not cool," she added.

"I dropped my own song that same day and still asked you, 'Hey, come up to Queen Radio and promote your album.' These are things that I don't have to do. I'm not entitled to do anything for anyone.

"No one does anything for me. Y'all don't go out of your way to stop the hate and jump in front of the hate train for me and do all of that shit."

Nicki explained that it was a business decision.

"I also have to worry about what is gonna make not only sense, but dollars. I have to make so many business decisions and it's not fair that people don't understand that and I would never have anybody from my team disrespect somebody that I know shows me nothing but love—all the time. And has kept it nothing but fucking real."
But oh wait. We're not done yet. Reginald decided to continue his "I Hate Nicki" promo tour by doing a 17-minute phone interview with Funky Dineva. In the interview, Reginald claims and admits:
1.) That Nicki was shady for only posting the "B.A.P.S." promo on her IG Story and not as a permanent post.
2.) That Nicki was unresponsive repeatedly to Trina's team, whether it was to clear the song or to line up the video shoot
3.) That the "Megatron" release was timed to conflict with and overshadow the release of "B.A.P.S."
4.) That budget for the "B.A.P.S." video WAS there but Nicki never responded so the money had to be used for something else
5.) Trina is apparently in "a dark place" right now, which seems to have something to do with financial issues surrounding the new album
Here's the full interview between Reginald and Funky:
As if THAT wasn't enough, Trina's rowdy, gay cousin Bobby Lytes hopped onto HIS IG Live and came at Nicki Minaj as well for being "fake."
So far, Trina has kept her mouth shut and given that Reginald says she's in a dark place, I don't suspect we'll hear from her on this for a while.
But all things said: It seems like there's truth on both sides. It seems like Trina's independent operation was a bit shaky and Nicki wanted to honor her friendship with Trina but also wanted to have a comfortable amount of distance from something that might turn out to be … well, low budget.
It also seems like Trina has some staff members who don't know their place and believe they should be the celebrity rather than the people they work for. Did she hire Reginald from the Kandi Factory? Because he'd be right at home with Don Juan's nosey ass.
There is absolutely no reason Reginald should be out here putting Nicki on blast and doing interviews, even if EVERYTHING he says is true. That is NOT what an A&R should do.
And if he's popping off at the mouth without Trina's blessing, he's now making HIS artist look bad and forcing her to answer for HIS misbehavior.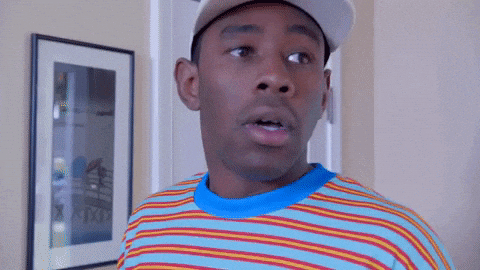 All of it's really exhausting and very petty sounding, which is why none of it should've been aired as dirty laundry, but hey, that's pretty much what Queen Radio is all about.
Hopefully, this hiccup between Nicki and Trina's teams doesn't devolve into a "Shether" style beef between these two.
Be the first to receive breaking news alerts and more stories like this by subscribing to our mailing list.