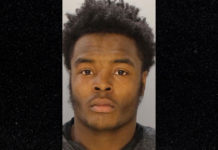 A star football player at a high school in Philadelphia is facing a murder charge after he shot and killed his own twin brother and teammate.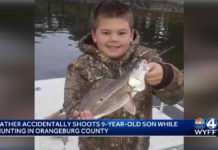 South Carolina police say a 9-year-old boy was accidentally shot and killed by his father while they were hunting on Thanksgiving.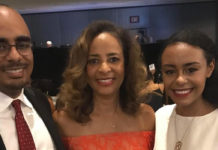 A Georgia woman is accused of killing her children, then herself, in a tragic murder-suicide just one day after publicly praising them in a social media post.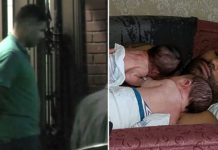 New York police said the father charged in the death of his twin son and daughter was visibly distraught when he realized that he had accidentally left his 1-year-old children in a hot car for 8 hours while he was at work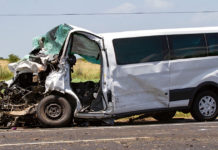 Five family members, including two children, were killed Saturday morning (Jul. 20) in a multi-vehicle crash on a Texas highway south of Houston.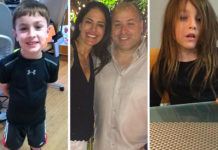 According to police, Keith Caneiro and his family were murdered prior to the family. Meanwhile, Paul Caneiro, Keith's brother, has been charged with setting his own house on fire 12 miles away. No arrests have been made related to Caneiro family homicide yet.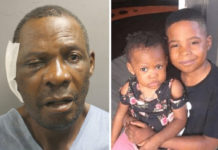 A Houston, Texas man was arrested on murder charges after he killed his two young children to spite his wife.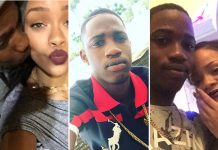 Rihanna's 21-year-old cousin, Tavon Alleyne, was shot multiple times by an unidentified man while walking near his home in the Lakes Close, Eden Lodge region of the island around 7 p.m. on Dec. 26. The shooter fled the scene.