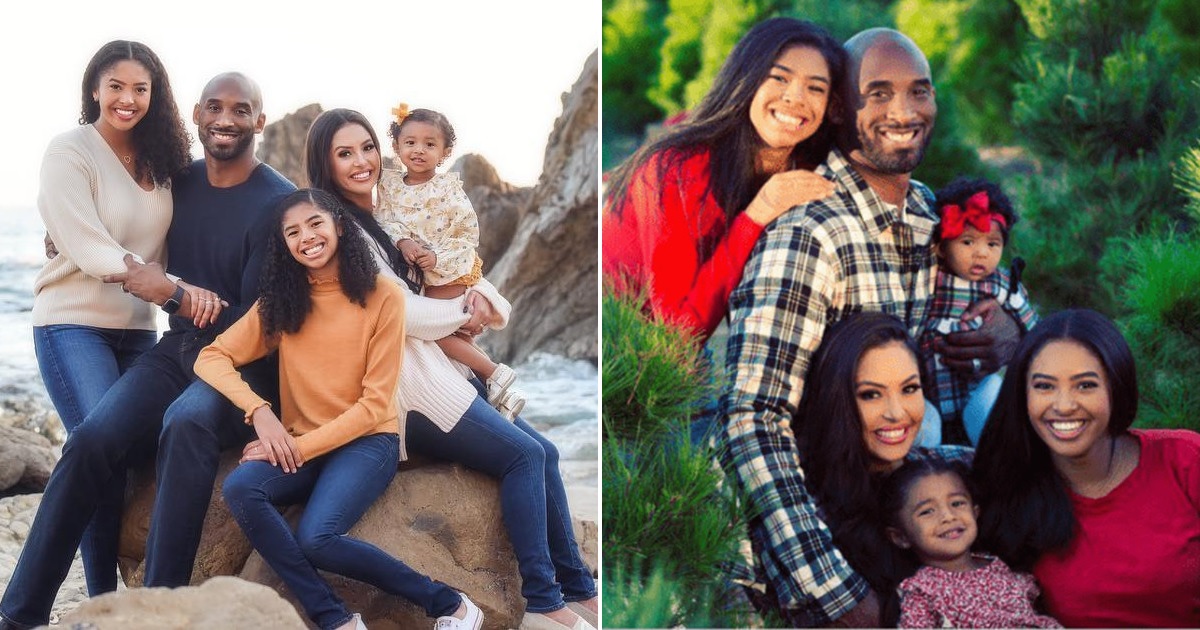 The world continues to mourn and process the loss of NBA great Kobe Bryant. But no one is grieving more than his longtime wife, Vanessa Bryant, who also lost her second-born child in the fatal helicopter crash.
Seeking privacy during this unimaginably difficult time, Vanessa recently made her social media accounts private and she has not made a public statement since the crash on Sunday (Jan. 26) that left nine people dead including her husband and 13-year-old daughter, Gianna.
However, People is the first to give us an update on how Vanessa is coping. And, as one would imagine, she's struggling, but also trying to remain strong for her three young daughters.
A source tells the magazine that Vanessa is "devastated."
"She can hardly keep it together. She can't finish a sentence without crying. But she is working very hard to pull it together for the other girls. She now has to be the strong one."
The source said Vanessa is reeling after losing her soulmate and daughter, but has a strong support system.
"Of course, you can never be prepared for this. Despite their ups and downs, [Vanessa and Kobe] were soulmates. She thought of him as her partner for life."
"[Vanessa] is surrounded by people who love her and love Kobe," the insider added. "She has a good support system. She is relying on her faith. She is not alone. But she will be grieving this for a very long time."
Vanessa and Kobe married in 2001; she was 18 and he was 22. They had four daughters together. The widow is now left to raise Natalia, 17, Bianka, 3, and 7-month-old Capri without the help of her life partner.
We join all the others in sending our heartfelt condolences to Vanessa and the girls.
Be the first to receive breaking news alerts and more stories like this by subscribing to our mailing list.