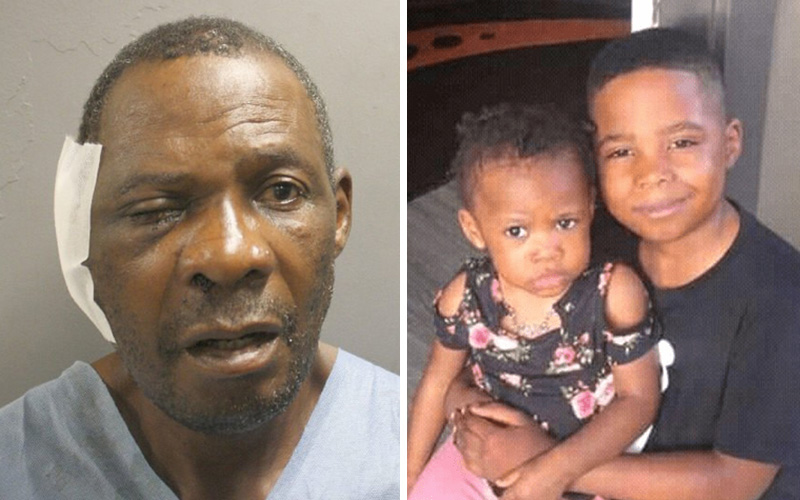 A Houston, Texas man was arrested on murder charges after he killed his two young children to spite his wife.
According to news reports, Jean Pierre Ndossoka fatally stabbed his 8-year-old son and 1-year-old daughter at his home on Saturday (Aug. 4). The reports state that Ndossoka slit his children's necks.
The children's mother and Jean Pierre's wife, Sabine Ntongo, found the kids dead after receiving a phone call from her husband saying that he killed their children and "left her a present." Ndossoka had already fled the scene by the time Ntongo arrived at the apartment.
On Sunday (Aug. 5), Ndossoka was found with a self-inflicted gunshot wound in Pasadena, southeast of Houston. He admitted to police that he violently murdered his own children and told them that his 8-year-old son, Marcell Ndossoka, begged for his life, telling him "Daddy, I'm sorry" while his 1-year-old daughter, Anna-Belle Faith Ndossoka "just kept crying."
Ndossoka was charged with two counts of capital murder and could face the death penalty if convicted.
Here's what you need to know about Jean Pierre Ndossoka and his disturbing act of violence towards his young children:
Be the first to receive breaking news alerts and more stories like this by subscribing to our mailing list.