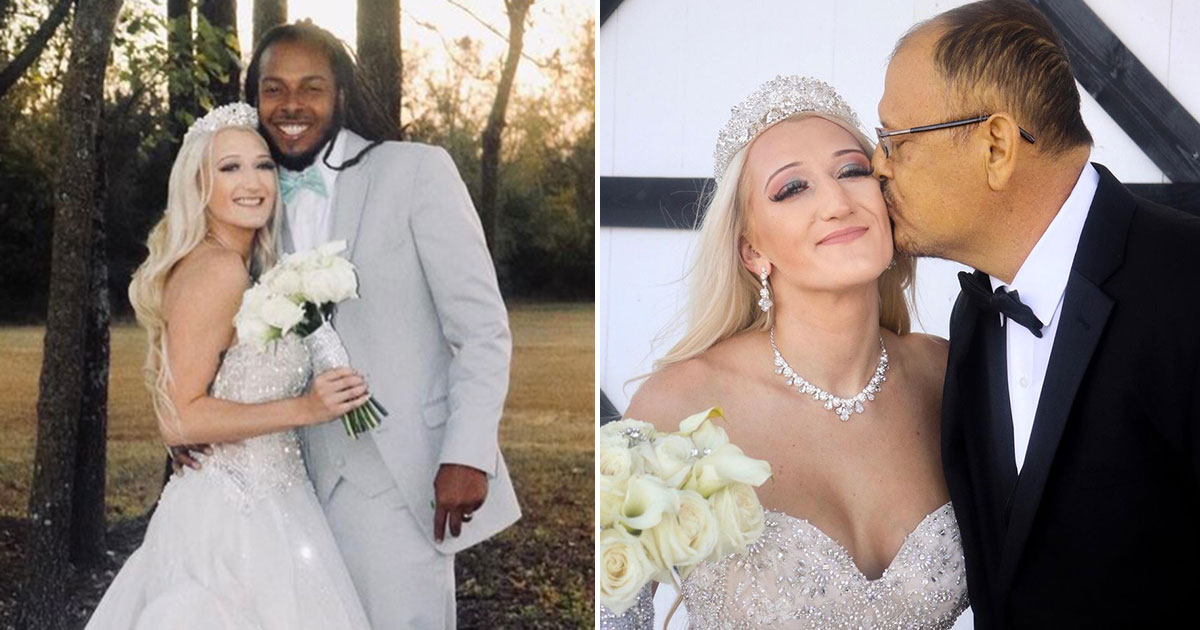 The tragic story of a Missouri bride whose husband and father died just hours apart the night after her wedding has gone viral on social media.
Ashley King (née Grant) of Joplin, Mo. married the love of her life, Isaiah King, at 4 p.m. on Saturday, October 17th, 2020 in what was described by her mother as a "beautiful" wedding ceremony and "celebration."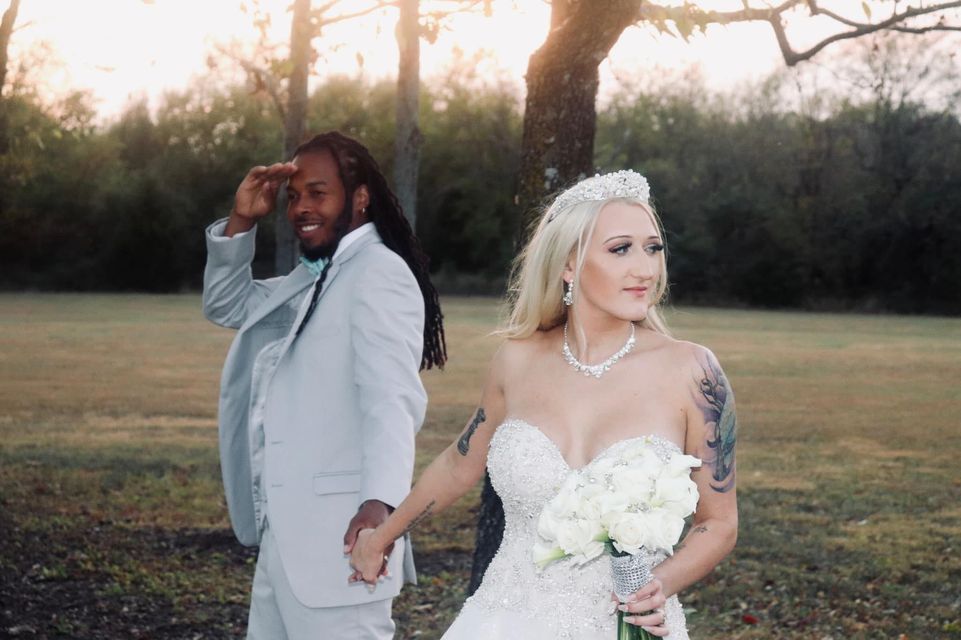 But within less than 24 hours, what was supposed to be a happy and joyous time for a new bride quickly turned into tragedy, as her husband mysteriously suffered a medical emergency while they were out celebrating their union with their wedding party.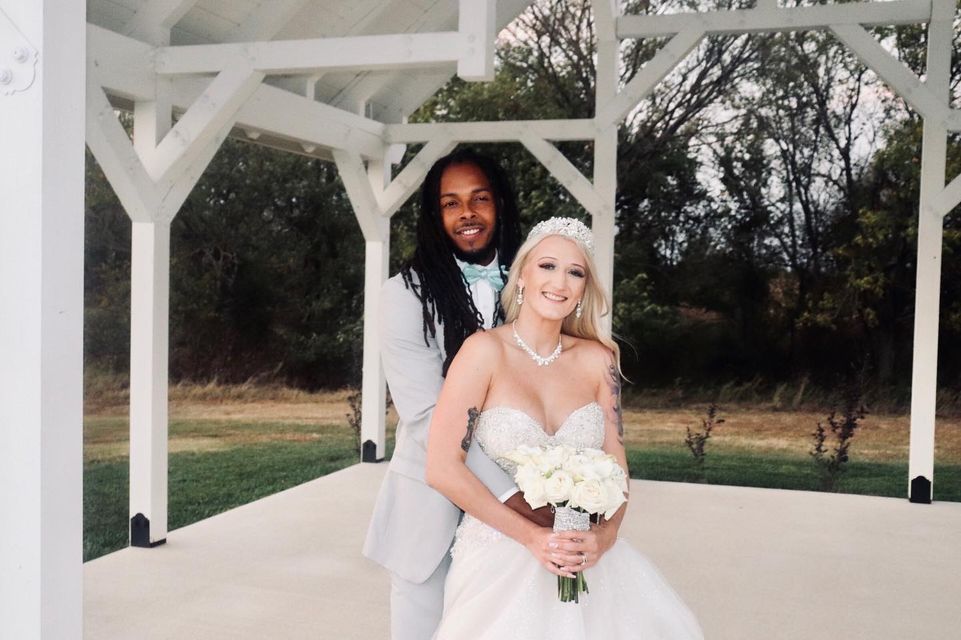 "By 9pm, Ashley and Isaiah along with their wedding party took off in a limo headed to Downstream," Ashley's mother, Anne Wallace, wrote on Facebook in a post dated October 20th. "They were leaving for their honeymoon the next morning."
Wallace continued: "There were stops along the way dropping people off and checking out another club. By 12:30 [a.m.] Isaiah was passed out, Ashley heard him snoring and let him sleep on the ride to the Casino.
"When the door opened, Ashley had blood on her dress and realized something was wrong. 911 was immediately called, he arrived at Mercy [hospital] around 1:30 a.m. where we were told he was in critical condition from aspiration and the first 12 hours would be crucial due to the amount of oxygen loss."
Doctors pronounced Isaiah King brain dead on Monday, October 19th at 6:07 a.m., Mrs. Wallace said.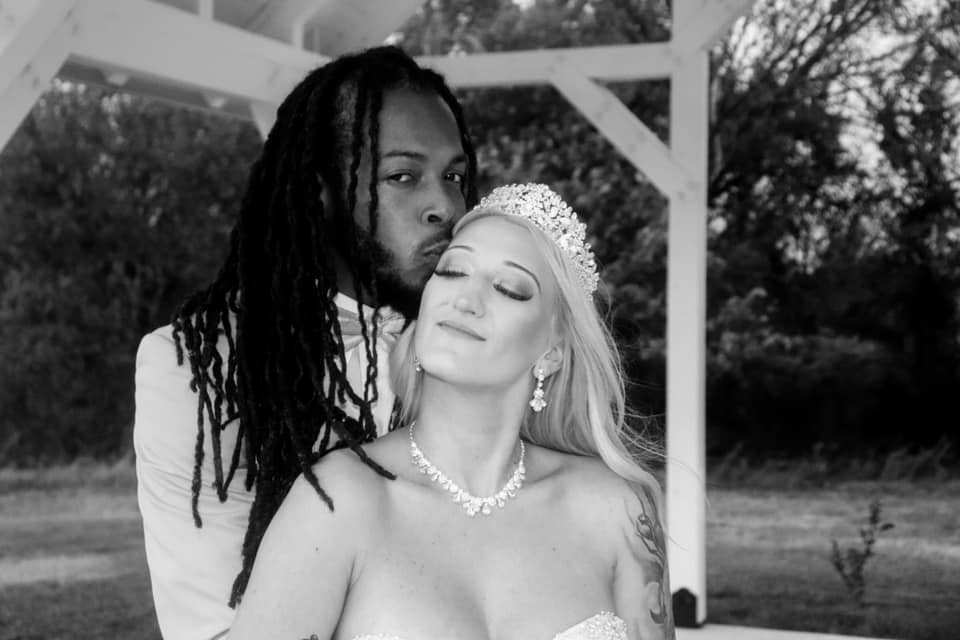 Isaiah wanted to be an organ donor, and as the transplant team was explaining the process to Ashley at around 11:30 a.m., she and her brother received a devastating phone call that their father, Bryan Grant, had also passed away from cirrhosis of the liver.
"Two men in less than 6 hours apart dead, that was just celebrating 48 hours earlier together at our daughter's big day," Ashley's mother said.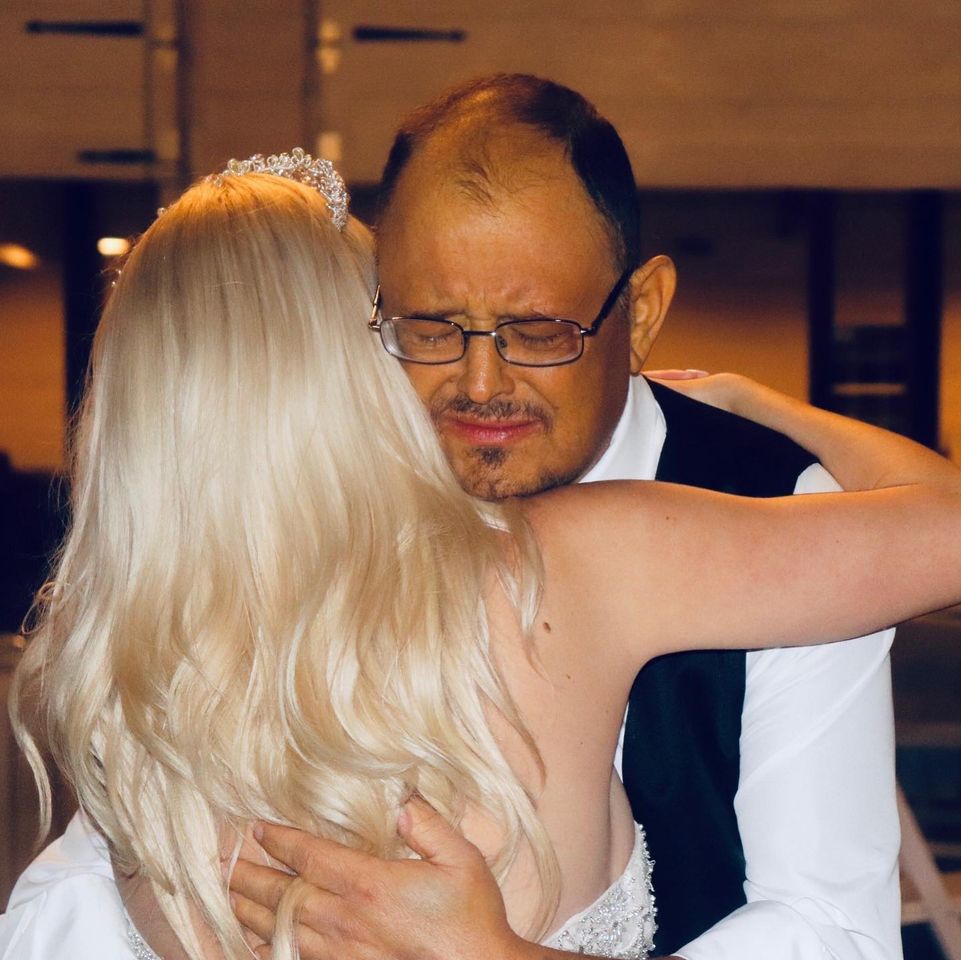 In a separate post, Mrs. Wallace shared a link to a GoFundMe to support her grieving daughter. The page has so far raised just over $20,000 as of the time this article was published.
It reads:
"On October 17th, 2020, what should have been the happiest day of their lives turned into the worst tragedy. Ashley King lost her beloved husband after only being married for a few hours. Tragedy struck again when she received a call that her father had also passed. The devastation and pain that Ashley and her family are going through is unimaginable. Such a unexpected loss.

"She needs prayers and comfort now more than ever! Ashley is now responsible for planning 2 funerals. Please help this family as this tragedy is unexpected and have been hit with a lot. We were not prepared for this loss. We ask for help and prayers. For everyone in pain over the losses in the King Family. Anything will help as she needs to bury her beloved husband & support her kids she was a stay at home Mother."
As for Isaiah being an organ donor, the family shared an update via GoFundMe saying that his heart was donated to a 30-year-old in the Midwest, and a 16-year-old in the Midwest received his liver.
In addition to his wife Ashley, Isaiah King is survived by his daughter A'Zariah and 4-month-old son DeShawn King.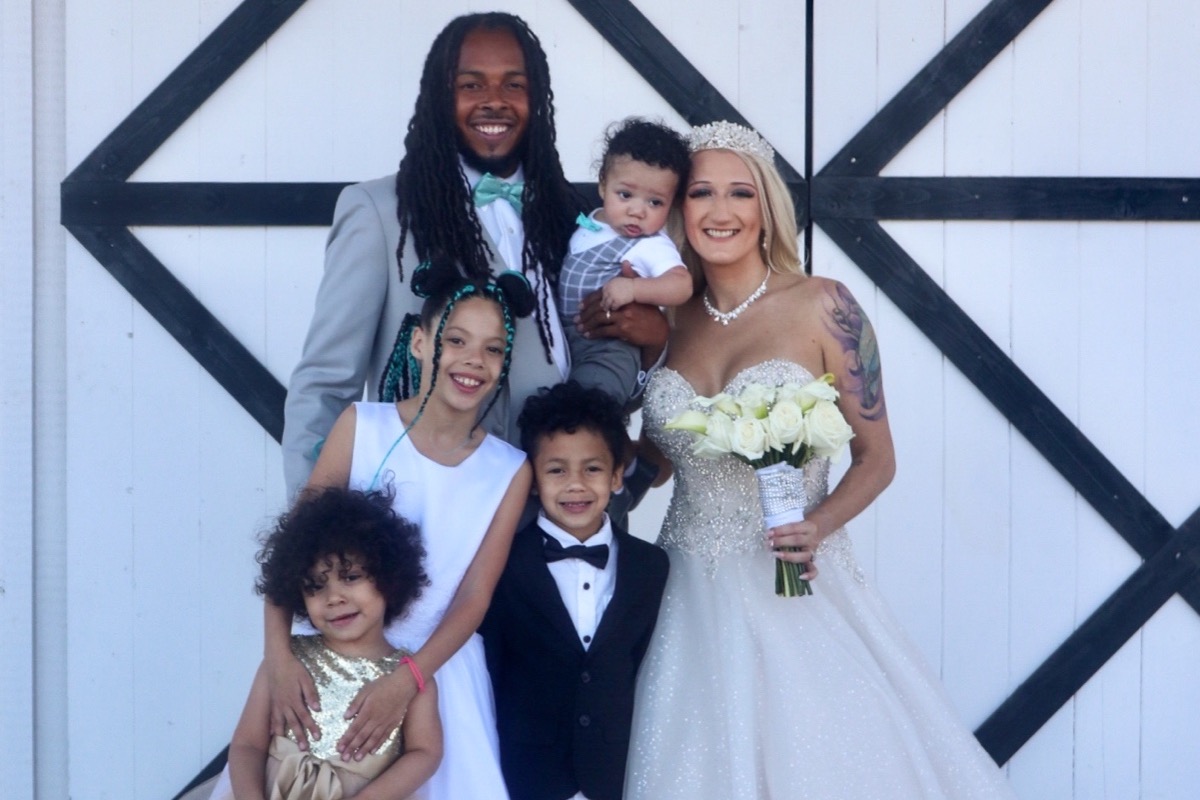 On Facebook, Ashley shared that she planned to change DeShawn's name to Isaiah King Jr. in honor of his late father.
Be the first to receive breaking news alerts and more stories like this by subscribing to our mailing list.