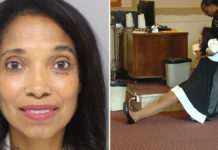 Tracie Hunter, a former Ohio juvenile court judge, was sentenced to six months in prison for using her power to help her brother keep his job as a police officer. Hunter's case is making headlines after footage emerged online of her being dragged out of court by a female deputy after her sentencing.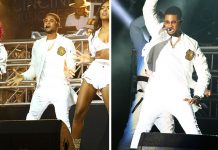 Usher was in rare form as he headlined the annual festival and made people forget about those pesky STD allegations for an hour as he brought the house all the way down.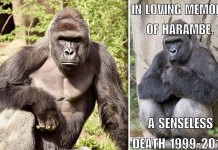 This week, a gorilla at the Cincinnati Zoo was killed after a child fell into his enclosure. If you listen carefully, you can still...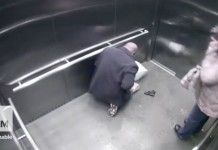 An off-duty Kentucky cop ran into the scare of a lifetime when he accidentally shot himself in the stomach while on a parking garage...