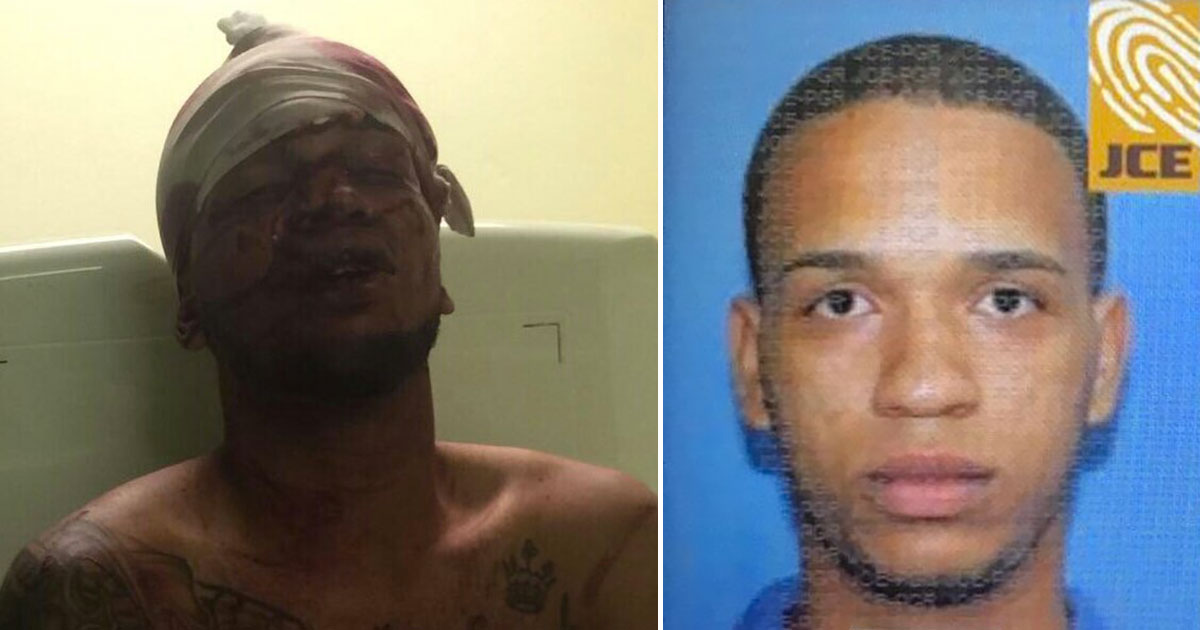 23-year-old Eddy Feliz Garcia has been identified by Dominican Republic police as one of the two suspects involved in the shooting of former Boston Red Sox player David Ortiz.
Police announced late Sunday (Jun 10) that Garcia had been arrested for the shooting, which was initially described as an attempted robbery, but is now being called an assassination attempt (rumoredly from a drug lord who thought Ortiz was having an affair with his wife).
Initial reports also claimed that Ortiz had been shot in the leg, but CNN reported that he was shot in the back and the bullet actually went through his stomach and caused severe damage to some of his organs, some of which had to be removed.
Garcia and his accomplice are accused of showing up Sunday (Jun. 9) at the Dial Bar in Santo Domingo Este on a motorcycle before the unnamed accomplice jumped off and ambushed the three-time World Series winner. Both men have since been arrested.
Here are some quick facts about Eddy Feliz Garcia and the shooting:
Be the first to receive breaking news alerts and more stories like this by subscribing to our mailing list.