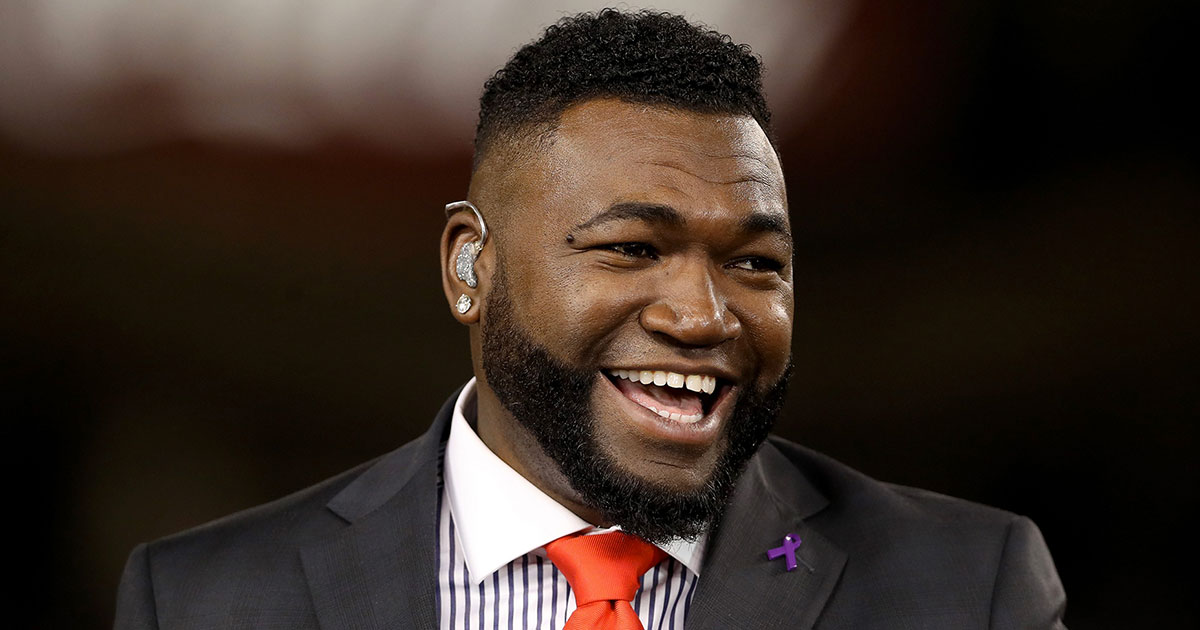 Retired MLB star David Ortiz was hospitalized with a gunshot wound in the Dominican Republic Sunday night (Jun 9), according to multiple breaking news reports.
ESPN reporter Enrique Rojas said he heard directly from Ortiz's father that the former World Series MVP was shot "in an amusement center" in Santo Domingo.
According to baseball writer Dan Clark, 43-year-old Ortiz was shot at Dial Bar in Santo Domingo Este, where Ortiz had been hanging out with a group of friends, including television reporter Jhoel Lopez, who was also injured in the shooting.
Initial reports stated that Ortiz was shot in the leg during an "attempted robbery," however, police later clarified that the shooting was an assassination attempt.
Also, Ortiz was NOT shot in the leg … he was shot in the back, and the bullet exited through his stomach.
The shooting suspect has been taken into custody, Dominican TV journalist Jose P. Monegro tweeted.
The suspect was later identified as 23-year-old Eddy Feliz Garcia. Videos shared on social media showed Garcia being brutally beaten by Dominican locals after the shooting.
"They called me to tell me that David is injured and that they took him to a medical center, but they did not tell me how he is or exactly where he was transferred," Ortiz's father told ESPN.
Also known as Big Pop, David Ortiz—who was born in the Dominican Republic—played in the MLB for 20 seasons and won three World Series Titles with the Boston Red Sox before retiring after the 2016 season.
He had his number 34 jersey retired by the Boston Red Sox in June 2017.
Be the first to receive breaking news alerts and more stories like this by subscribing to our mailing list.