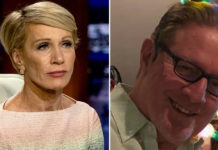 Amid growing reports of mysterious deaths of American tourists in the Dominican Republic, Shark Tank star Barbara Corcoran says her brother was found dead in his D.R. hotel room in April.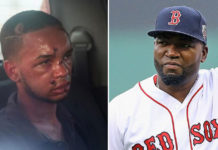 Eddy Feliz Garcia, one of two suspects involved in the shooting of legendary Red Sox slugger David Ortiz in the Dominican Republic, confessed to participating in the attack, but said that he was NOT the one who pulled the trigger.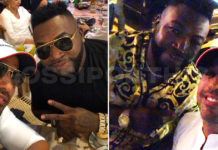 According to various reports, Dominican TV host Joel Lopez was with Ortiz when he was shot, and was wounded in the shooting along with the World Series MVP.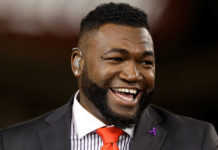 Retired MLB star David Ortiz was hospitalized with a gunshot wound in the Dominican Republic Sunday night (Jun 9), according to multiple breaking news reports.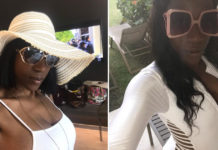 Amid multiple scary reports from the Dominican Republic, an Ohio woman named Elda Shepherd says she woke up to a strange man in her hotel room who didn't speak English, and she was forced to fight him off to save her life.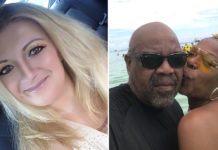 A Pennsylvania woman who was on vacation with her husband in the Dominican Republic, died suddenly in her hotel room, just five days before a Maryland couple was found dead at the same luxury resort in eerily similar circumstances.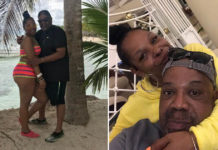 According to family members, Cynthia Day and Nathaniel Holmes checked in to the Bahía Príncipe Playa Nueva Romana hotel at the Playa Nueva Romana resort on Tuesday (May 25) and were scheduled to leave Thursday, the same day their bodies were discovered in their room by a hotel worker.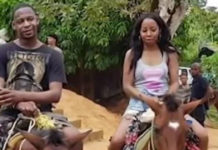 After two bodies were found in the Dominican Republic near the site of a car crash where the missing New York couple would have been driving, authorities have confirmed that one of the bodies has been identified as the missing woman.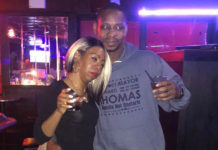 Police in the Dominican Republic said they have found two bodies they believe belong to the missing New York couple who disappeared while on vacation there.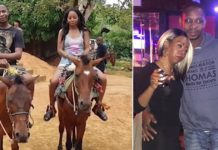 Orlando Moore and his girlfriend Portia Ravenelle were expected to return to the States on March 27, however, the couple has seemingly vanished without a trace. It's been confirmed that they never boarded their scheduled return flight and had their phones have been turned off. Jada Pinkett Smith, who will turn 41 years old in just a few short months, recently showed off her SMOKIN HOT bikini body on...