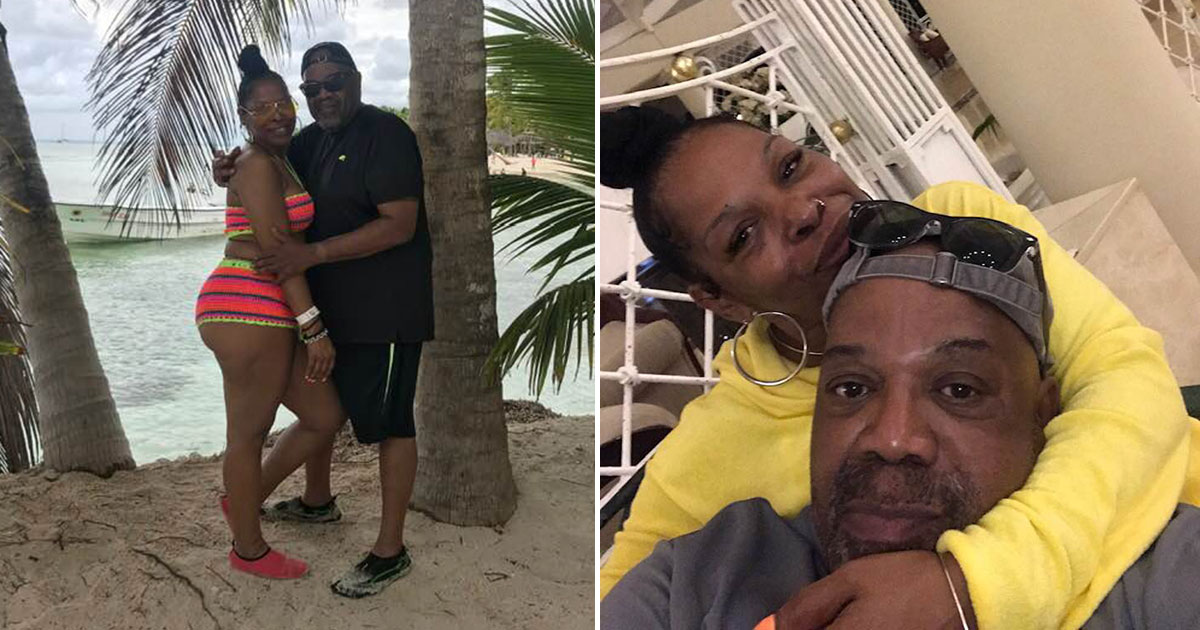 A Maryland couple was found dead in their hotel room at a luxury resort while vacationing in the Dominican Republic.
According to family members, 50-year-old Cynthia Day and 63-year-old Nathaniel Holmes checked in to the Bahía Príncipe Playa Nueva Romana hotel at the Playa Nueva Romana resort on Tuesday (May 28) and were scheduled to leave Thursday, the same day their bodies were discovered in their room by a hotel worker.
Officials for the U.S. State Department said there were "no signs of violence" and bottles of heart medication were found near the couple, though they didn't specify where or not the bottles were empty.
DR newspaper Diario Libre reported that police said Holmes had called for a hotel doctor Thursday morning complaining that he didn't feel well, however, the man reportedly refused medical care when the doctor showed up.
Holmes' sister said her brother "was having a great time" when she talked to him a couple of days prior to the couple's death. And a series of photos shared to Facebook Tuesday by Holmes indicated that he was having such a great time that he didn't want to come home.
Holmes' daughter, Dajuan Holmes-Hamilton, wants to know exactly what happened to her father.
"It should have never happened," Holmes-Hamilton told NBC4, adding that Holmes was a grandfather who was looking forward to seeing her daughter.
Cynthia Day and Nathaniel Holmes—who, according to family members, had recently gotten engaged—are the second American couple to die while on vacation in the Caribbean country since March.
In April, the bodies of 43-year-old Orlando Moore and 42-year-old Portia Ravenelle were found in a vehicle submerged in water not too far away from a road where the couple was driving from their hotel to the airport.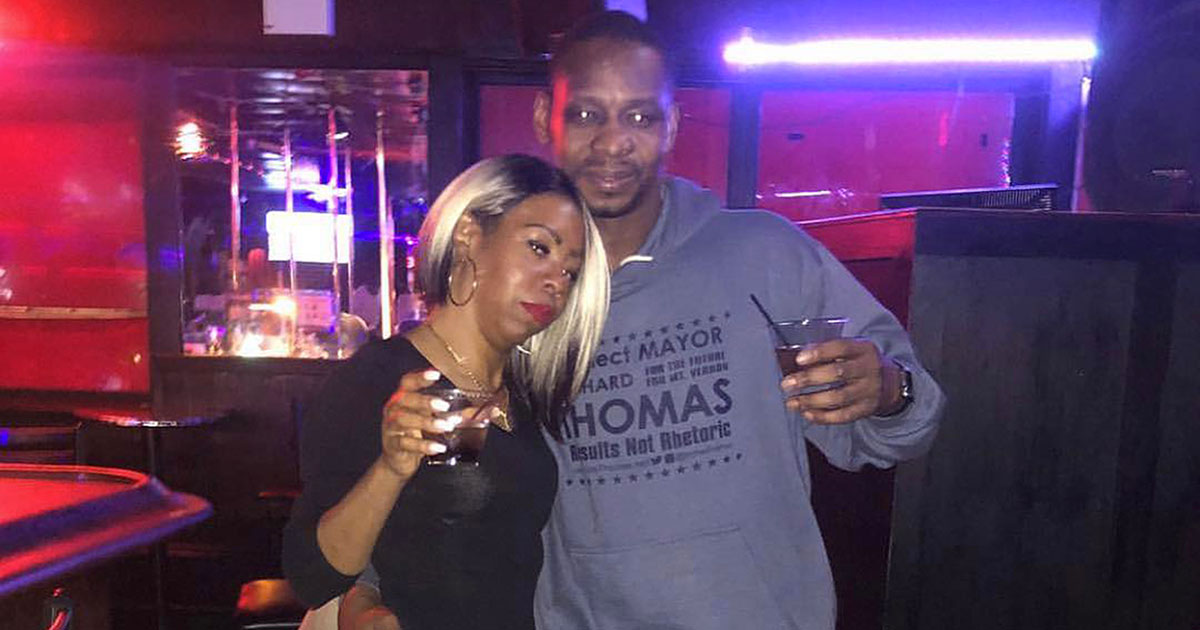 Ravenelle and Moore were due to leave the island country on March 26th and had checked out of their room, but never made it to the airport.
Dominican Republic police concluded that a deadly combination of alcohol, speeding and dark roads may have contributed to the deaths of the New York couple who stayed at the Grand Bahia Principe Cayacoa hotel in Samana.
Earlier this week, a Delaware woman recalled a January attack at a DR resort in which she was brutally beaten for hours and left for dead.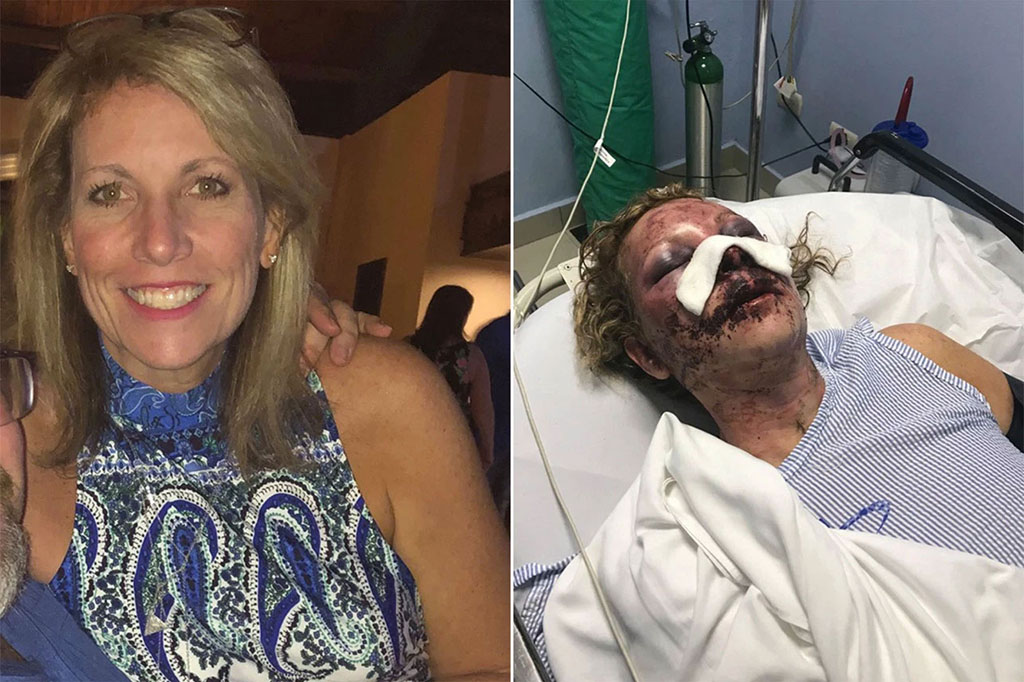 51-year-old Tammy Lawrence-Daley had been on vacation with her husband at the Majestic Elegance resort in Punta Cana when she says she went out alone to grab a quick snack around 10:30 p.m.
She said a man wearing a resort uniform pushed her from behind and she tried to fight him off, but lost consciousness as he beat her nearly to death.
Lawrence-Daley claimed her attacker dragged her down concrete stairs to an underground wastewater area in what she said was a deliberate attempt to hide her body and make it so that no one could hear her screaming for help.
She recalled telling her husband she would be back to their room in five minutes, but she ended up being missing for eight hours.
The woman said the resort claimed no responsibility for the attack since she couldn't identify her attacker "even though he was wearing a uniform with the resort logo and hit me directly in front of the unlocked maintenance room and dragged me down concrete stairs to a basement so that no one could hear or find me."
The State Department raised the threat level in the Dominican Republic in April and urged travelers to be cautious due to the country's high crime rates, which include armed robbery, homicide and sexual assault.
Be the first to receive breaking news alerts and more stories like this by subscribing to our mailing list.