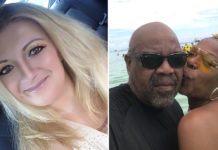 A Pennsylvania woman who was on vacation with her husband in the Dominican Republic, died suddenly in her hotel room, just five days before a Maryland couple was found dead at the same luxury resort in eerily similar circumstances.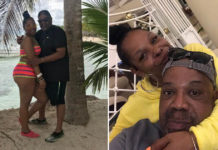 According to family members, Cynthia Day and Nathaniel Holmes checked in to the Bahía Príncipe Playa Nueva Romana hotel at the Playa Nueva Romana resort on Tuesday (May 25) and were scheduled to leave Thursday, the same day their bodies were discovered in their room by a hotel worker.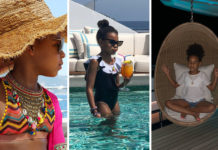 Blue Ivy looks like #VacationGoals in these photos Beyoncé posted on her website of the Carter family's European yacht vacay.