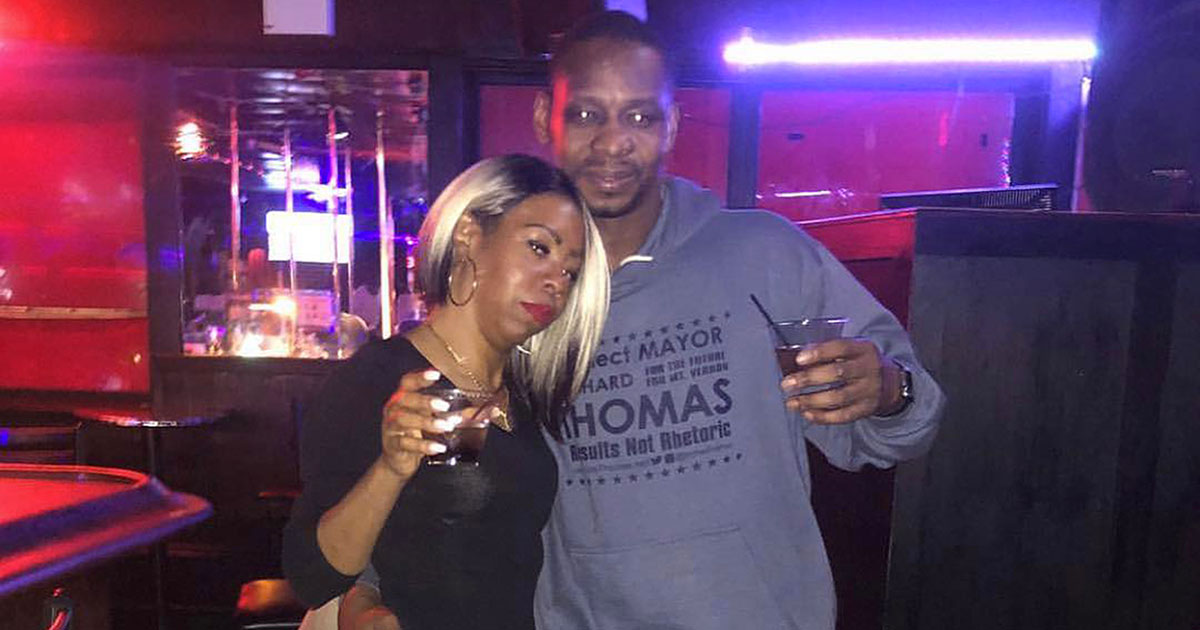 Police in the Dominican Republic said they have found two bodies they believe belong to the missing New York couple who disappeared while on vacation there.
Dominican authorities reportedly recovered the bodies of a man and woman resembling the couple from a car crash.
Officials believe the couple may have gotten into a car accident on their way to the airport form their all-inclusive resort in the northeast area of the country
43-year-old Orlando Moore and 32-year-old Portia Ravenelle were supposed to catch a flight back to the United States on March 27th, but never returned.
Officials said the couple checked out of their hotel the evening of March 26th, but never made it to their 2 a.m. flight.
The white Kia the couple was renting was also never returned, and their vehicle remained unclaimed at Newark Liberty International Airport in New Jersey.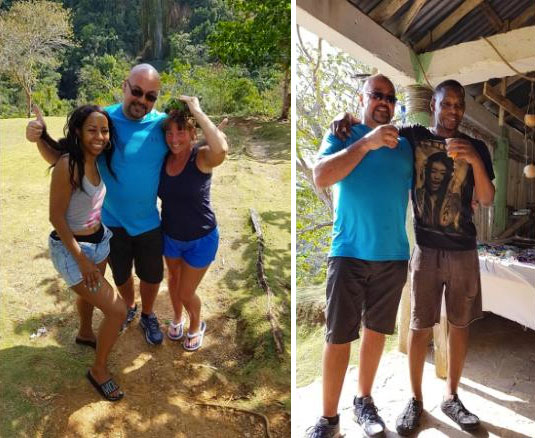 Cheryl Freeman, a woman from Canada who was one of the last people to see Moore and Ravenelle alive, said she and her boyfriend became fast friends with the couple after meeting them the day before their disappearance.
"They were very sweet people," Freeman told CNN. "Orlando is so friendly he could make friends with anyone."
Freeman said her boyfriend sent an e-mail to Moore wishing them a safe flight, but never got a response. They didn't realize their vacation buddies were missing until they arrived home in Canada and saw several worried emails from Ravenelle's family.
On Tuesday (Apr. 9), fishermen reported to police that they had found a car in the water near where the couple would have been driving, according to the Dominican Republic newspaper Diario Libre.
Police reportedly recovered a decomposing body they believe was Moore's. A woman with severe trauma to her body was also taken to the hospital and died four days later, according to the Diario Libre report.
Investigators are working to determine whether the fingerprints from the two bodies match the couple's.
via: The New York Post
Be the first to receive breaking news alerts and more stories like this by subscribing to our mailing list.