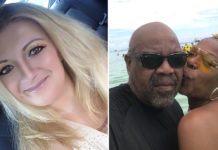 A Pennsylvania woman who was on vacation with her husband in the Dominican Republic, died suddenly in her hotel room, just five days before a Maryland couple was found dead at the same luxury resort in eerily similar circumstances.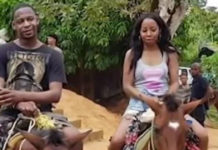 After two bodies were found in the Dominican Republic near the site of a car crash where the missing New York couple would have been driving, authorities have confirmed that one of the bodies has been identified as the missing woman.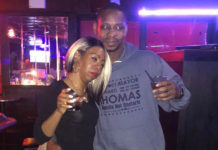 Police in the Dominican Republic said they have found two bodies they believe belong to the missing New York couple who disappeared while on vacation there.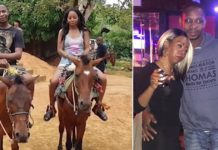 Orlando Moore and his girlfriend Portia Ravenelle were expected to return to the States on March 27, however, the couple has seemingly vanished without a trace. It's been confirmed that they never boarded their scheduled return flight and had their phones have been turned off.