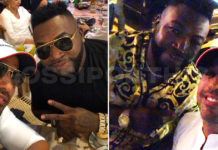 According to various reports, Dominican TV host Joel Lopez was with Ortiz when he was shot, and was wounded in the shooting along with the World Series MVP.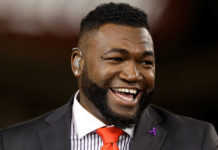 Retired MLB star David Ortiz was hospitalized with a gunshot wound in the Dominican Republic Sunday night (Jun 9), according to multiple breaking news reports.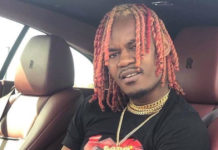 Up and coming Chicago rapper Black Jezuss is reportedly on life support and has been declared brain dead after getting shot Monday (Apr. 8).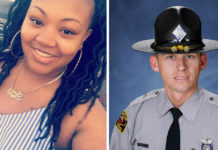 Law enforcement officials in North Carolina are praising Richardson for performing life-saving measures on an injured state trooper who had been shot in the face.
Boonk told fans he's got "street problems" and suggested his gunshot wounds came from an enemy opening fire on him, but an insider at the hospital says his bullet wounds were "self-inflicted."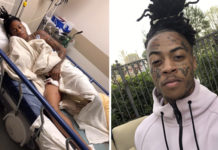 Boonk Gang showed off a disturbing image on Snapchat Friday afternoon (Jul. 28) of him lying in a hospital bed before revealing in subsequent Snaps that he "got shot twice." One of the Snaps showed one of his gunshot wounds—a pretty big hole in his leg.