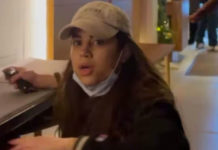 22-year-old Miya Ponsetto (aka "SoHo Karen") was taken into police custody Thursday (Jan. 7) in a joint effort by the L.A. County and NYPD, and she's expected to be charged with attempted robbery.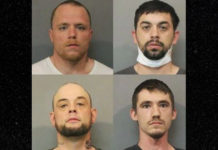 After receiving her $1,200 stimulus check to help with financial obligations during the COVID-19 pandemic, an Indiana woman says that four men she knew broke into her home and held her captive for hours in an attempt to steal the money.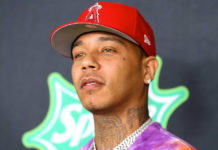 Yung Berg aka Hitmaka is responding to allegations that he pistol-whipped his "girlfriend," saying that the woman in question is, in fact, NOT his girlfriend and he actually acted in self-defense after learning that she'd set him up to be robbed.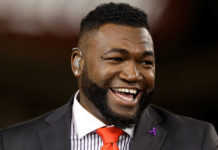 Retired MLB star David Ortiz was hospitalized with a gunshot wound in the Dominican Republic Sunday night (Jun 9), according to multiple breaking news reports.